Seamless workflow integration
Improve workflow efficiency by seamless API integration or plug & play Auto Fetch & Push FTP integration

Connect your tech stack with ours through our developer API
The Bright River Web Service (WS) offers developers a way to integrate Bright River into their own software package. The WS is currently being used in a diverse group of programs, ranging from simple cron job scripts to complex image managing software. The WS has the same functionality as the website: you can set instructions per image or per job, images can be rejected and the job status can be monitored, amongst other things.
Want to see some examples?
We have various examples available in Java and C#.NET: simple proof of concept examples, as well as a multi-threaded application with GUI, embedded database, and custom FTP client
Whatever suits your workflow best,
we offer multiple solutions

for data logistics.
API
Customize your data logistics to and from Bright River using our API
ONLINE APPLICATION
Our user-friendly online application for easy up- and downloading.
VAULT
Secure web access, without the need for an FTP of your own
SFTP
Not only your login credentials are encrypted but also the data you send.
AFP
The easiest and fastest way to get your images to and from Bright River.

Produce high-quality visual product content at scale with the StyleShoots workflow integration
Upload all images created on a StyleShoots Eclipse or Live directly to Bright River with the push of a button to speed up your post-production workflow.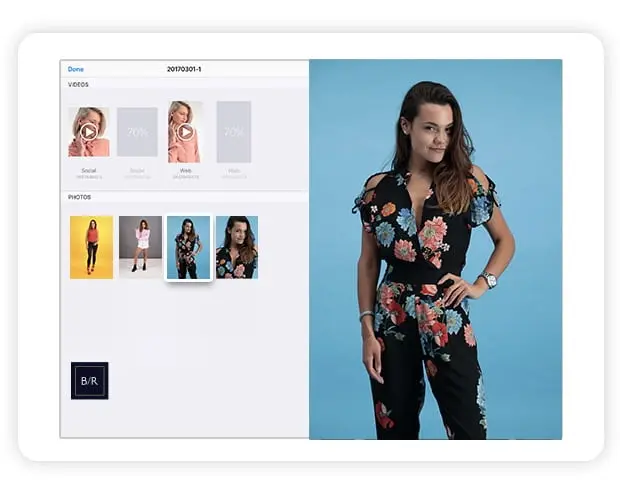 Direct upload
You can now upload all images created on either an Eclipse or Live directly to Bright River for post-production from within the StyleShoots interface, all with the push of a single button.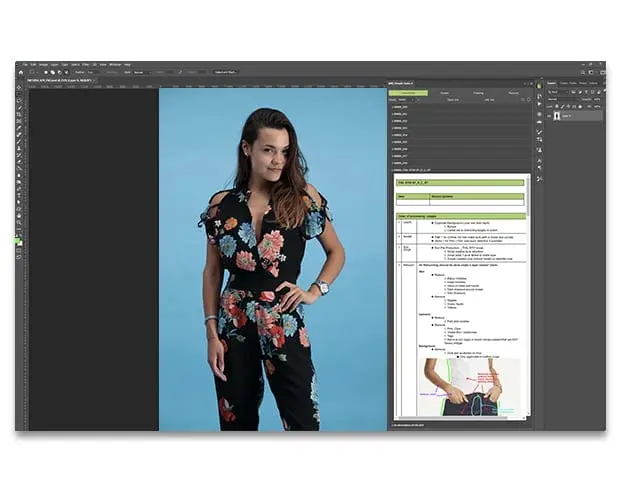 Edited on spec
Once the images are uploaded, Bright River edits your images using the predefined editing specifications of your choice, and can even help you customize your own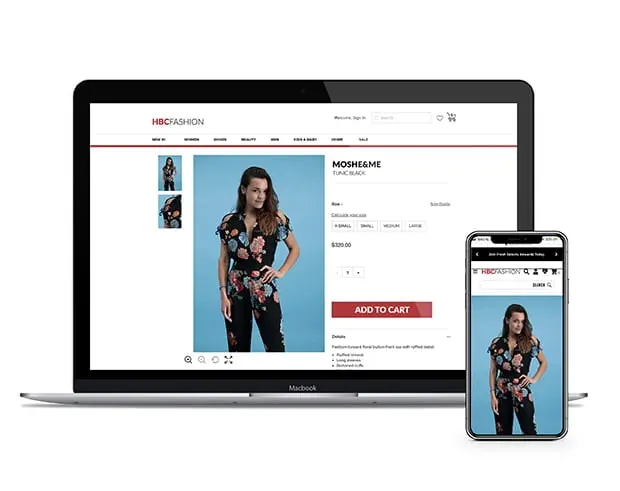 Ready to publish
You can track, review, and approve all your orders in Stream, our post-production platform. Once images are approved, they are ready to be published.
Integrate SpinMe's powerful digital asset workflow solution with Bright River's leading post-production workflow.
All there is to know about seamless workflow integration – in only 20 minutes
Let's explore your options during a quick introductory call. Our team of developers is more than happy to help you with the integration using our API, regardless of your current tech stack.