Why settle for product shots when on-model imagery performs better?
Turn product shots into high-quality on-model imagery for significantly better performance across all your e-commerce platforms.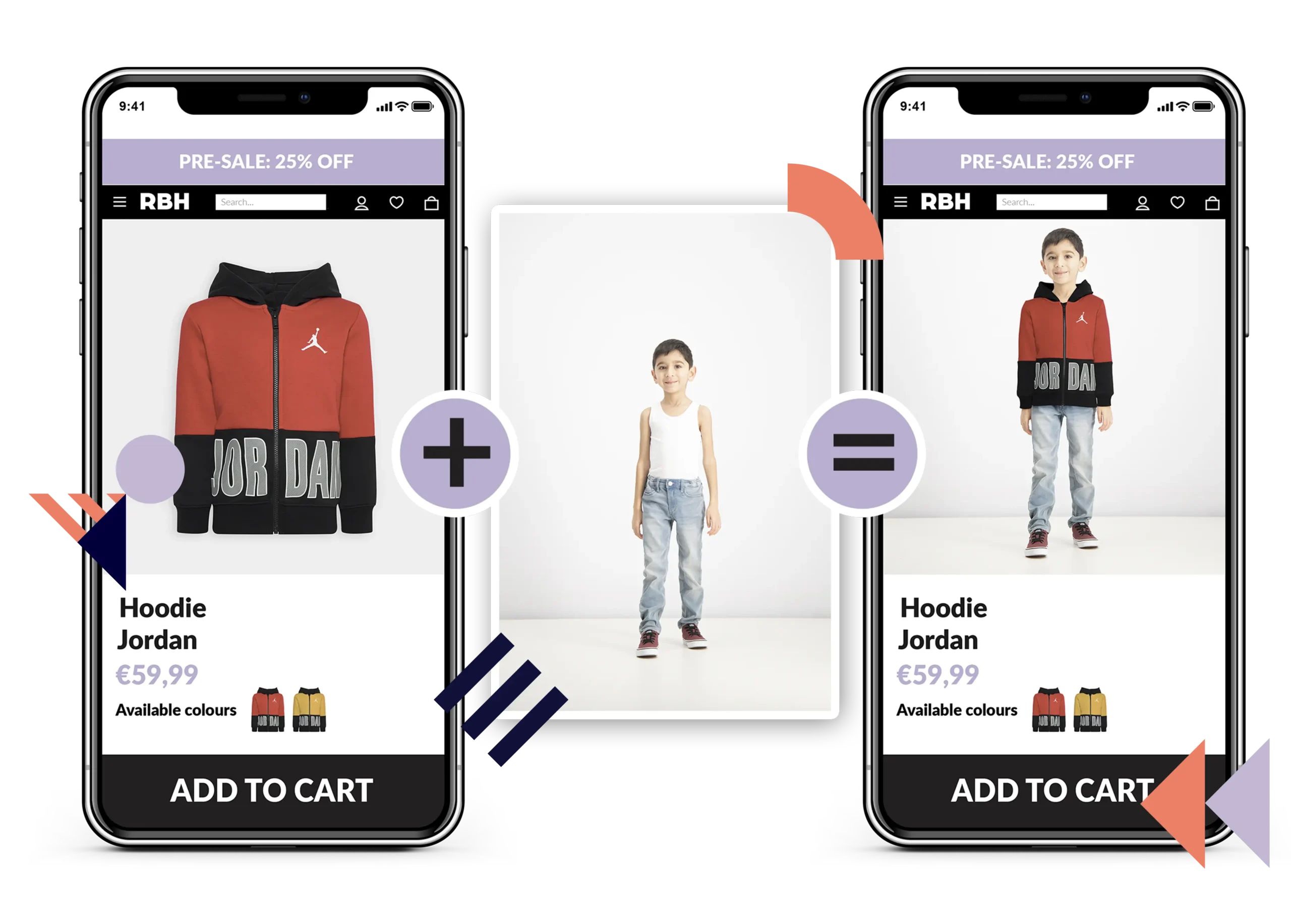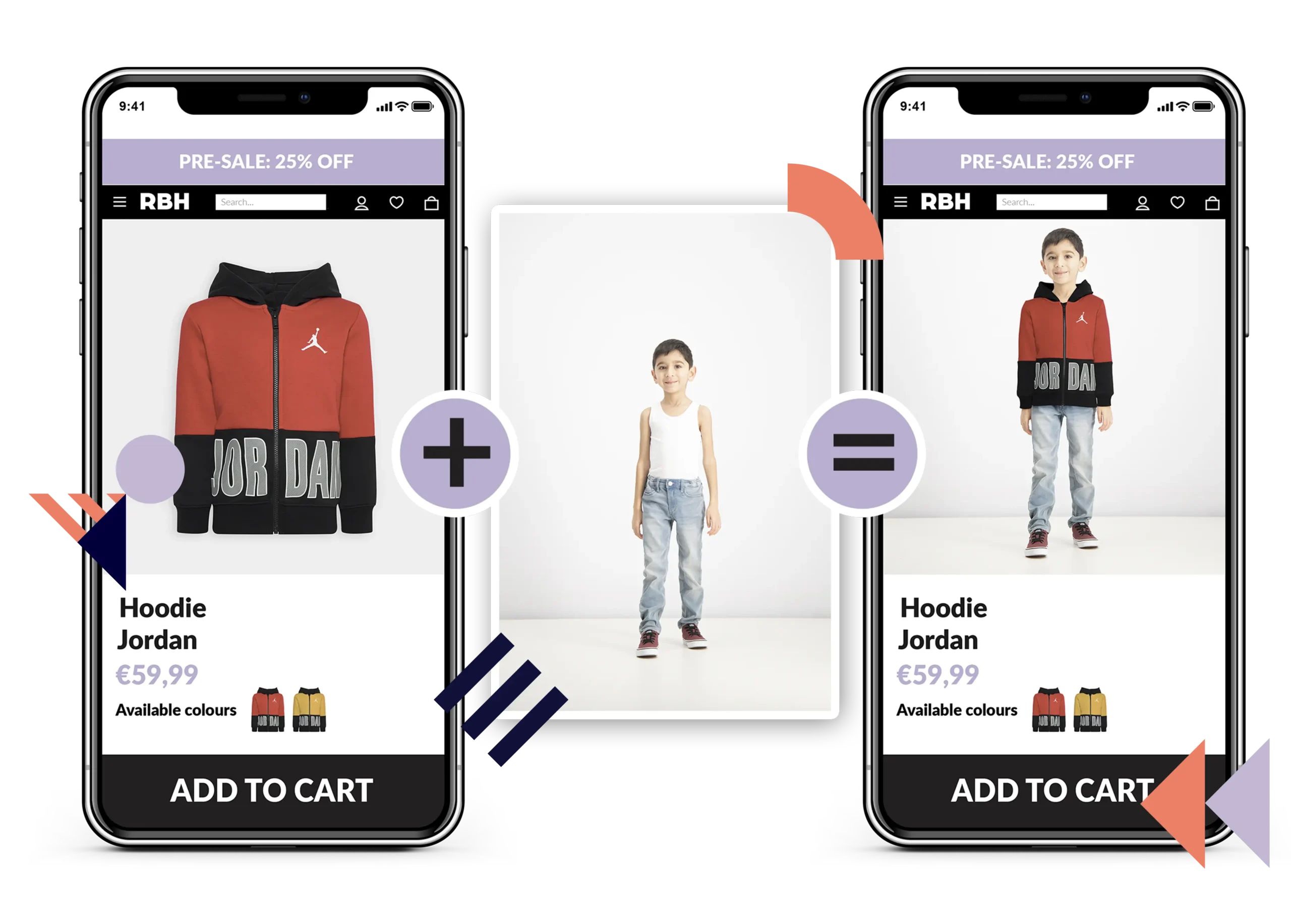 Why settle for product shots when on-model imagery performs better?
Turn product shots into high-quality on-model imagery for significantly better performance across all your e-commerce platforms.
A powerful idea to create on-model imagery
Based on a simple but powerful idea and executed to perfection through advanced machine learning and AI. POSED combines existing model imagery with standard product shots, creating high-performing realistic on-model imagery.
Increased conversion
See up to double-digit conversion increase when using on-model images instead of tabletop/laydown 
Lower costs
High quality, natural looking on-model imagery at a fraction of the cost
Higher studio output
Significantly higher studio output due to the streamlined workflow
Manage with ease
Save time, effort and stress by managing the entire post-production process from one easy-to-use application.
High consistency
High consistency across entire online product presentation with a wide variety of poses
Shorter studio-to-web time
Start selling online faster as the studio-to-web time is much shorter than traditional setups
Transform product shots of all wearables into high converting on-model imagery
POSED makes it possible to transform standard product shots into on-model imagery, whether your new line of summer dresses, earrings with matching necklaces, every watch in your collection, or the latest range of(sun)glasses. All you need is a basic model and a high-quality product shot. Then, within 24 hours, your on-model images are online, ready to increase your conversion rates.
Realistic, high quality on-model imagery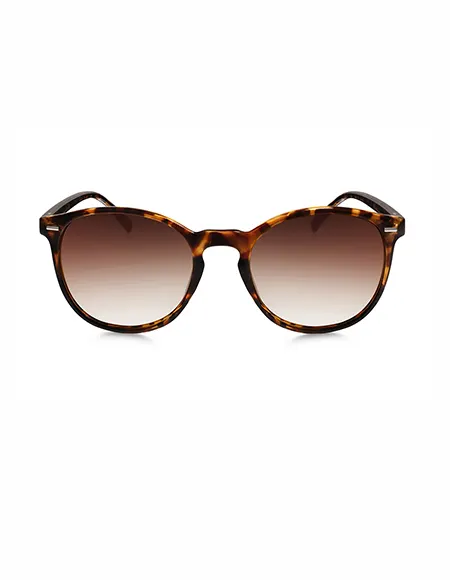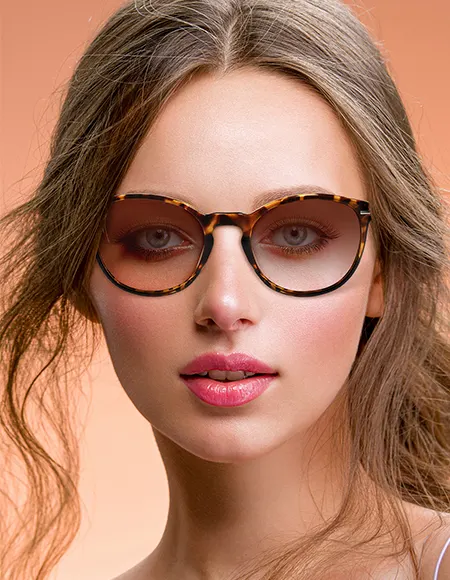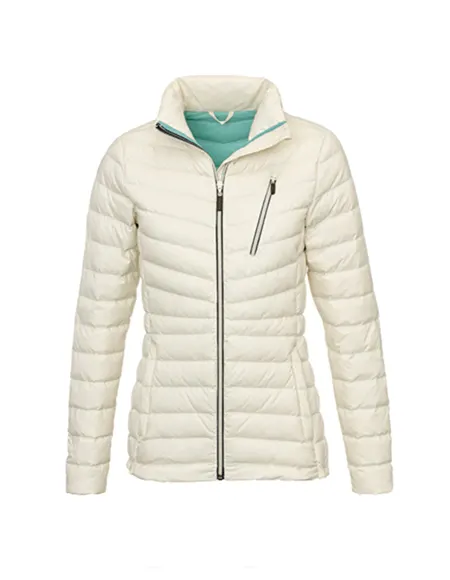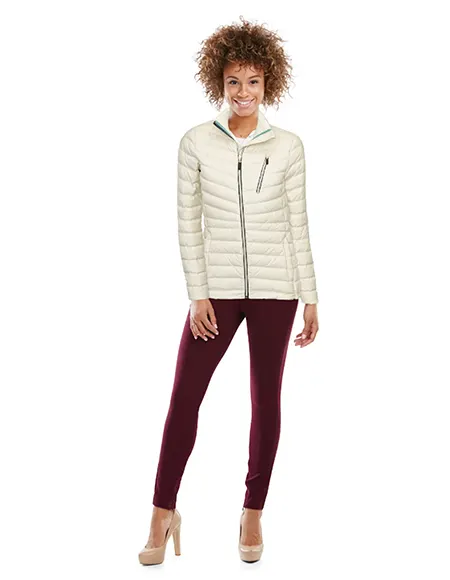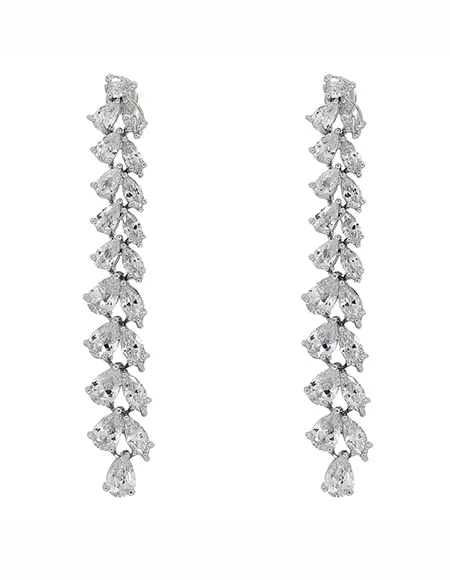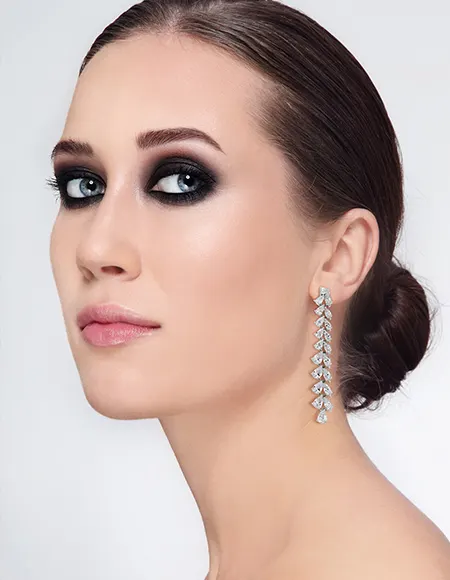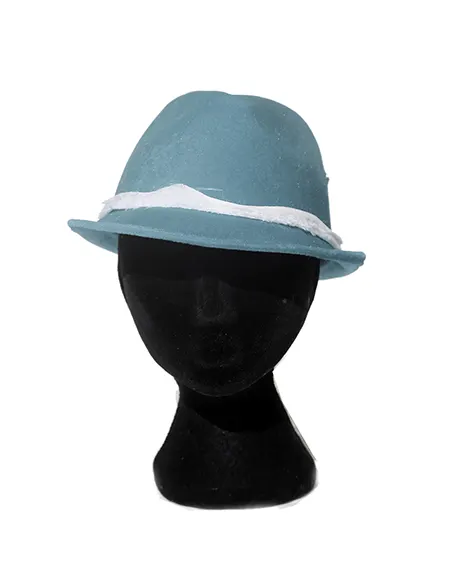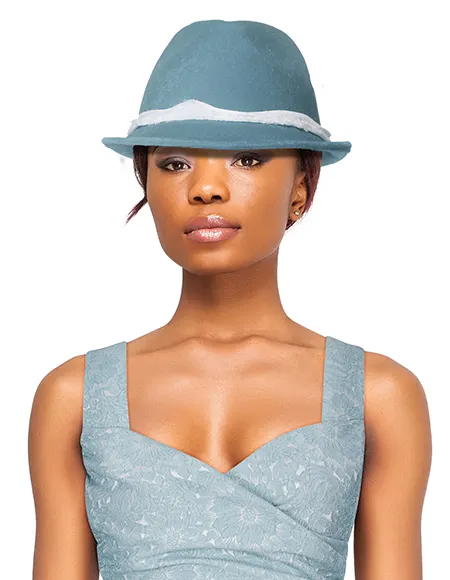 Double digit conversion rate increase
when using on-model images vs. tabletop/laydown
With just a minor adjustment in your capture process, you can increase your conversion rates by double digits. Studies show that you can expect much-improved performance rates if you present your products on a model instead of a laydown/tabletop shot. You can now see double-digit conversion rate increases for the effort it takes to shoot a standard laydown.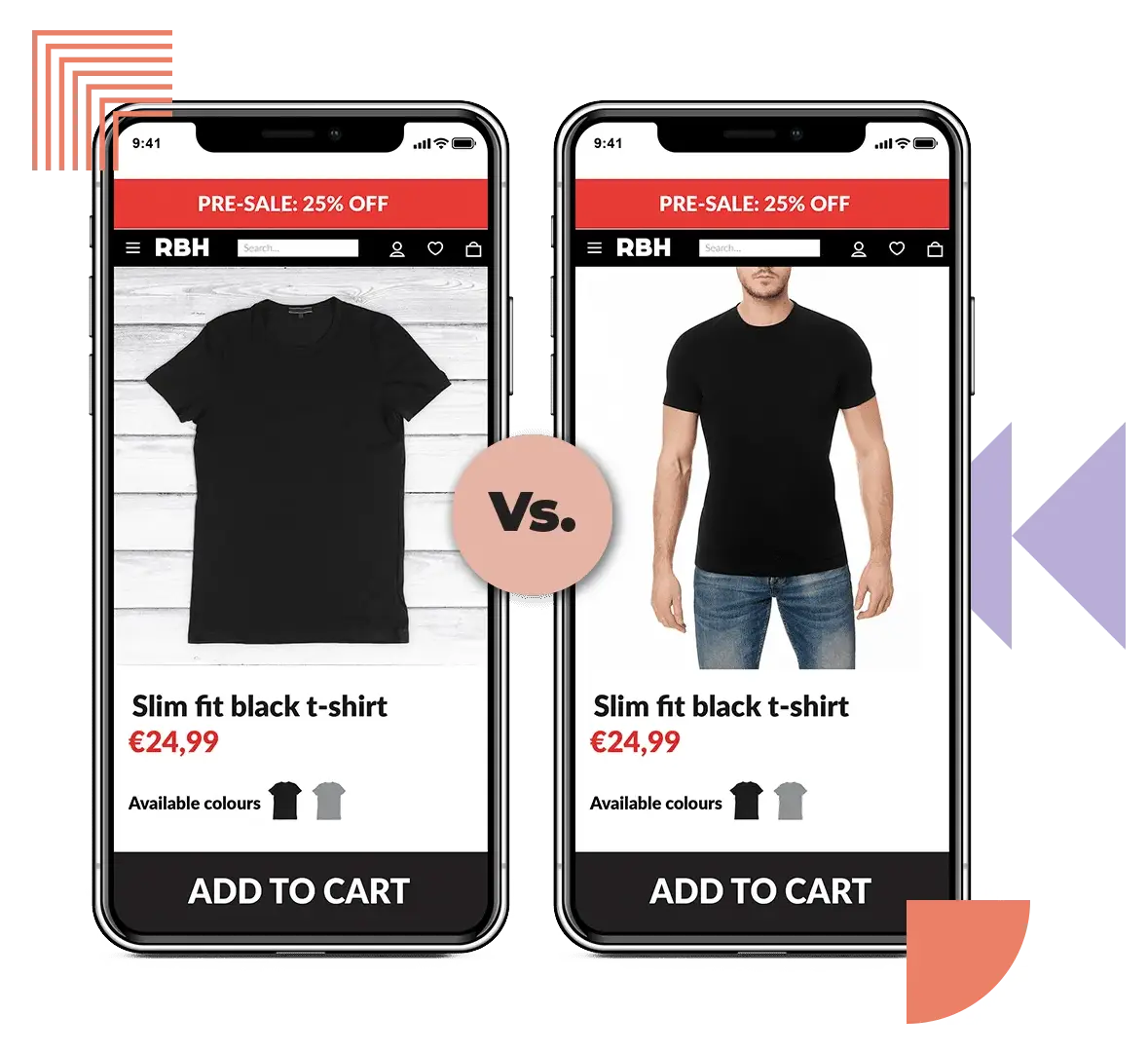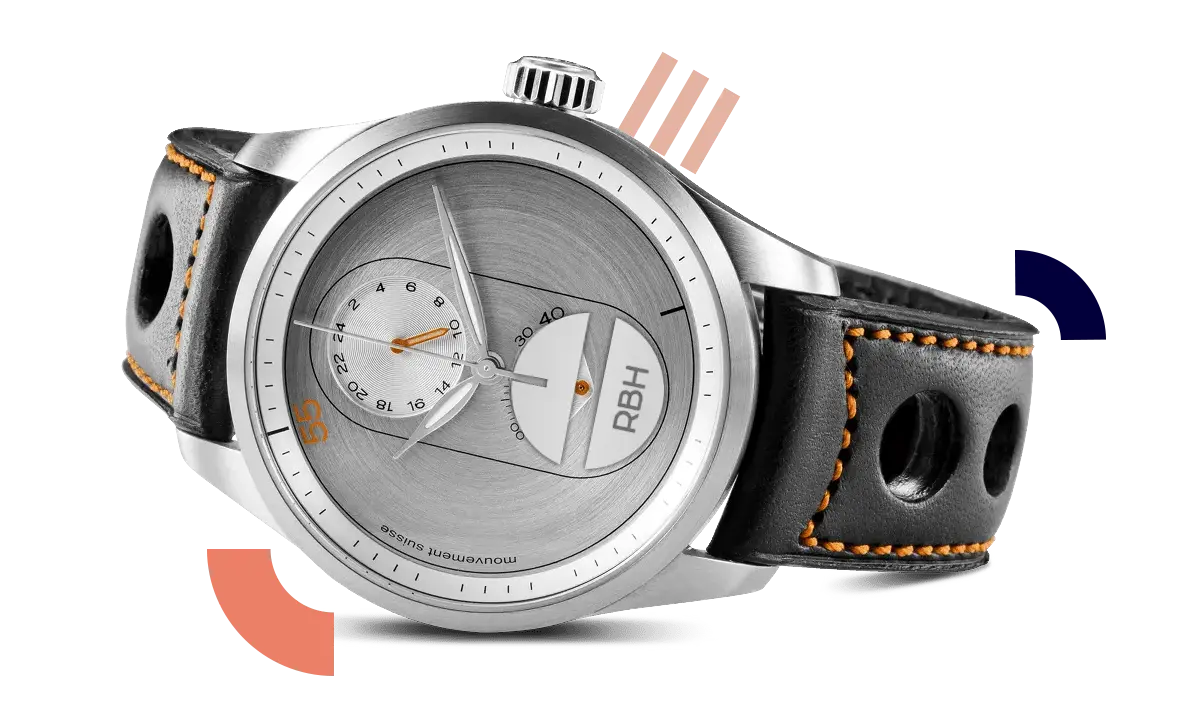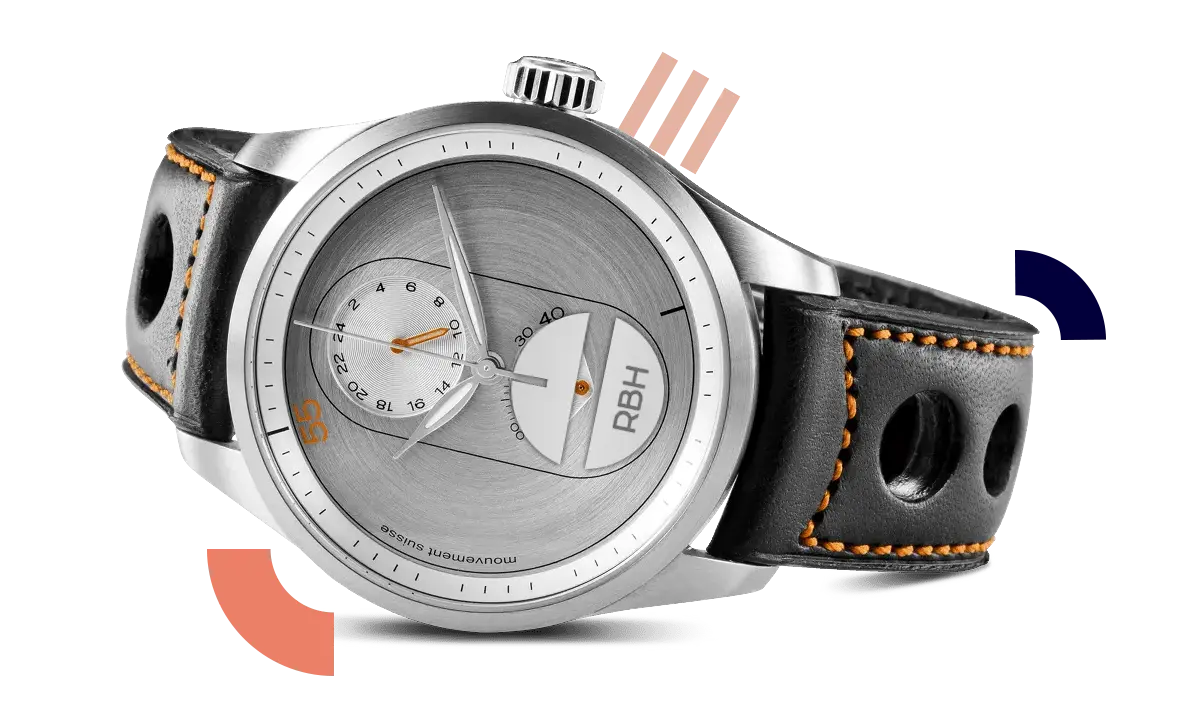 1 in 5 online purchases is returned
The average rate of returns for online purchases was 20.8% in 2021 — an increase from 18.1% the year before. Not meeting expectations is one of the biggest reasons that number is so high. Showing your product on-model helps manage those expectations much better. And with POSED, you can create beautiful, high-performing on-model imagery at meager costs.
(source: National Retail Federation and Appriss Retail survey) 
"Why on-model imagery increases conversion and lowers product return rates"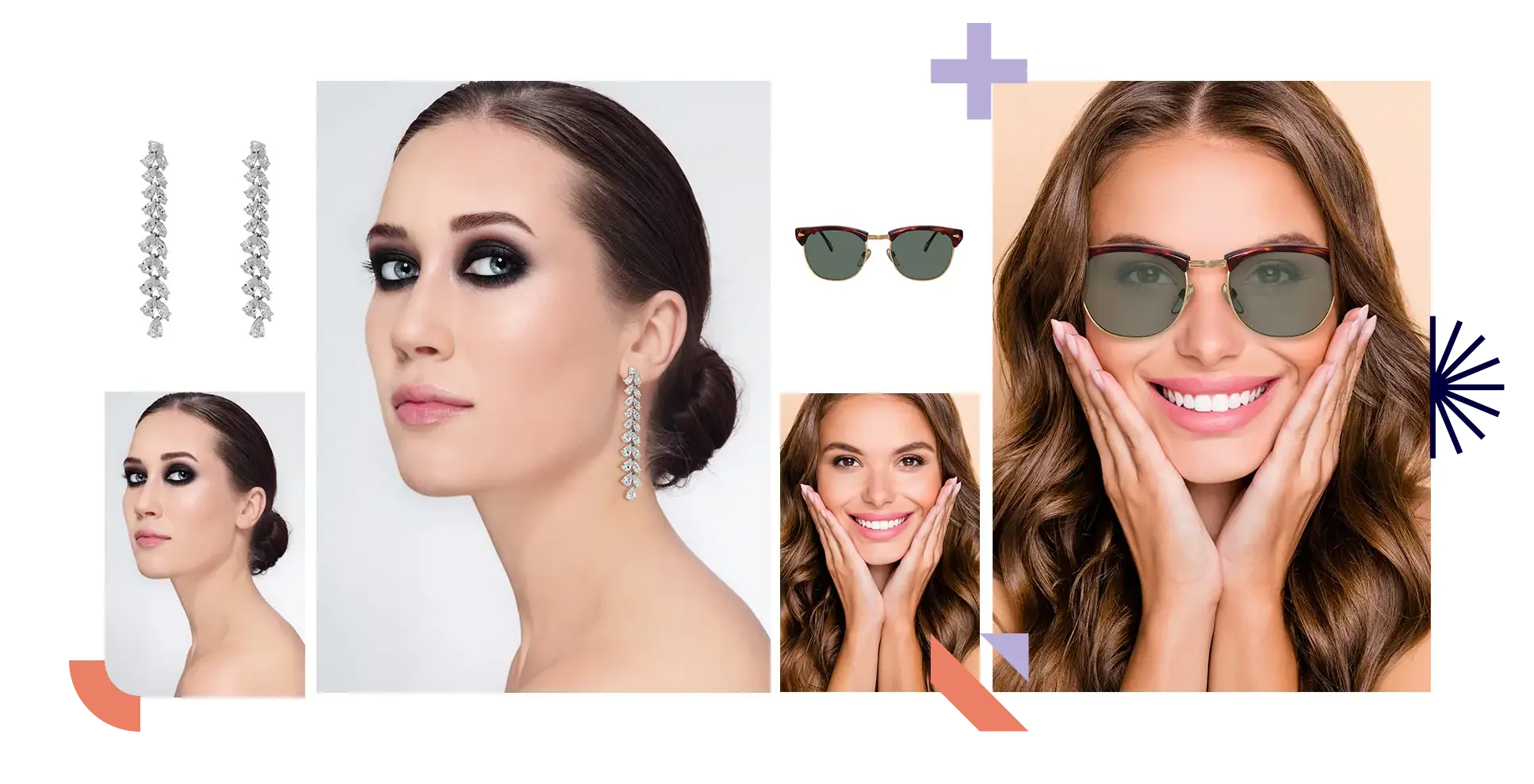 Help your customers make better informed buying decisions
In e-commerce, the image is the product. Together with a detailed product description, it is all you have to tell your customers a convincing story. Using on-model images tells that story so much better and leads to more add-to-carts and fewer returns as customers have a better sense of sizing, fit, and final look.
On-model images for all product categories, at a fraction of the cost
We get it; not every product category has the same production budget. Costs for hiring models, stylists, and make-up artists for secondary categories like t-shirts and shorts add up quickly. However, with POSED, you can produce realistic on-model imagery, that outperforms invisible mannequin shots every time. All without having to stretch your budgets too thin.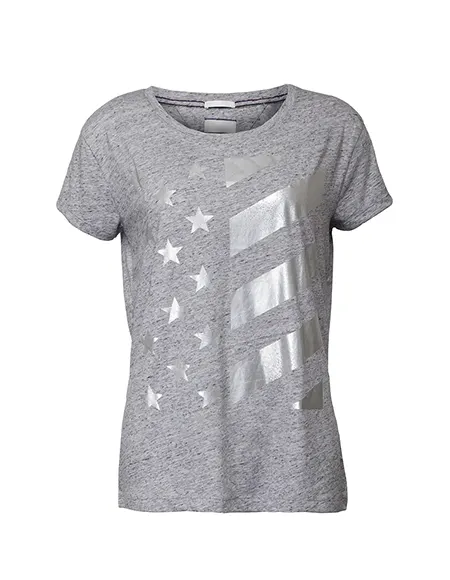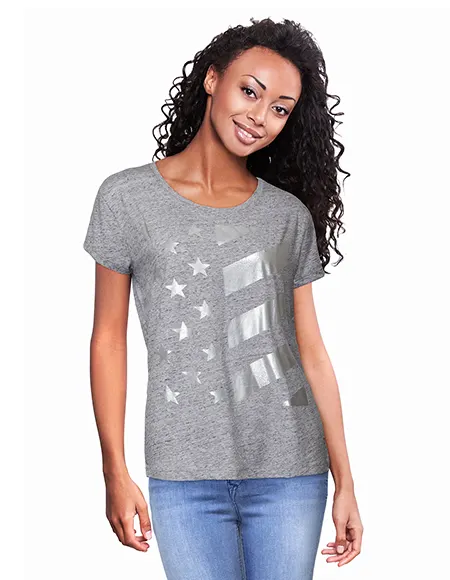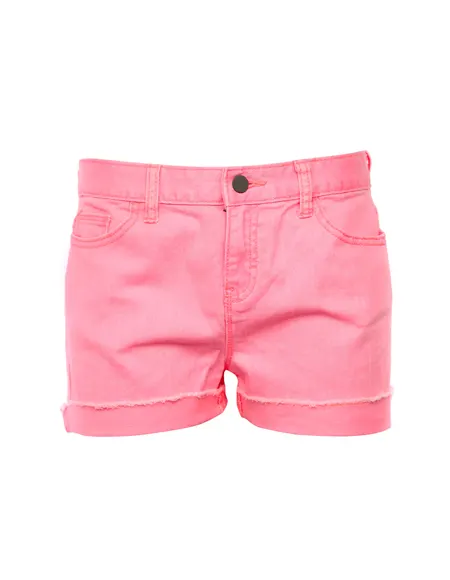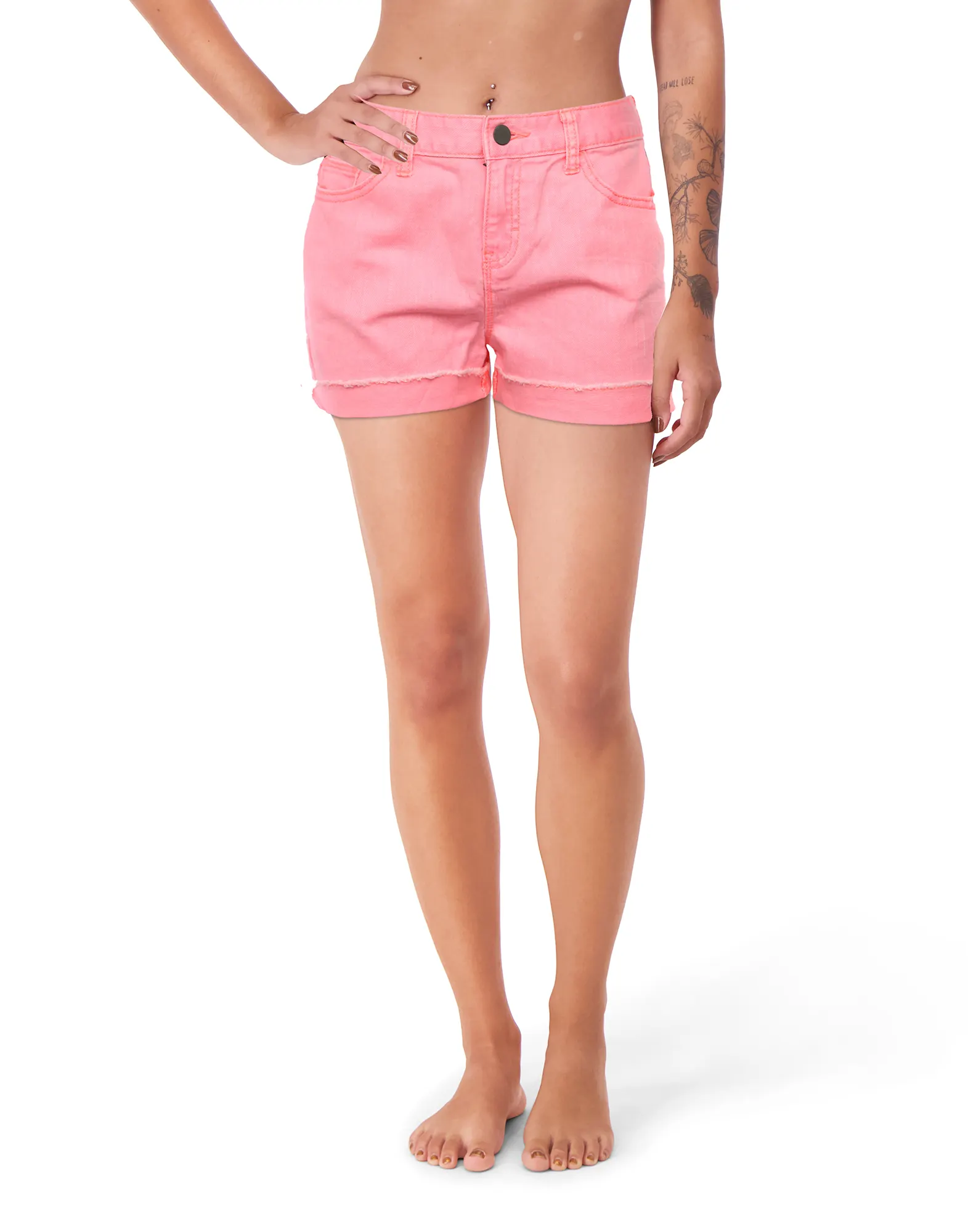 Easy implementation in your day-to-day workflow
POS3D was designed for high-volume production. Setting up the process is simple and once done, you can start producing high-quality on-model imagery at scale.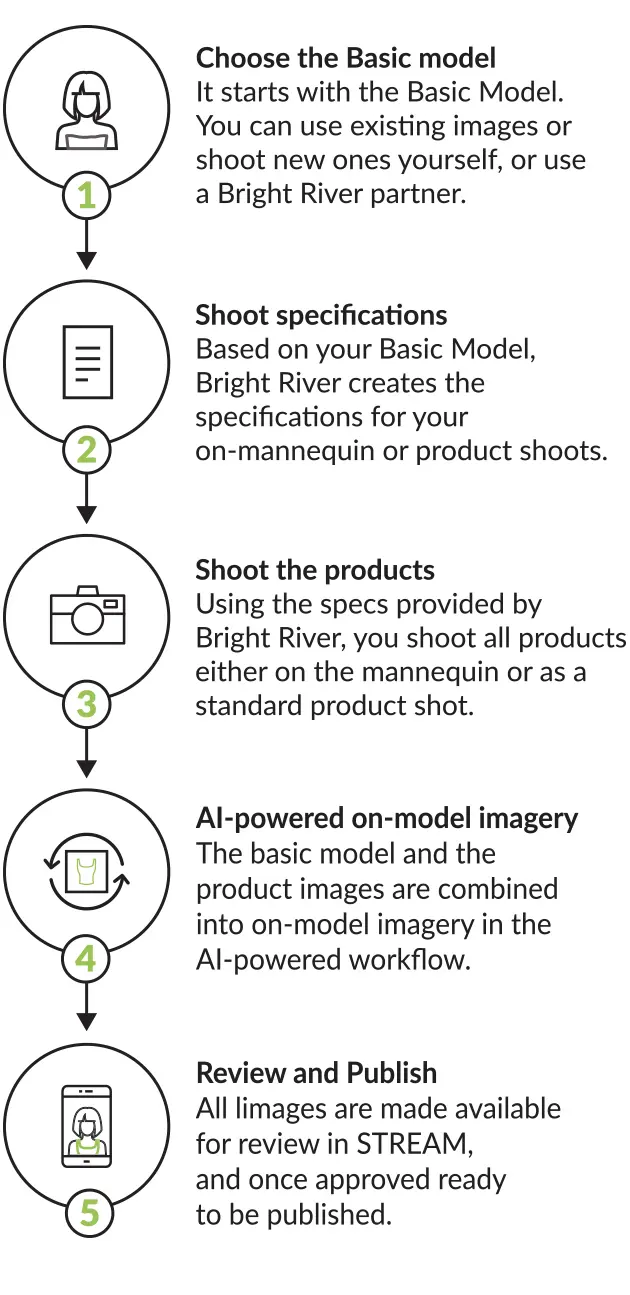 Create as many models as you need for variety and diversity 
Choosing the right Basic model is vital to produce consistently high-quality on-model imagery. Bright River gladly helps you choose from your existing model images or can assist you with creating and expanding your new and varied basic model image library.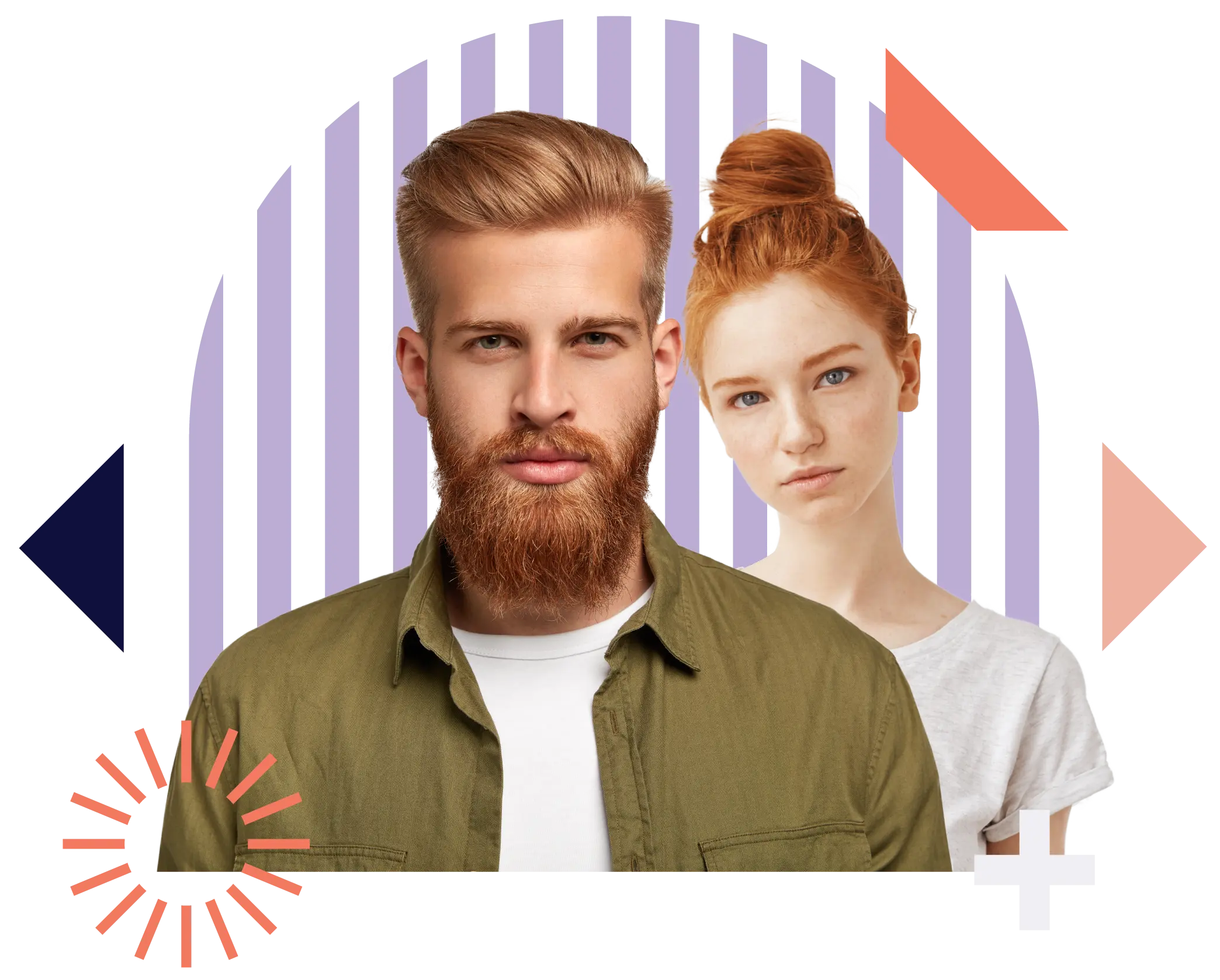 CHOOSING YOUR BASIC MODEL OPTION
As the Basic model is the foundation for the consistent, high-quality output of the process, we offer four Basic model options so can you pick the one that fits your specific situation best.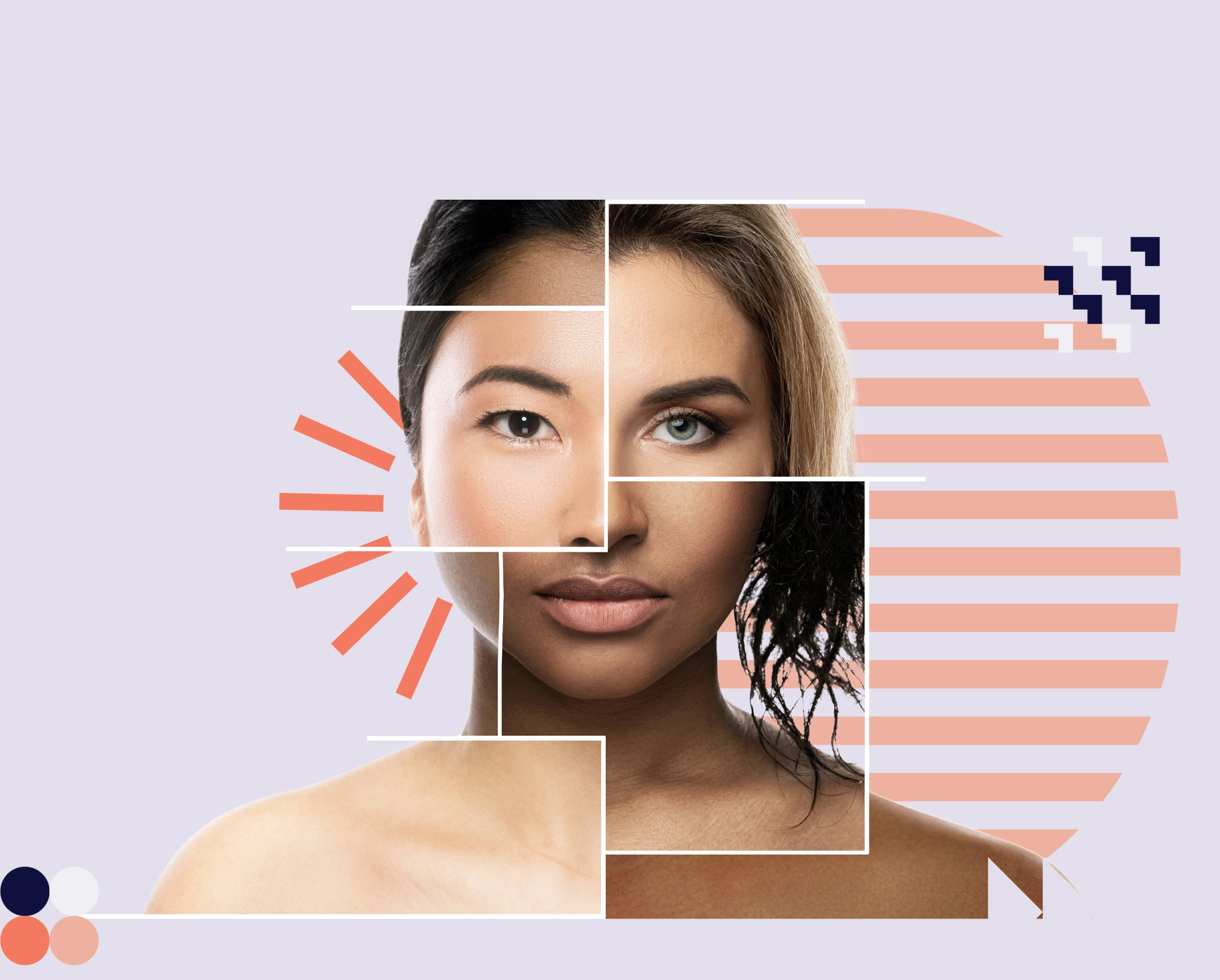 EXPAND YOUR BASIC MODEL LIBRARY
Instead of using the same model in the same pose over and over again, expand your Basic model library so you have a variety of poses, models, skin tones, and body types to choose from.
Start production at scale with ease
Once the basic models are chosen and the specifications for the on-mannequin or product shoots are created, production at scale can start. Using a clever folder structure in STREAM – Bright River's post-production platform – the product shots can be combined with all models in your Basic Model library. And with the Auto Fetch and Push or custom API solutions we can integrate POSED smoothly into your existing workflow.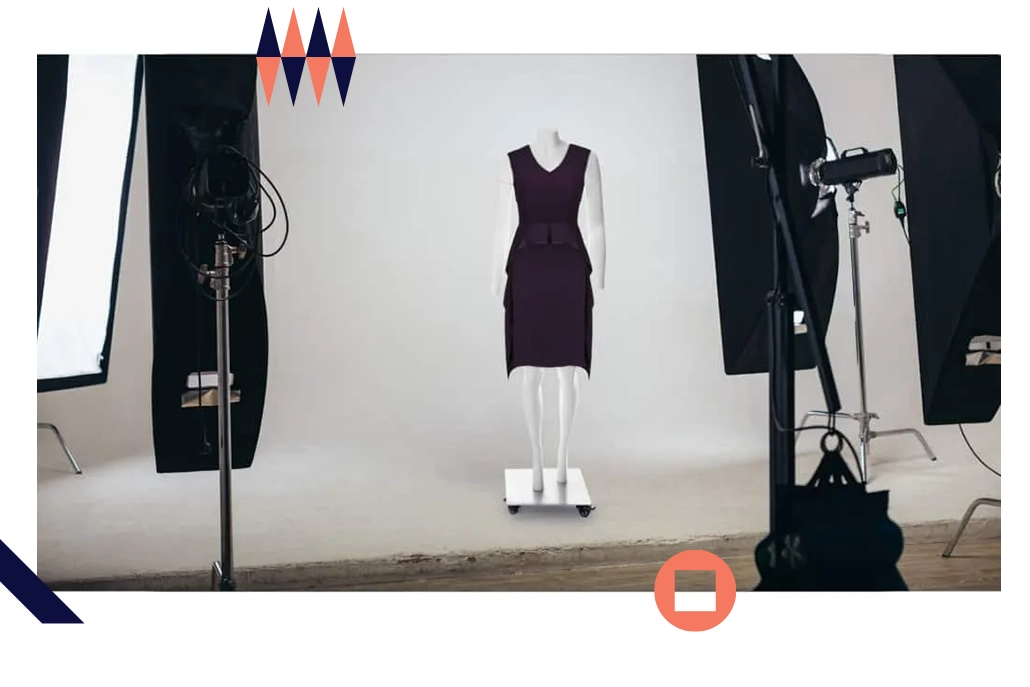 1. Shoot the product
As the specifications for the product shoot are created to match the settings of the basic model, all products can be shot at scale without having to worry about lighting, positioning, and fit.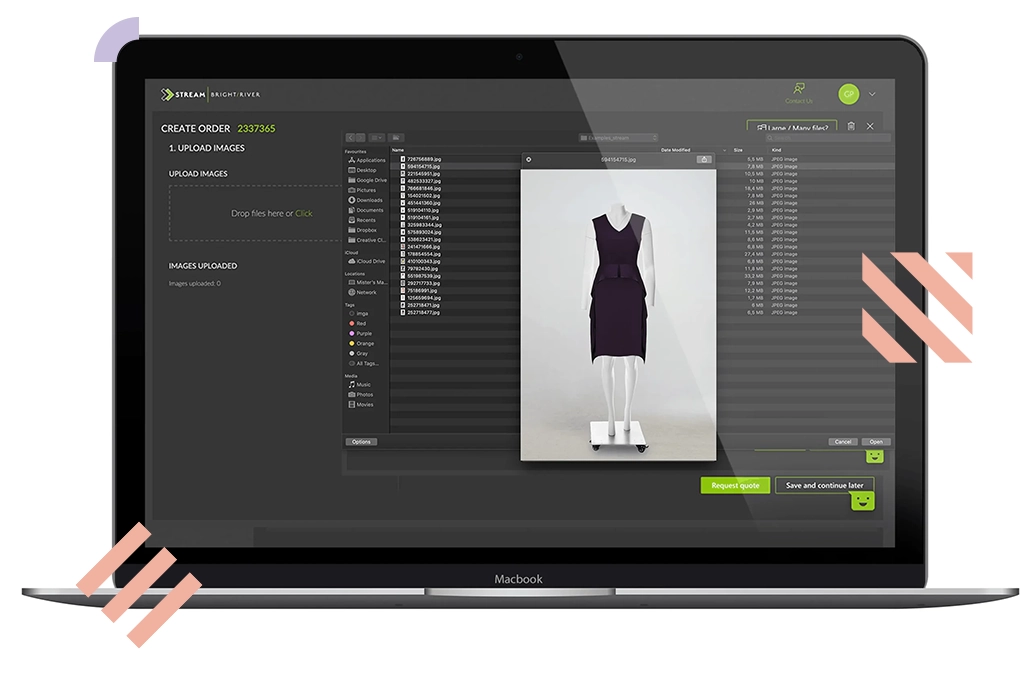 2. Upload product images
Using a folder structure with folders per basic model and naming convention in STREAM, you can drag and drop the shots in the basic model folder or use our AFP or API solutions for image transfer. The AI-powered workflow is then triggered to start production.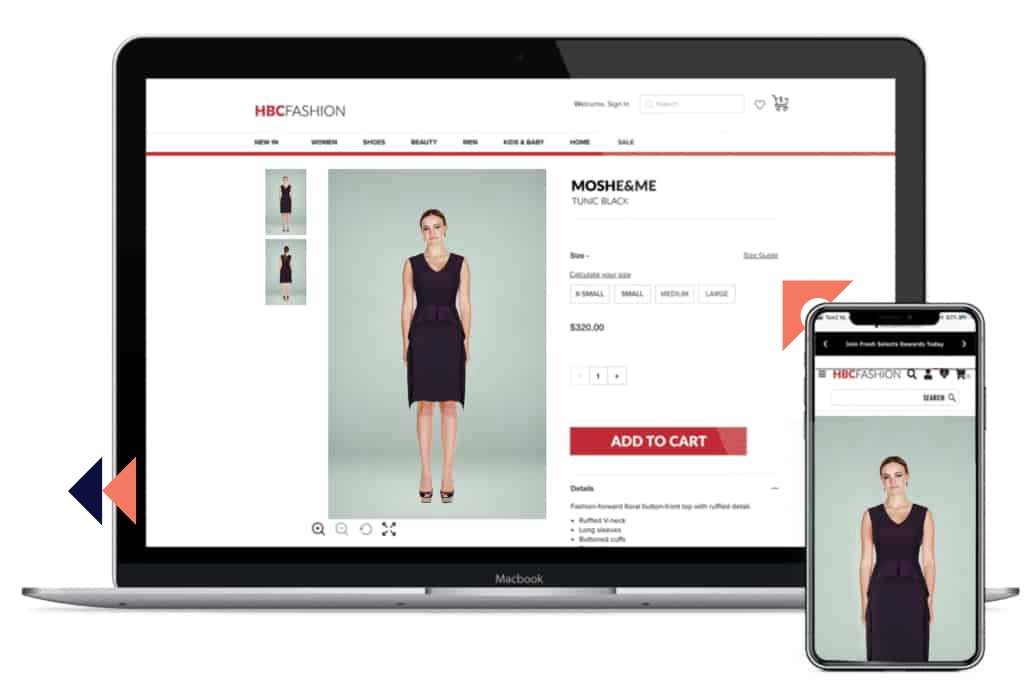 3. Publish your on-model images
The highly efficient workflow enables fast turnaround times with consistently high quality, even for huge volumes. Once approved, you can publish your on-model imagery across your e-commerce platforms.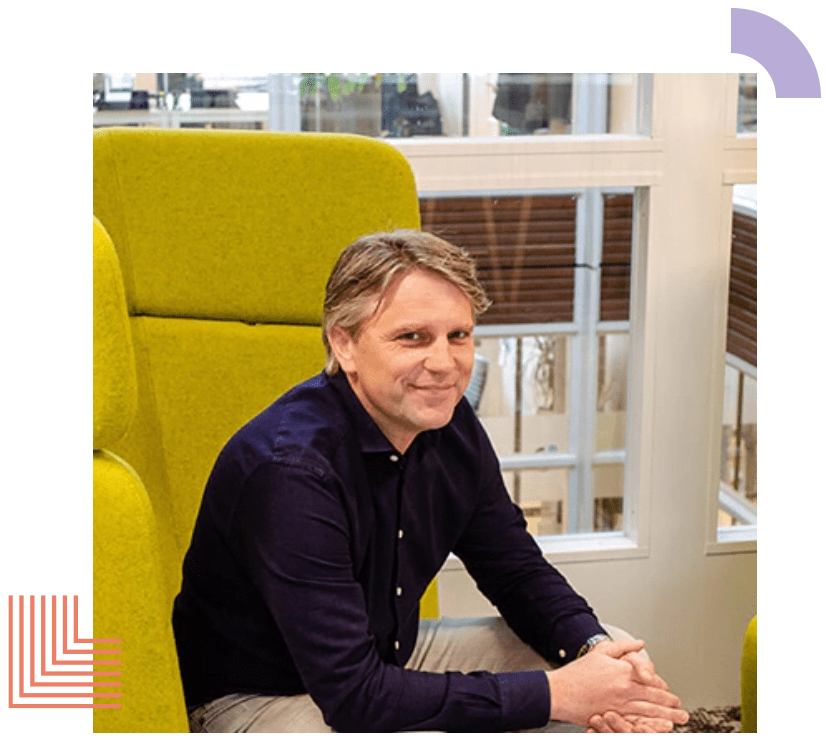 All there is to know about POSED – in just 20 minutes
Let us show you how you can turn simple product shots into high-quality on-model imagery for a much richer shopping experience at a fraction of the cost. Fill out the form and we will contact you to set up a call.