Increasing your ROI with every piece of product content we edit
We provide leading visual product content solutions. From AI-driven, complex image and video editing to the latest in CGI.
Tell us, what challenge are you facing right now?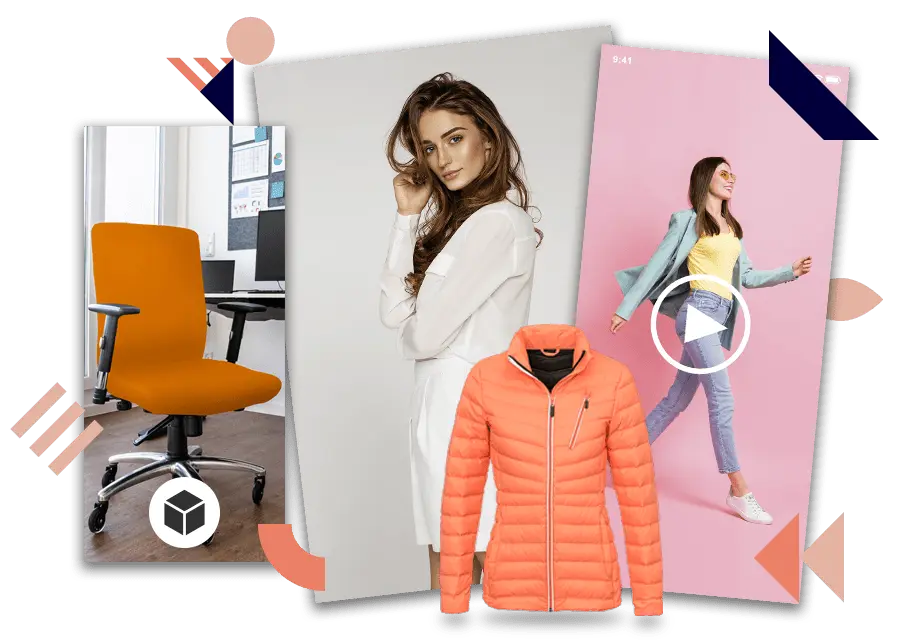 JOIN OUR FREE WEBINAR: Why on-model imagery outperforms table top 

|

24th NOV, 2022 

|

>> Register now
Deliver every time and keep your costs in balance
Reduce your costs, retain your quality, reach your goals
Consistently producing high volumes of quality product images is a demanding job. Our downloadable guide helps you in 6 easily applicable steps to work more efficiently and reduce costs for free.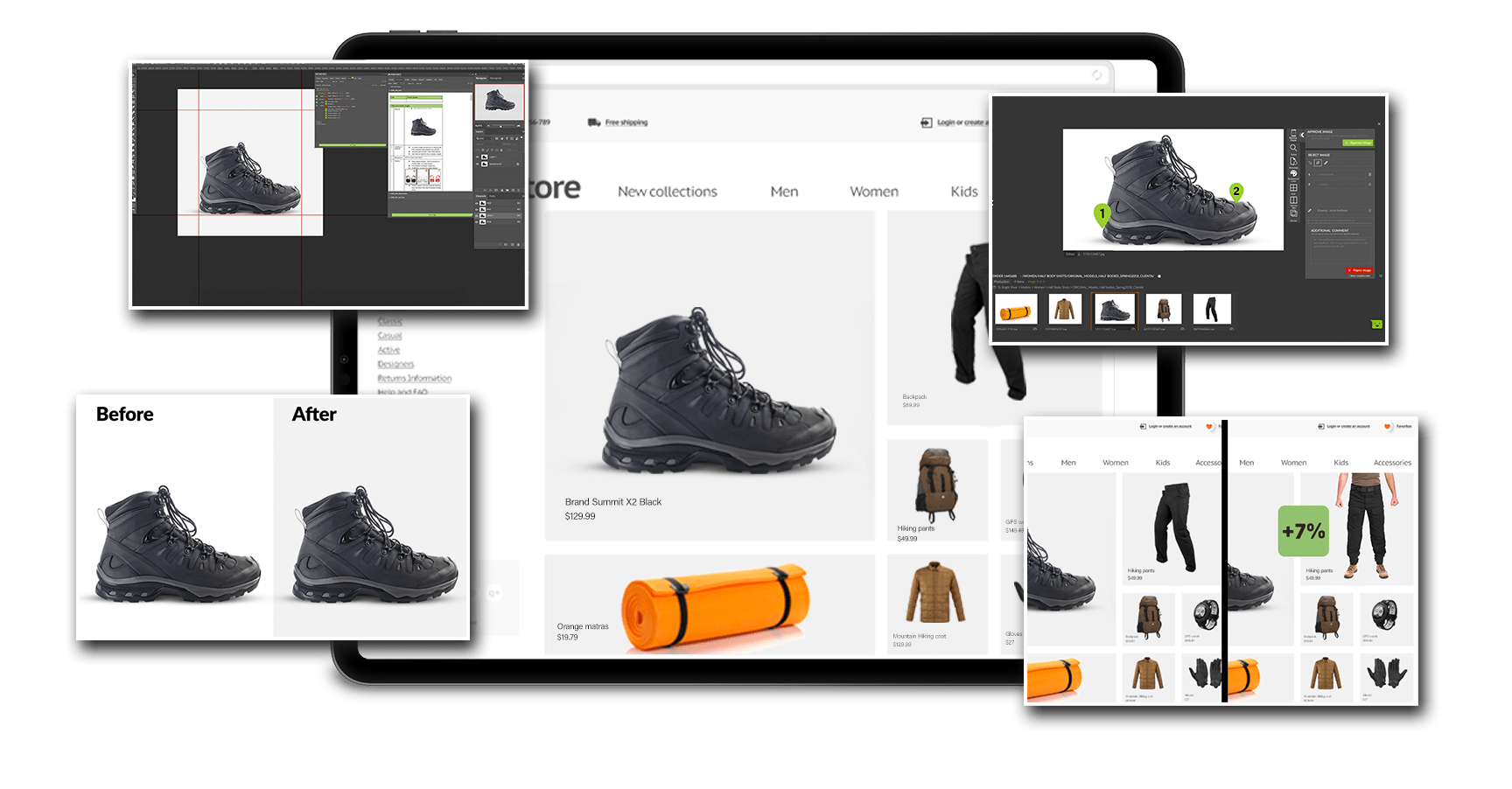 "If we had to expand our in-house editing team to handle the work at the scale and level of quality Bright River provides, it would take us years."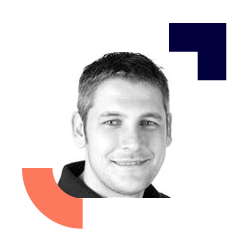 Matt Flowerday
Global Head of Photography
NielsenIQ Brandbank
All running smoothly through our AI-powered workflow
We value your time as much as we value our own
Consistent quality you can count on, regardless of volume or complexity
Smooth and efficient day-to-day-operations
Post-production plays an essential role in your entire capture-to-publish process. Consequently, any drag on the system leads to extra costs and missed revenue. So we doubled down on developing next-level post-production workflows for all our services. Powered by the latest AI technology and talented editors, our workflow seamlessly integrates into your tech stack for smooth and efficient day-to-day execution.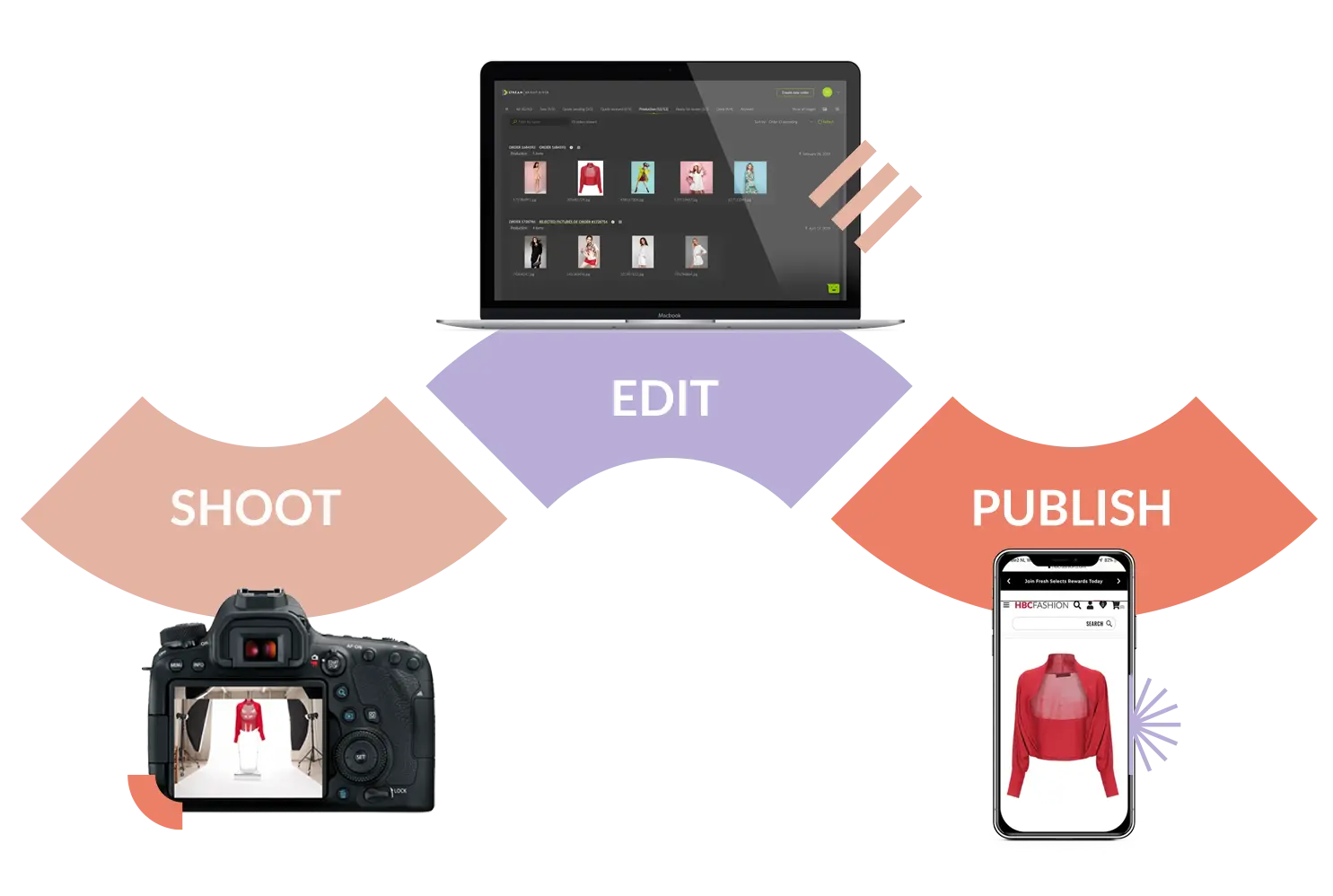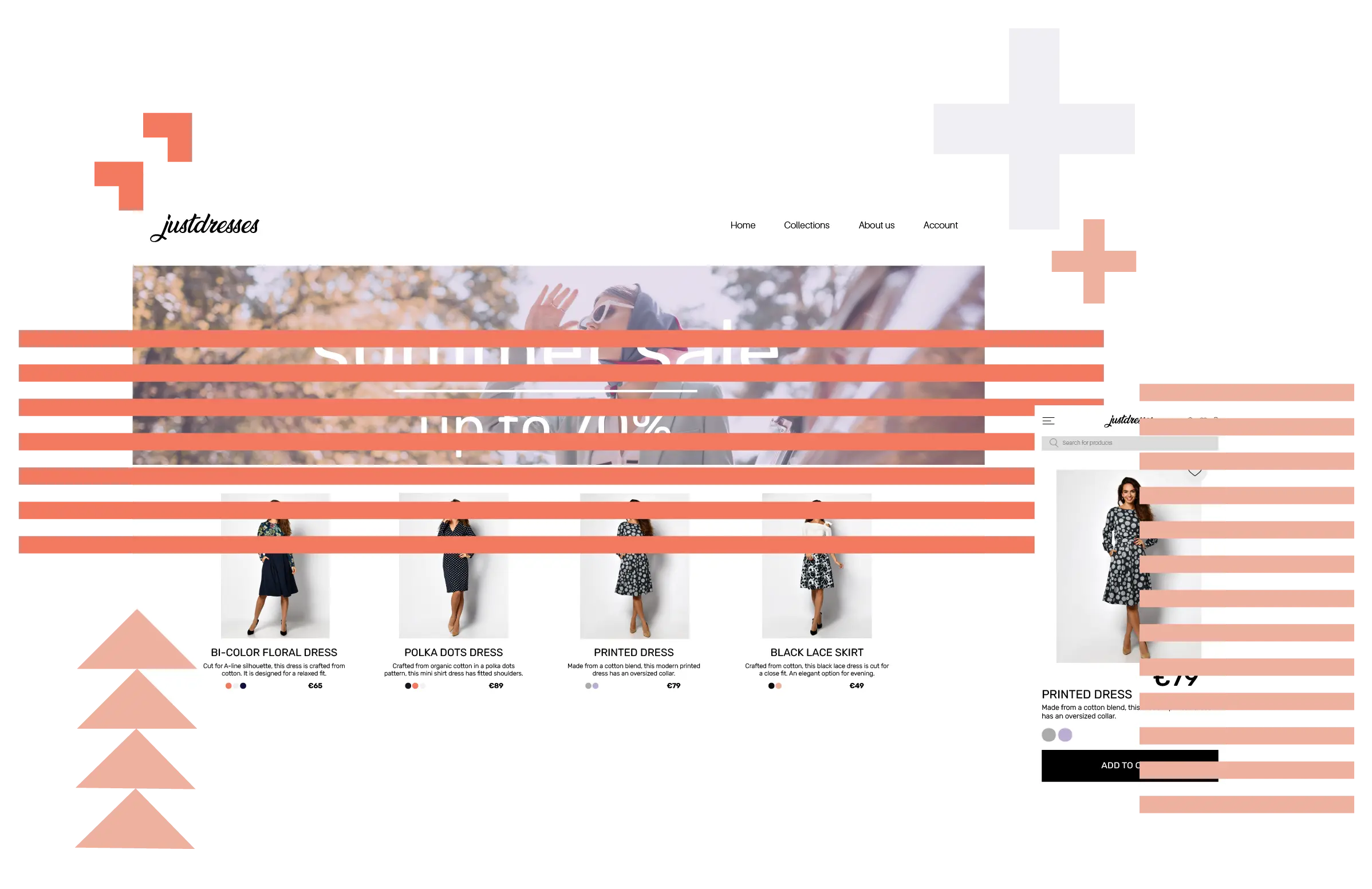 Discover quick fixes to optimize your visual product content
The free quick scan provides actionable insights for even more effective CRO content. Based on these insights, we can help optimize that content, with a range of productized solutions.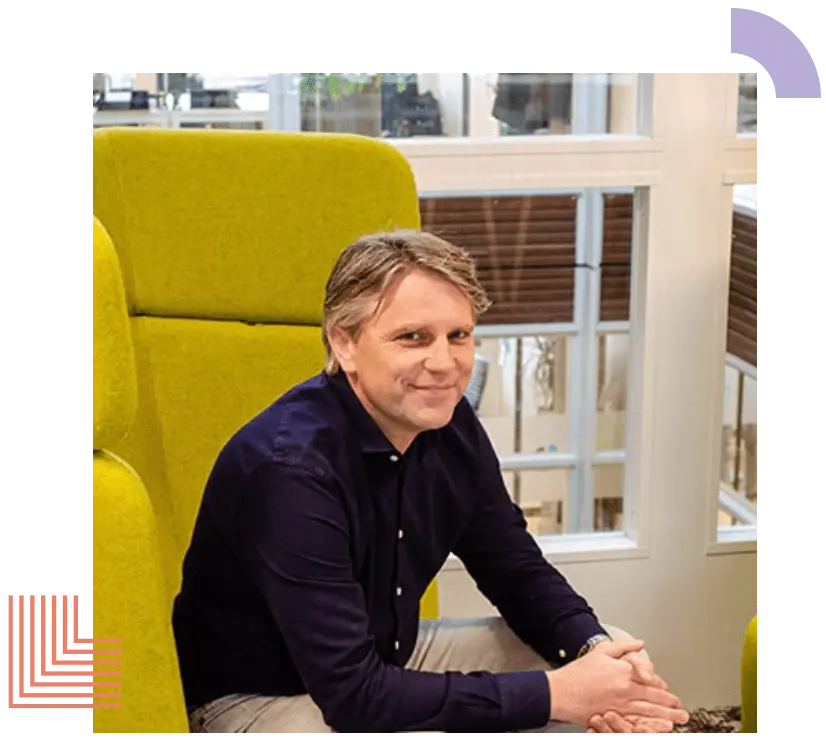 How can we help transform your business?
When day-to-day online commerce keeps you occupied 24/7, it can be hard to step back and assess what can be improved. Let's discuss how we can help you transform your continuous stream of images and change the production process simultaneously. It's what we do 24/7.