Increase product engagement with 3D and AR
Provide customers with an immersive shopping experience to make better purchase decisions and boost performance.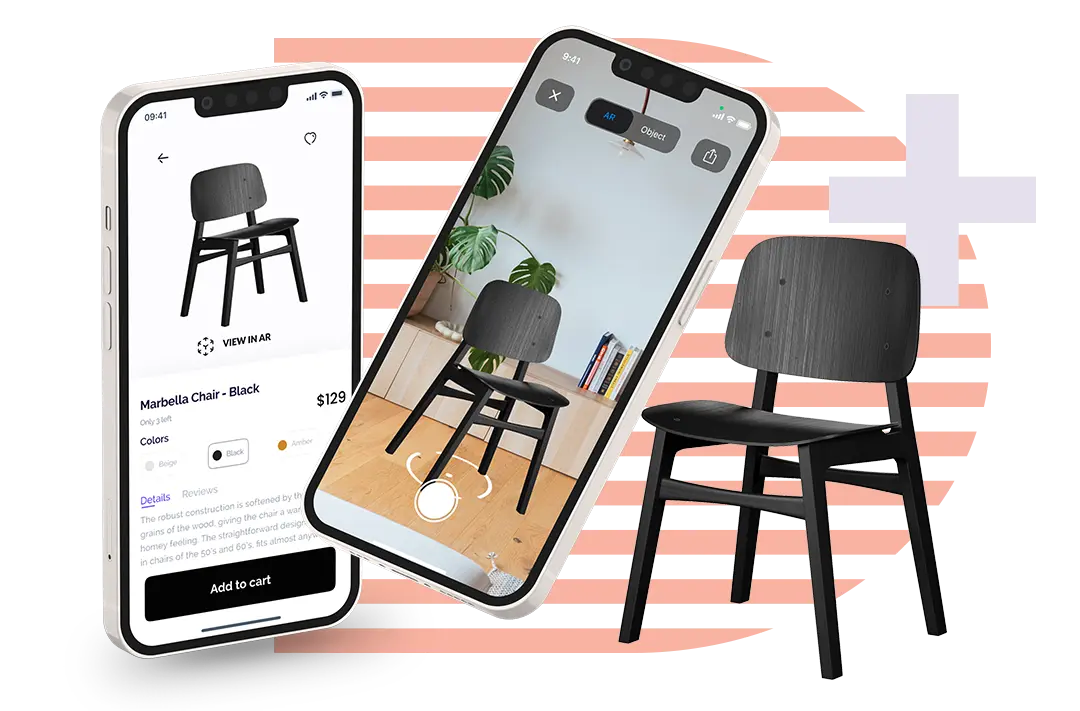 Engaging shopping experiences lead to higher conversions and lower return rates.
Interactive, engaging shopping experiences lead to higher product engagement. This way, you close the gap between on- and offline shopping and increase shopper confidence. 
Engaging online shopping experiences have proven to increase conversions across the board. Plus, the interactiveness of AR solutions offers your customers all the essential information to make a well-informed buying decision, reducing the chance of mismatched expectations.
3D: The easiest way to provide an innovative shopping experience
Increase sales conversion
Let your customers make better-informed buying decisions by showing your products in 3D from many angles and increasing conversions.
Reduce product return rates
Help customers to mitigate the buying risk and reduce the chance of mismatched expectations with 3D product visualisation and reduce returns.
Drive product engagement
Create engaging online shopping experiences and close the gap between on- and offline shopping with 3D render-spins and Augmented Reality
3D offers a new angle on e-commerce success
Offering your customers a truly interactive shopping experience is vital for e-commerce success. The ability to rotate the product and zoom in on it to get a "feel" for the textures, details, and quality will significantly increase customer engagement.
Try it for yourself
Take the headphones for a spin. Use your cursor to rotate the headphones in any direction you want and scroll to zoom in for a more detailed look.
"

11 times more likely to purchase

"
Since the implementation of an augmented reality tool to help customers visualize furniture and decor in their home, technology-home-design company Houzz's customers are 11 times more likely to make purchases on the website.
(source: CNBC)
Take advantage of the endless possibilities of Interactive 3D
According to "The Future Shopper" report by Wunderman Commerce, 72% of consumers are more likely to shop with digitally innovative retailers. The easiest way to provide an innovative shopping experience is to take advantage of the endless possibilities of Interactive 3D. Whether it is Augmented, Virtual or Mixed Reality applications or fully customized visual configurators, Bright River can provide you with all the assets necessary to wow your customers.
Let the data do the talking
91% of online shoppers want the ability to turn products around in full 360° rotation and zoom in from any angle.
 Adobe – What Shoppers Want survey
Multi-angle imagery and 360 views can increase customers' trust as they can examine the details of a product. In a test of product pages with detailed information about individual products, Nielsen found out that visitors like alternate views of products.
Gold Eagle Company, an early adopter, rolled out 360 spin images on Amazon. After adding 360 spin images to their product pages, the company saw a 6-8% lift in conversion rates. An unexpected benefit was a reduction in product returns since adding 360 spin images.
Why work with Bright River? Because we know what really matters!
Fully compatible
We create 3D models compatible with all viewers, configurators, and AR apps
High-quality capacity
We heavily invest in training our teams, resulting in high-quality capacity.
Image rights
As opposed to some of our competitors, every 3D model we create for you is 100% yours
Direct communication
Our native English speaking 3D consultants are available during office hours to answer any question you may have.
Trialing 3D and AR for your business?
Let's get in touch to discuss the possibilities.
One render, limitless possibilities
Whether you need a product image or an asset for your AR application, it all starts with the same master render.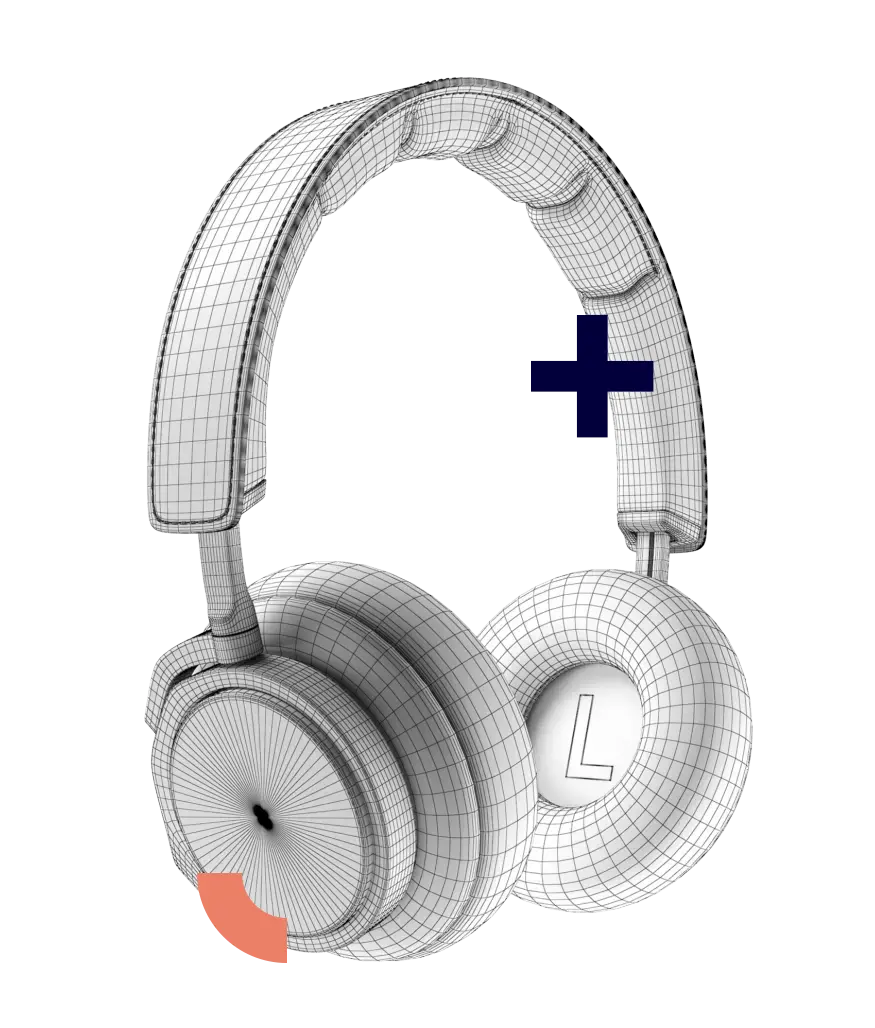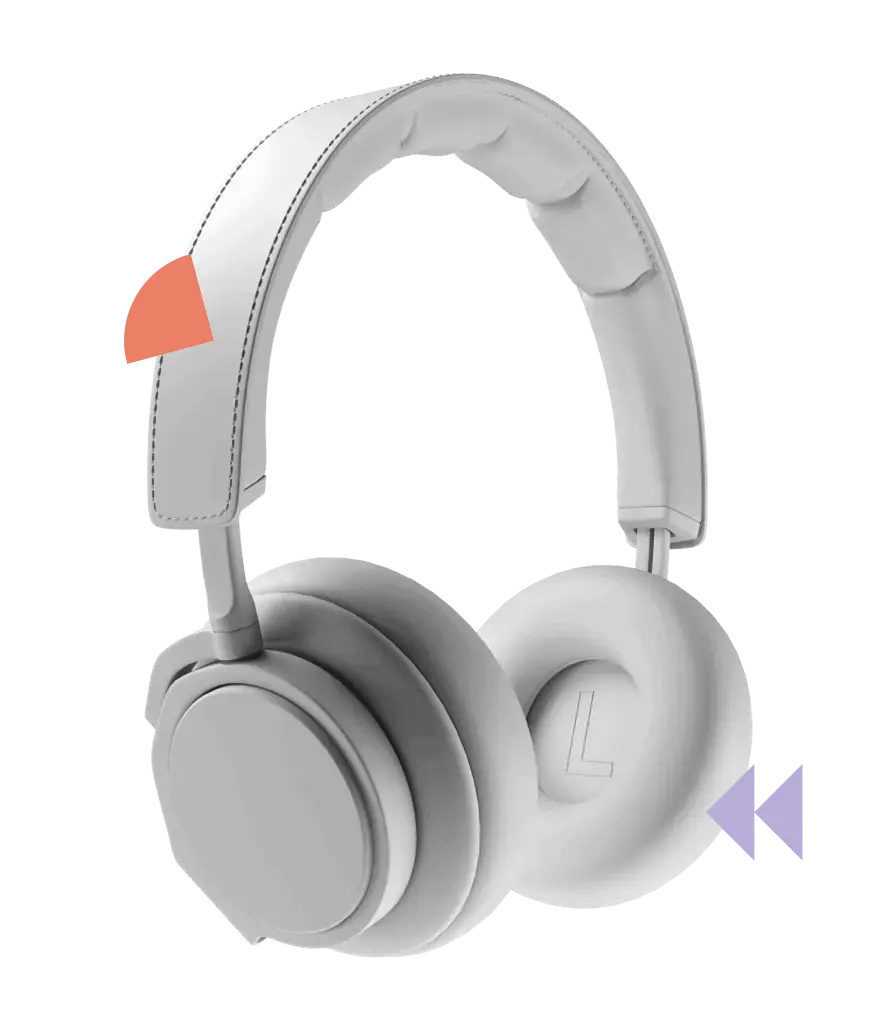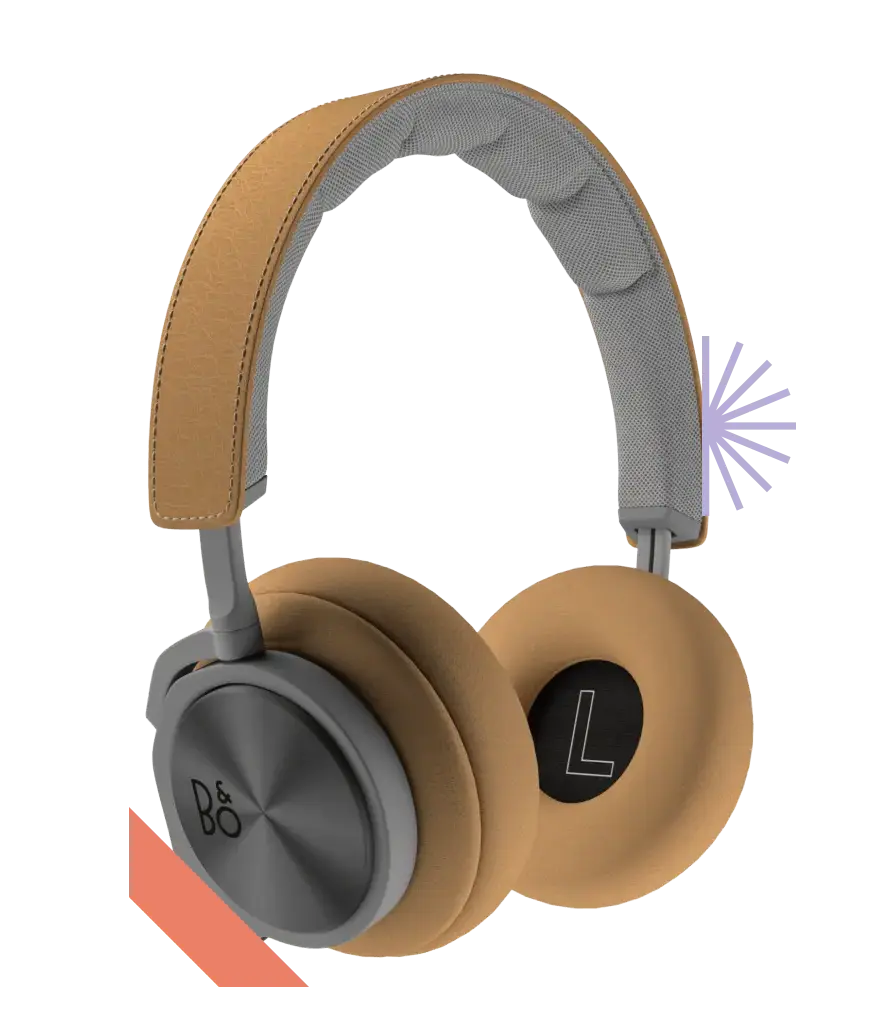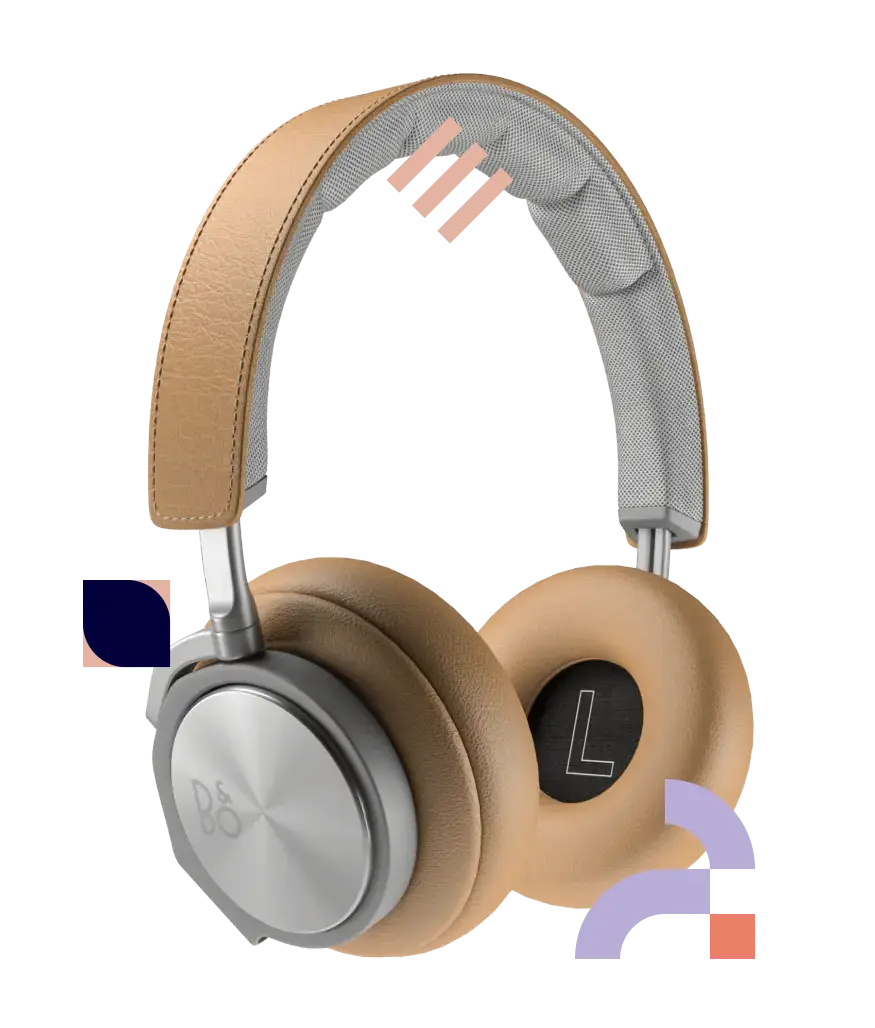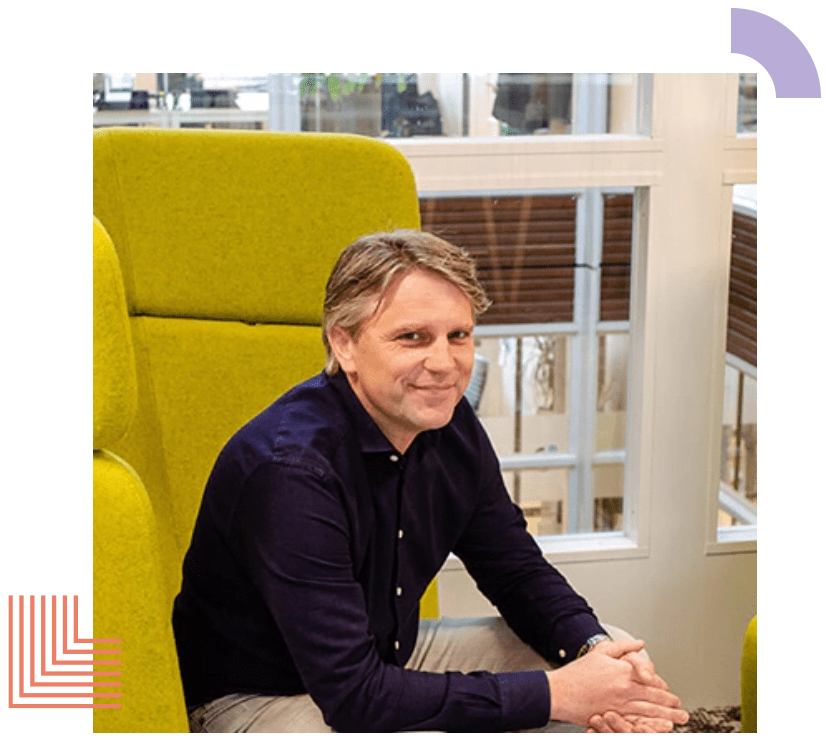 All there is to know about 3D and AR – in only 20 minutes
Let us show you all the possibilities 3D has to offer. Whether you need to create 2D imagery at much lower costs or want to provide your clients with a richer shopping experience, 3D offers a cost-efficient solution. Fill out the form, and we will contact you to set up a demo.