Increasing conversion rates and lowering return rates directly impact your bottom line. We have developed a suit of products to help you do just that.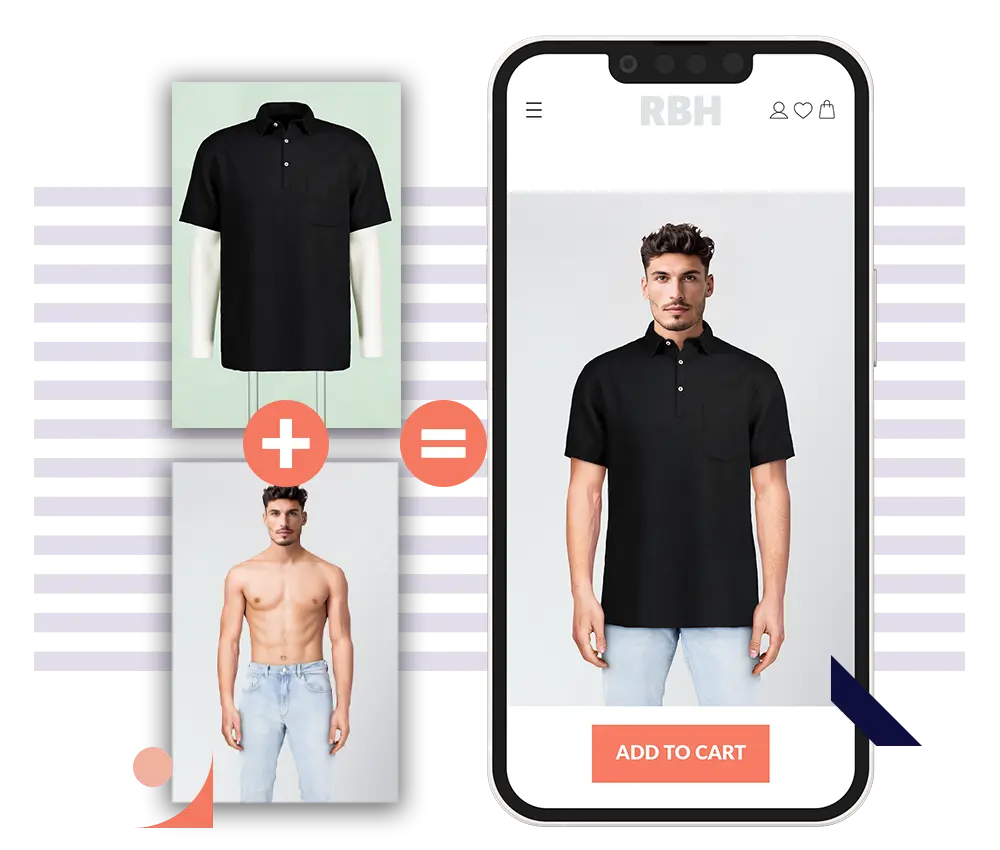 Turn your standard product shots into real, high converting on-model imagery
With POS3D, you can transform standard product shots into high-performing realistic on-model imagery by combining them with existing model images. Fast, easy, and ready to use across all your e-commerce platforms.
Optimize your labeled consumer good packshots for mobile shopping
Discover how Mobile Ready Hero images increase the Visual Clarity of your product images when displayed on mobile screens. This provides your mobile shoppers with the relevant buying information they need to make a well-informed purchase.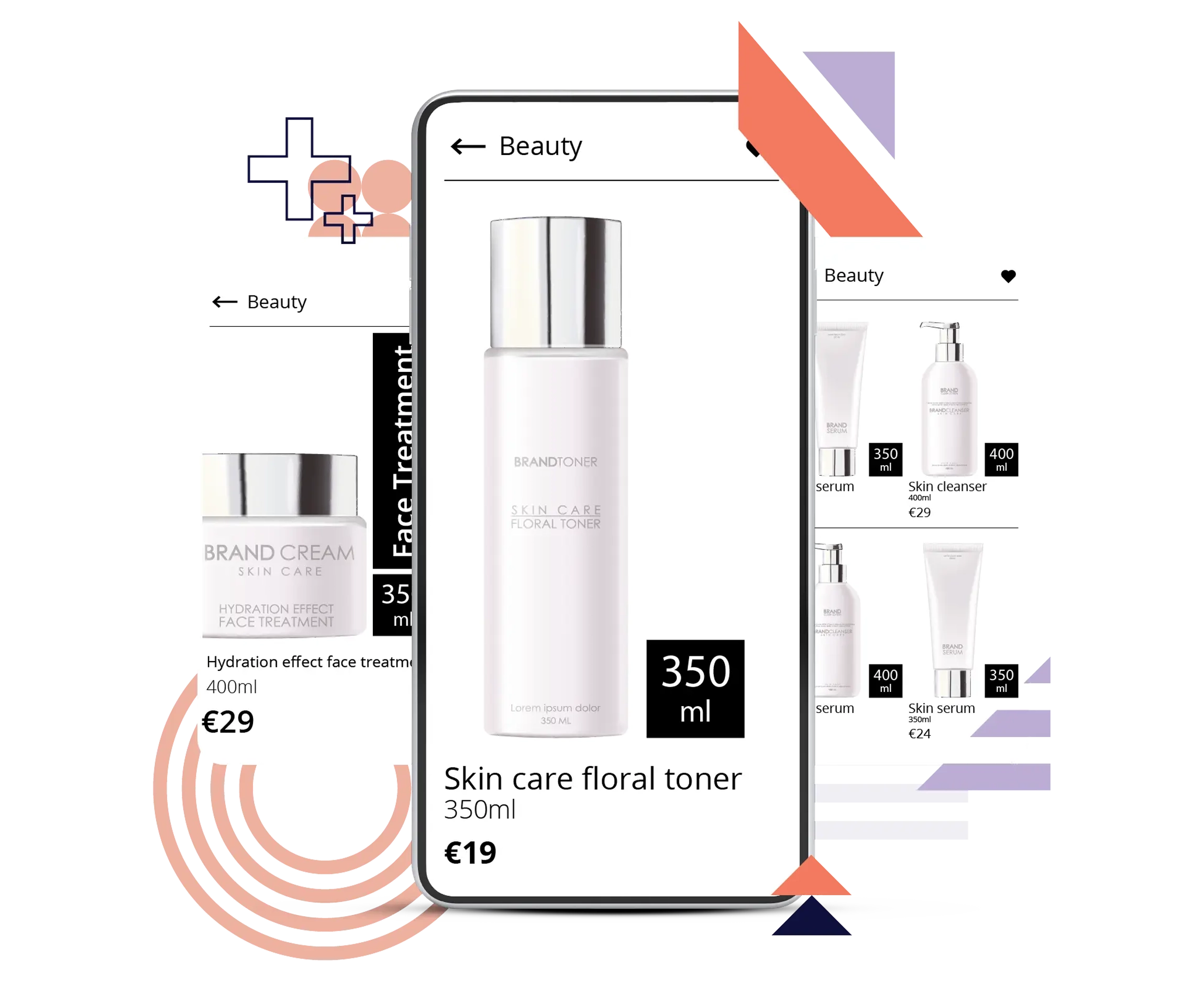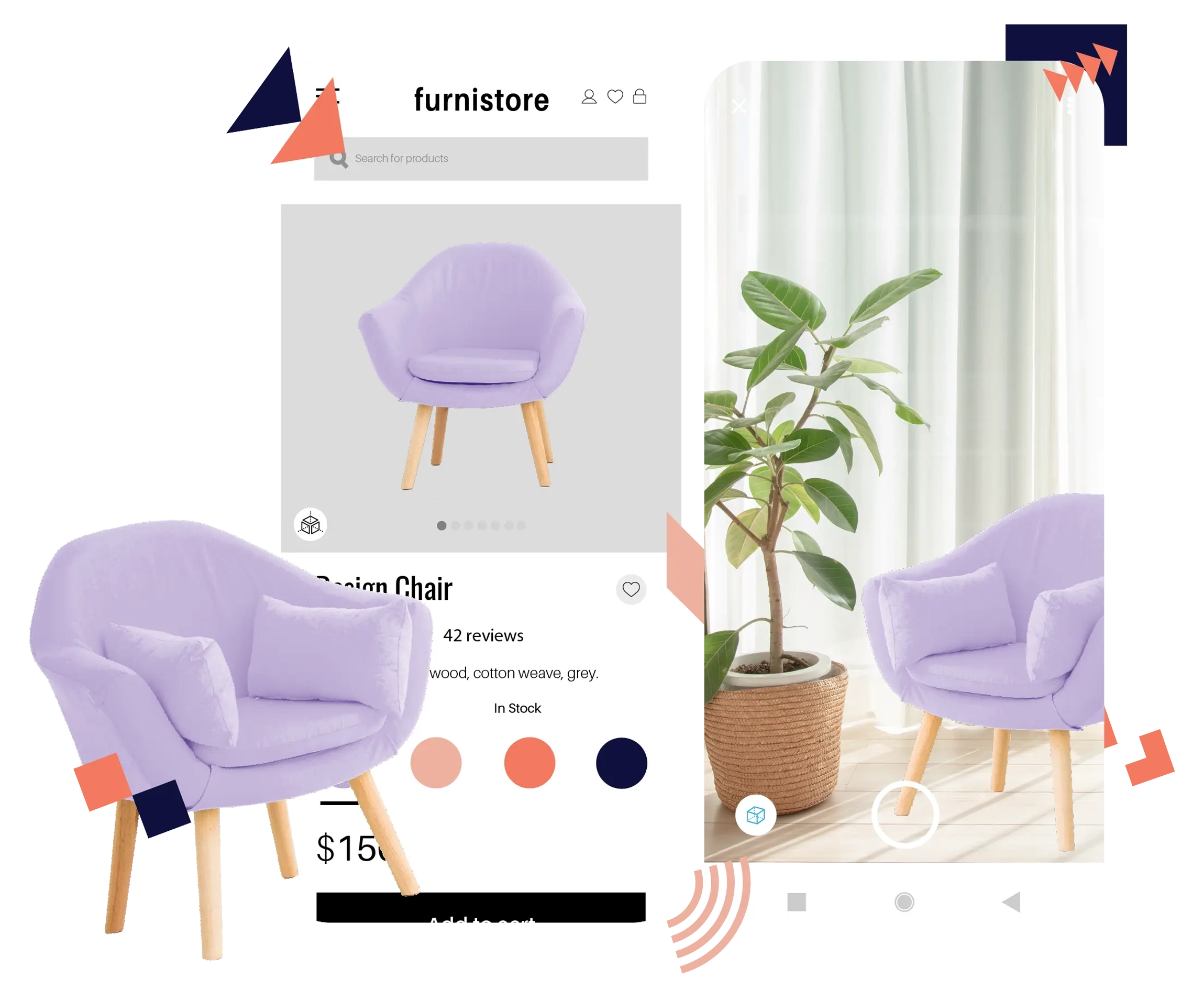 Interactive AR solutions to increase customer engagement
Enable your customers to visualize your products in 3D and AR. The perfect way to increase customer engagement. Easier than ever with our end-to-end 3D viewer and Augmented Reality solutions.
An optimized Visual Product Content mix is just one Quick scan away
With a Quick scan of your current product content mix, we offer actionable insights for even more effective CRO Content.