All the services you need to ensure your visual product content is ready to publish at the lowest possible costs and within the least amount of time. 
We specialize in high-volume, complex image editing. Your visual product content returned fast and ready to publish.
A great way to narrow the gap between the in-store and the online experience with perfectly edited product videos.
Guaranteed image and data quality of vendor-supplied imagery through our tried and proven workflow.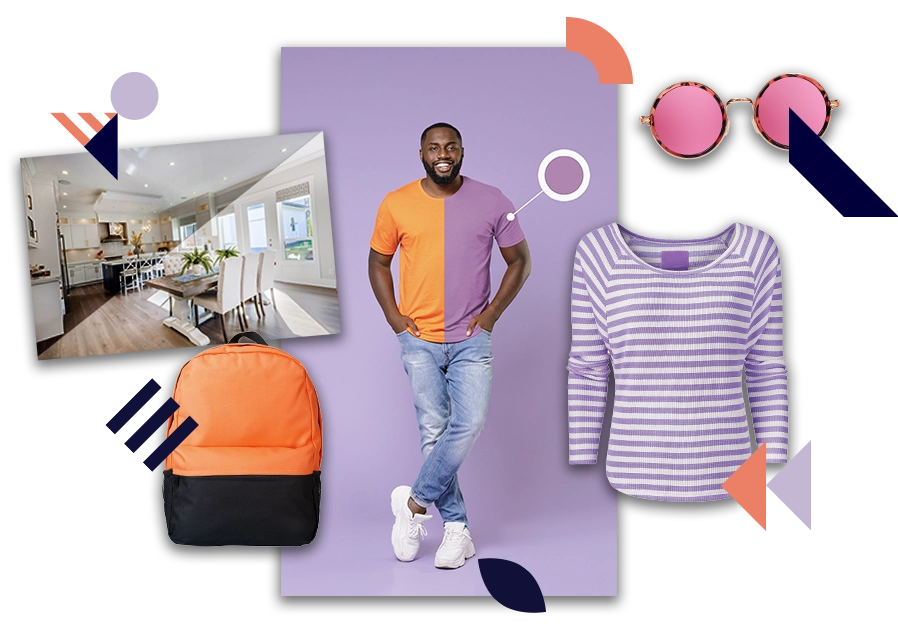 Ready to exceed your image editing quality standards
We have been in the image editing business for over 16 years. Throughout the years, we have honed our skills to such a point that we are more than confident that we can exceed your quality standards. And with our AI-driven automated editing and quality control workflows, at any scale you require.
Ready to publish product videos within 24 hours
Shooting on-model videos can get time-consuming. So you really don't need any drag on the post-production process. Just like our image editing workflows, product video editing is done on spec and in time at competitive pricing. Making outsourcing to Bright River almost a no-brainer.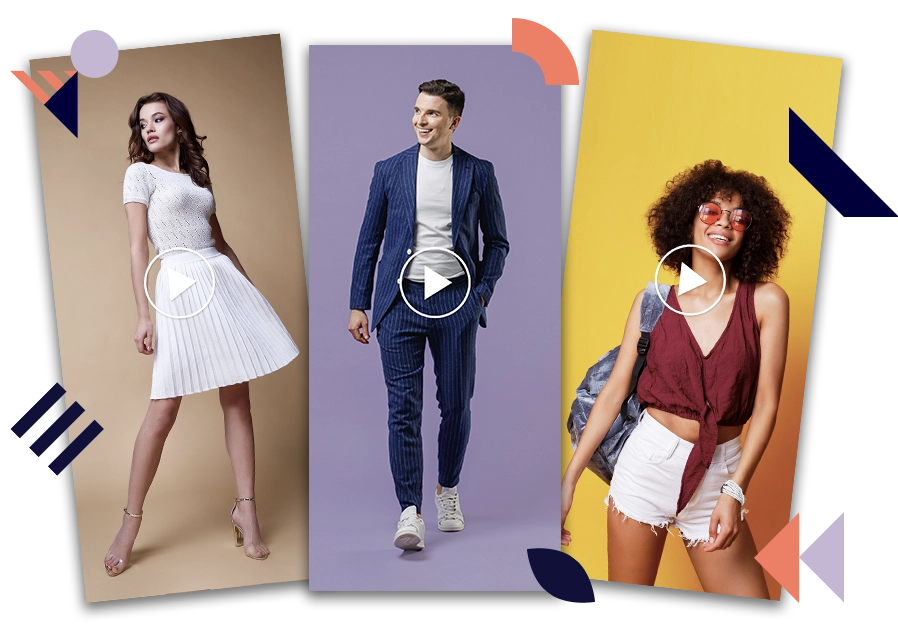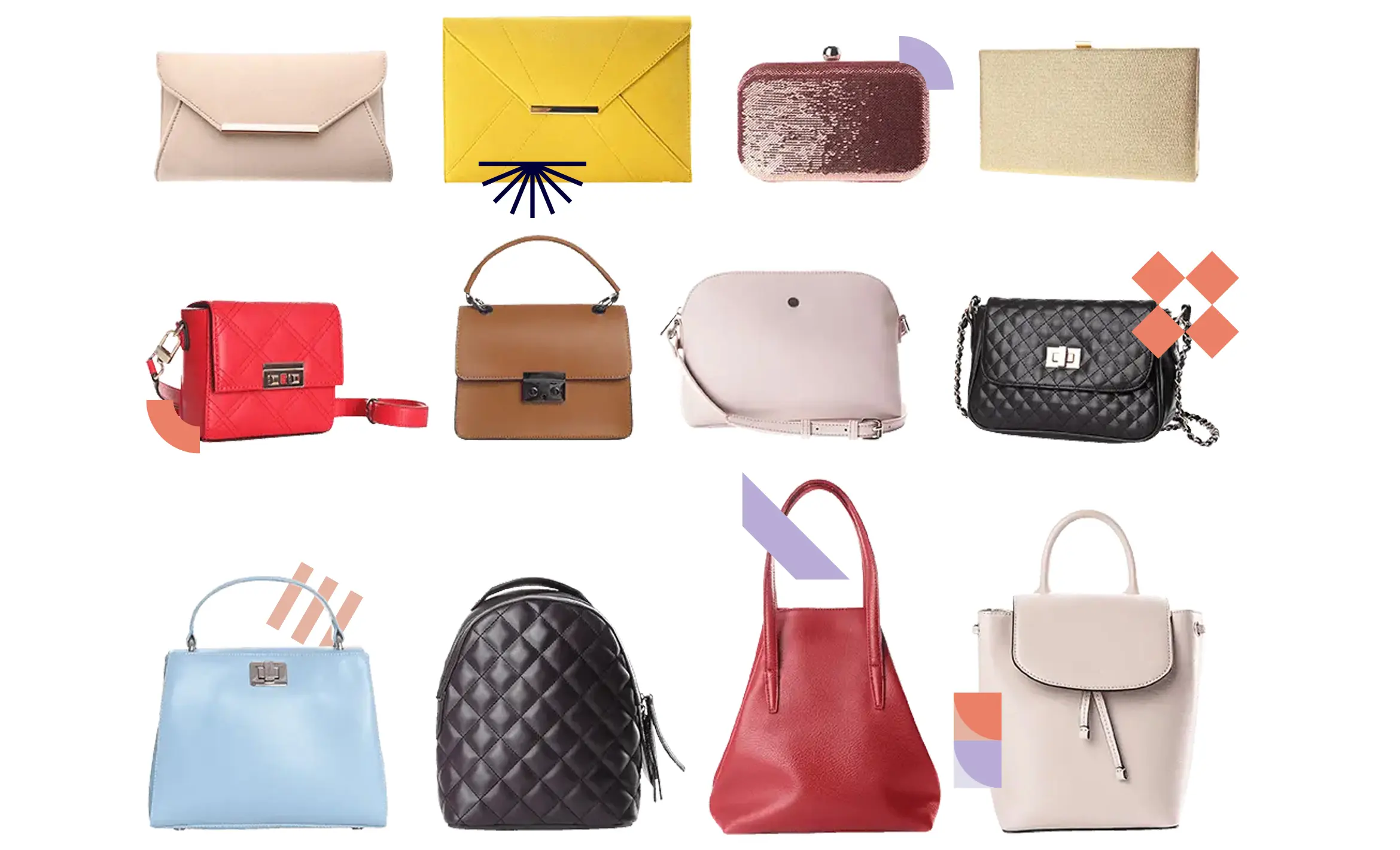 Consistent image and data quality for all supplied imagery
Screening all supplier imagery can be time-consuming but is critical for maintaining consistent high-quality throughout your product category. Bright River can handle the quality screening process and edit the rejected images to specification.