Get the latest product updates, partnership news, and upcoming events.
Sign up for our newsletter
Never miss an update or event again by subscribing to our newsletter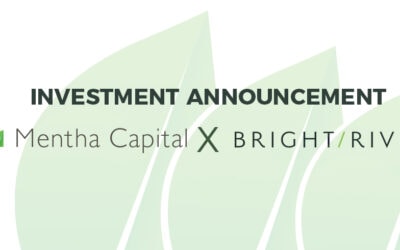 We are as proud as we are excited to announce that Mentha Capital has invested in Bright River. Mentha is one of the key Benelux,...
read more