Get the latest product updates, partnership news, and upcoming events.
Sign up for our newsletter
Never miss an update or event again by subscribing to our newsletter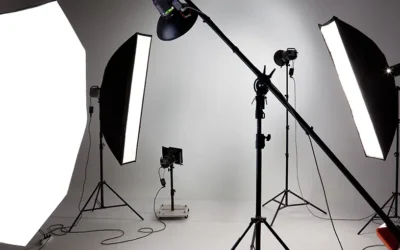 A lot of the image editing we do for our clients is because of the lighting. The photography often comes out too bright or too dark, which...
read more