Innovative visual product content solutions
Bright River is the visual product content solutions provider of choice for many of the world's leading e-commerce brands and retailers. Visual content solutions create rich, engaging online shopping experiences that help convert customers from browsing to purchasing, and enable studios to streamline their visual content production for fast pace product turnover.
With their end-to-end, scalable solutions, from visual product content analysis and optimization to post-production image editing and CGI creation, Bright River empowers brands and (r)etailers to increase revenue through effective online merchandising.
Established in 2006, Bright River is growing rapidly with headquarters in Haarlem, the Netherlands and a second head office in New York, NY. With 750 employees in five offices across three continents globally, Bright River serves customers worldwide with a strong foothold in the United States.
Bright River was founded in Haarlem in 2006, servicing the Dutch and Belgian markets. Today we service clients around the globe, from Scandinavia to South Africa, North- and South America and even the Middle East and Asia. We now have offices in New York, San Francisco, Haarlem, Dhaka (Bangladesh) and Chennai (India). This enables us to service our clients in their own time zone and their own language.
Customer service should not just be satisfactory… it should be extraordinary
As a client, you can count on in-depth supervision and support throughout the process. Our enthusiastic Production Management team is up to speed, can be reached easily, and communicates with you in your own language. Passionate professionals, who always go the extra mile to offer not just good, but extraordinary support.
Dedicated project, Photoshop, and IT professionals
High-volume users are assigned a dedicated account manager. This account manager coordinates between the customer's graphics and technical people and Bright Rivers Photoshop and IT experts prior to the project. Our account managers streamline collaboration and actively manage High-volume projects.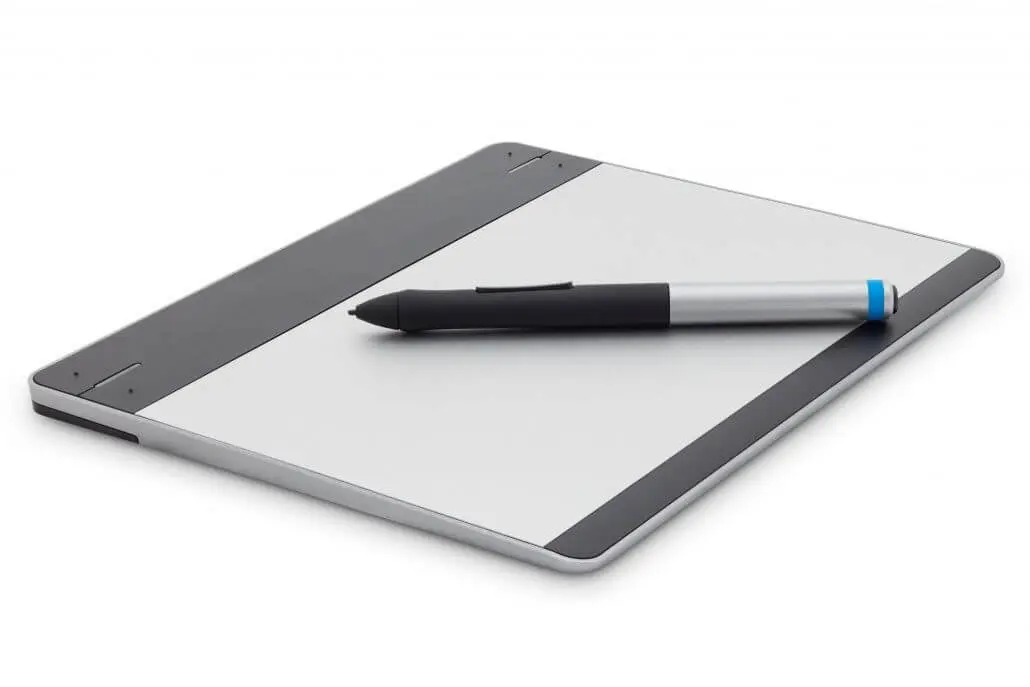 IMAGE EDITING
High-volume, complex editing
CGI
Interactive shopping experiences
PRODUCT VIDEO EDITING
Complete runway fashion video editing
VISUAL PRODUCT CONTENT STRATEGY
Maximize conversion and minimize returns
Join the Bright River team
Ready to help us realize visual product content in an efficient and effective way?
Trusted by the world's largest brands, (r)etailers and key players in the creative industry
Complex image editing in large volumes requires more than just Photoshop skills. It asks for highly skilled editors, professional client support, and a well-defined and streamlined workflow. By offering just that, we have earned the trust of the biggest (r)e-tailers, brands, photographers, and agencies around the world by delivering consistent, reliable quality.
Jeroen Gerretsen
Client Director / Co-founder