Innovative visual product content solutions powered by AI-driven technology combined with an amazing group of people, working together across three continents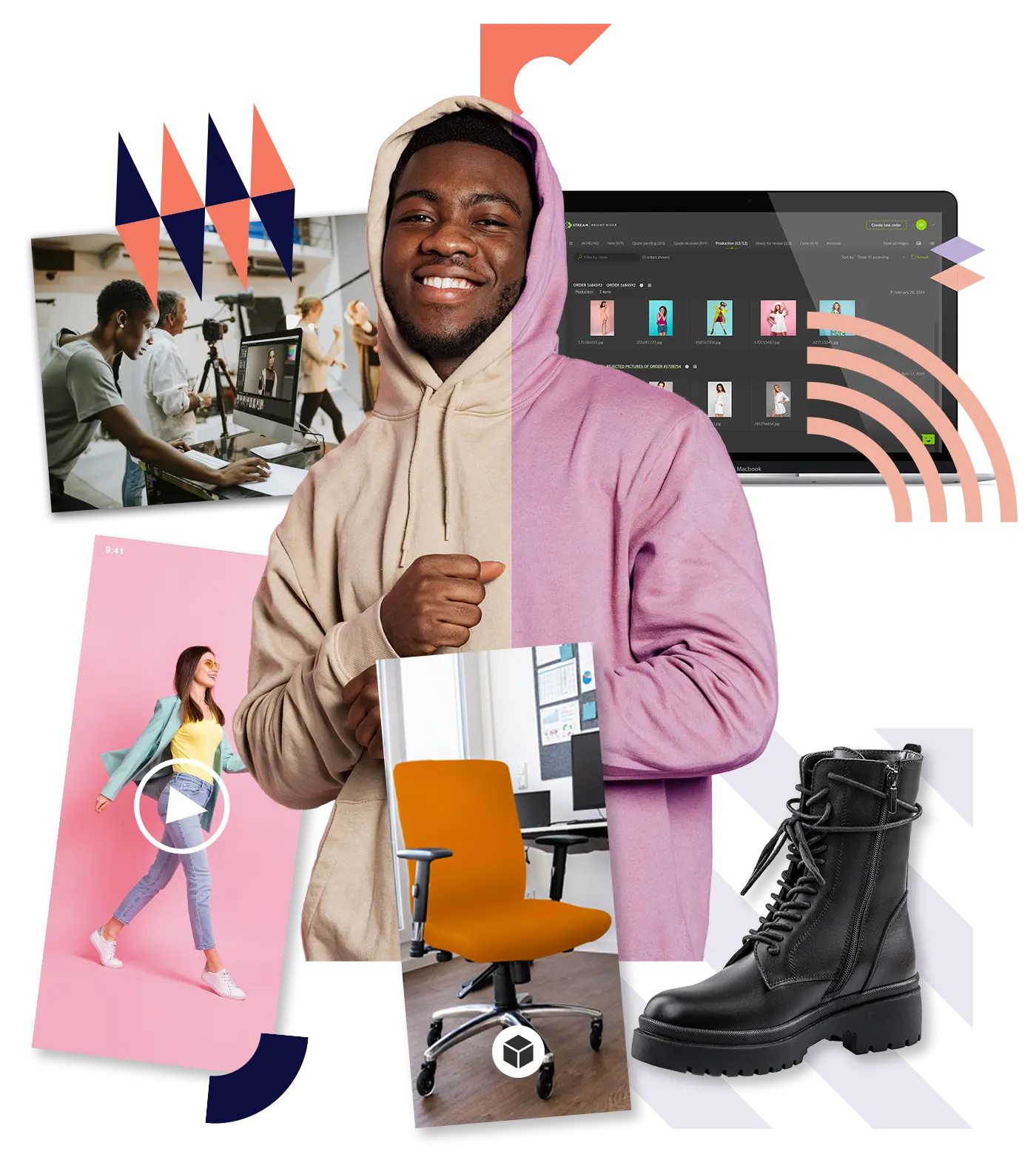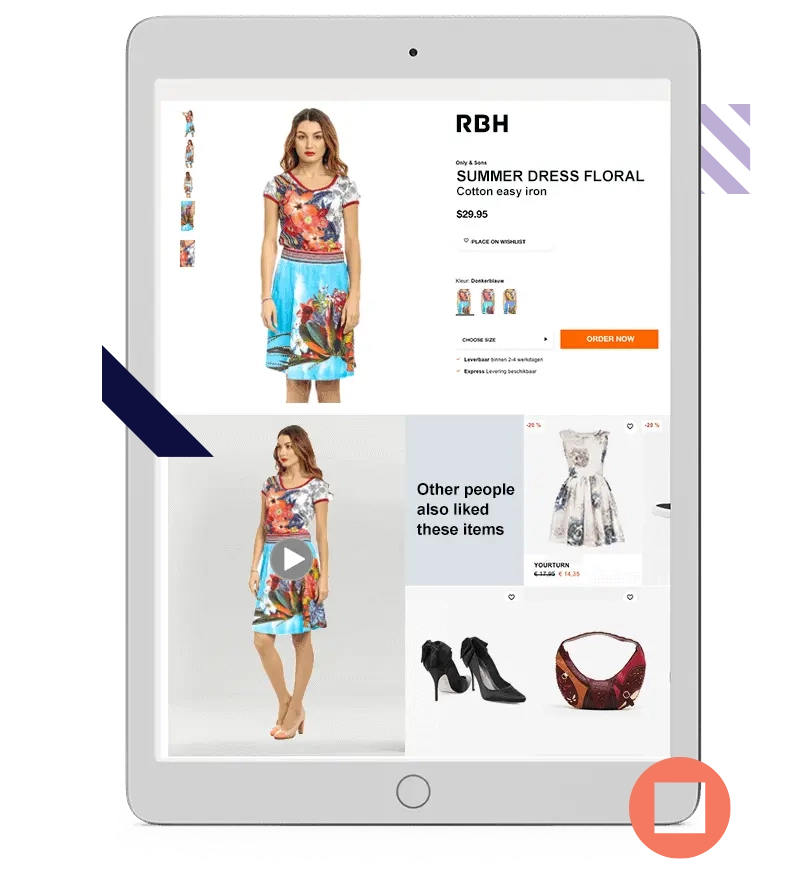 Empowering clients with visual product content solutions
Bright River is the visual product content solutions provider of choice for many of the world's leading e-commerce brands and retailers. Visual content solutions create rich, engaging online shopping experiences that help convert customers from browsing to purchasing, and enable studios to streamline their visual content production for fast pace product turnover.
With our end-to-end, scalable solutions, from visual product content analysis and optimization to post-production image editing and CGI creation, Bright River empowers brands and (r)etailers to increase revenue through effective online merchandising.
Established in 2006, Bright River is growing rapidly, with headquarters in Haarlem, the Netherlands, and a second head office in New York, NY. With 800+ employees in four offices across three continents globally, Bright River serves customers worldwide with a strong foothold in the United States.
Online, the image becomes your product: the shirt, dress, chair, pillow, shampoo, or tennis racket. It's your new home to visit, the hotel you pick for a business trip, or the resort you select for a family vacation. It's your tangible alternative to seeing, touching, tasting, hearing, and feeling whatever you're searching for. Visual product content is designed to appeal to all your digital senses, making it a critical driver of your digital success.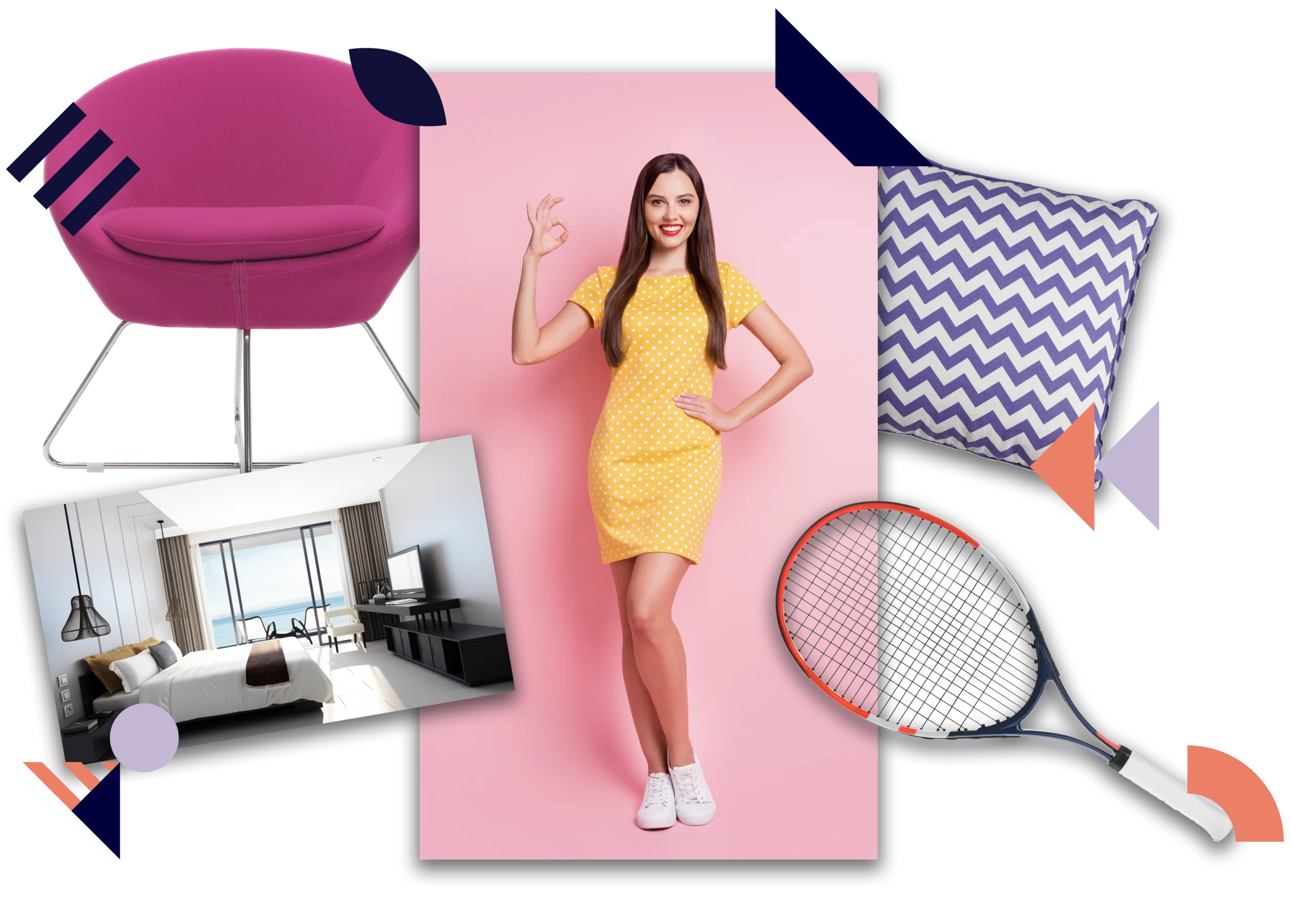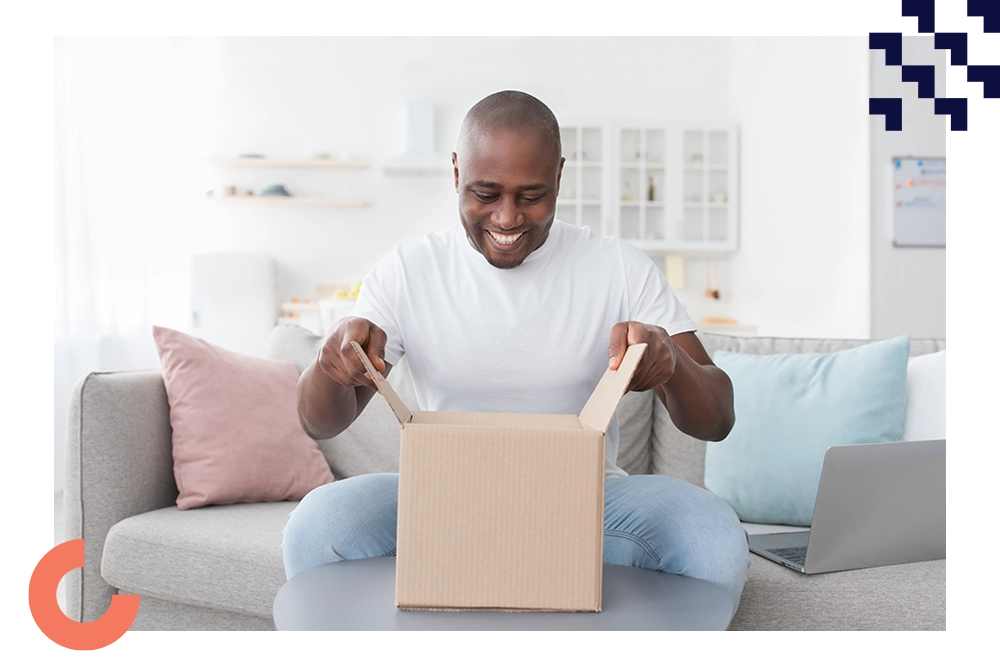 To increase your conversion and decrease your product returns:
Increasing your conversion means helping your customers find what they're looking for and what brings them joy. Decreasing your returns is about reducing the staggering, unsustainable waste of resources that product return rates represent for you and your customers.
A complete suite of visual product content solutions
We specialize in high-volume, complex image editing. Your visual product content returned fast and ready to publish.
A great way to narrow the gap between the in-store and the online experience with perfectly edited product videos.
Guaranteed image and data quality of vendor-supplied imagery through our tried and proven workflow.
Turn product shots into high-quality on-model imagery for significantly better performance across all your e-commerce platforms.
Computer-generated interactive 3D render spins and 2D images offer limitless possibilities to engage your online shoppers
Turn your standard packshots into Mobile Ready Hero images to help online mobile shoppers find the product they need more easily.
Bright River was founded in Haarlem in 2006, servicing the Dutch and Belgian markets. Today we service clients around the globe, from Scandinavia to South Africa, North- and South America, and even the Middle East and Asia. We now have offices in New York, Haarlem, Dhaka (Bangladesh) and Chennai (India). This enables us to service our clients in their own time zone and their own language.
We are hard-working professionals who know how to have fun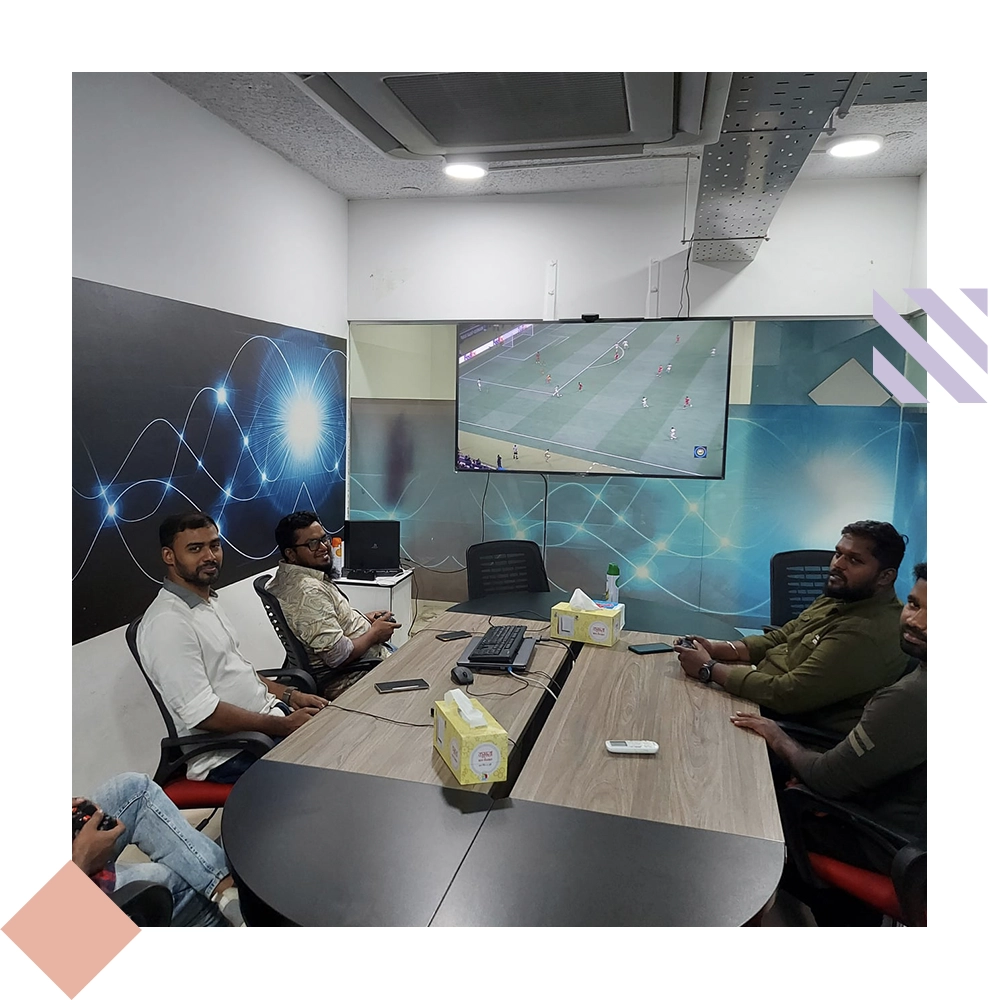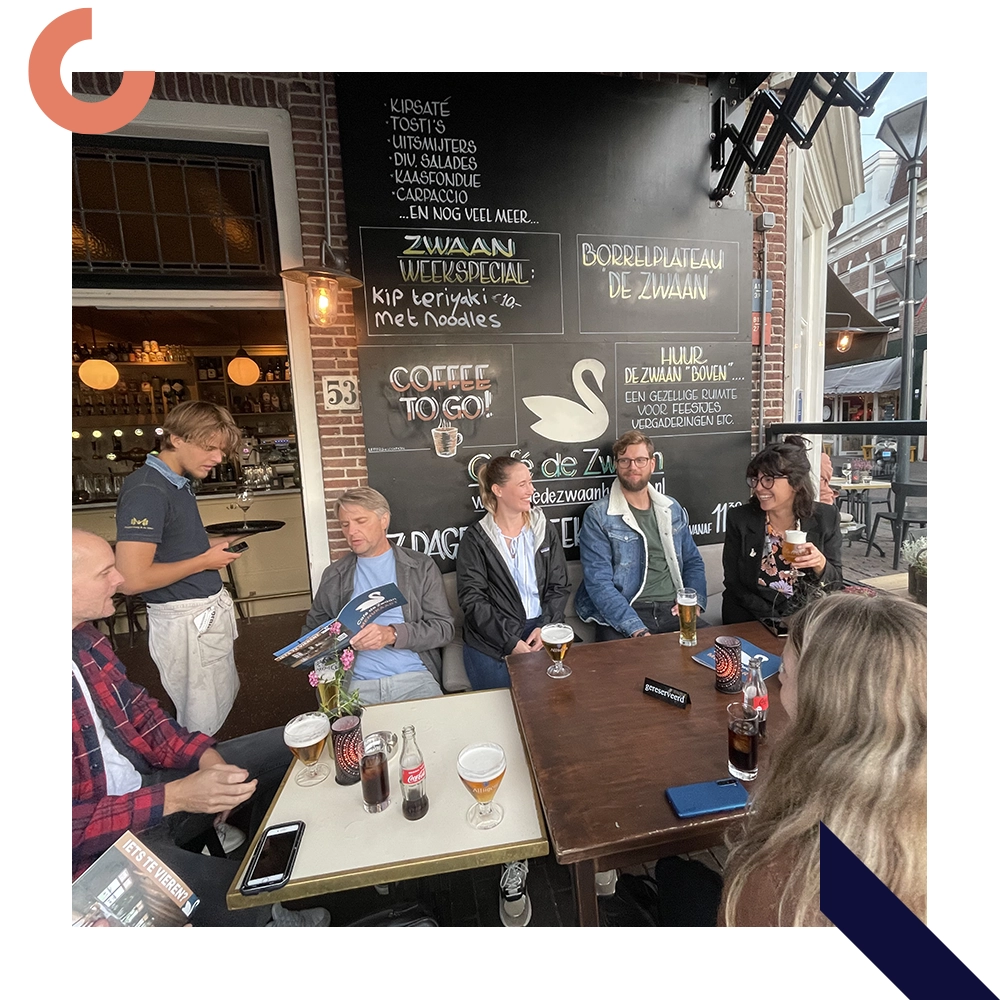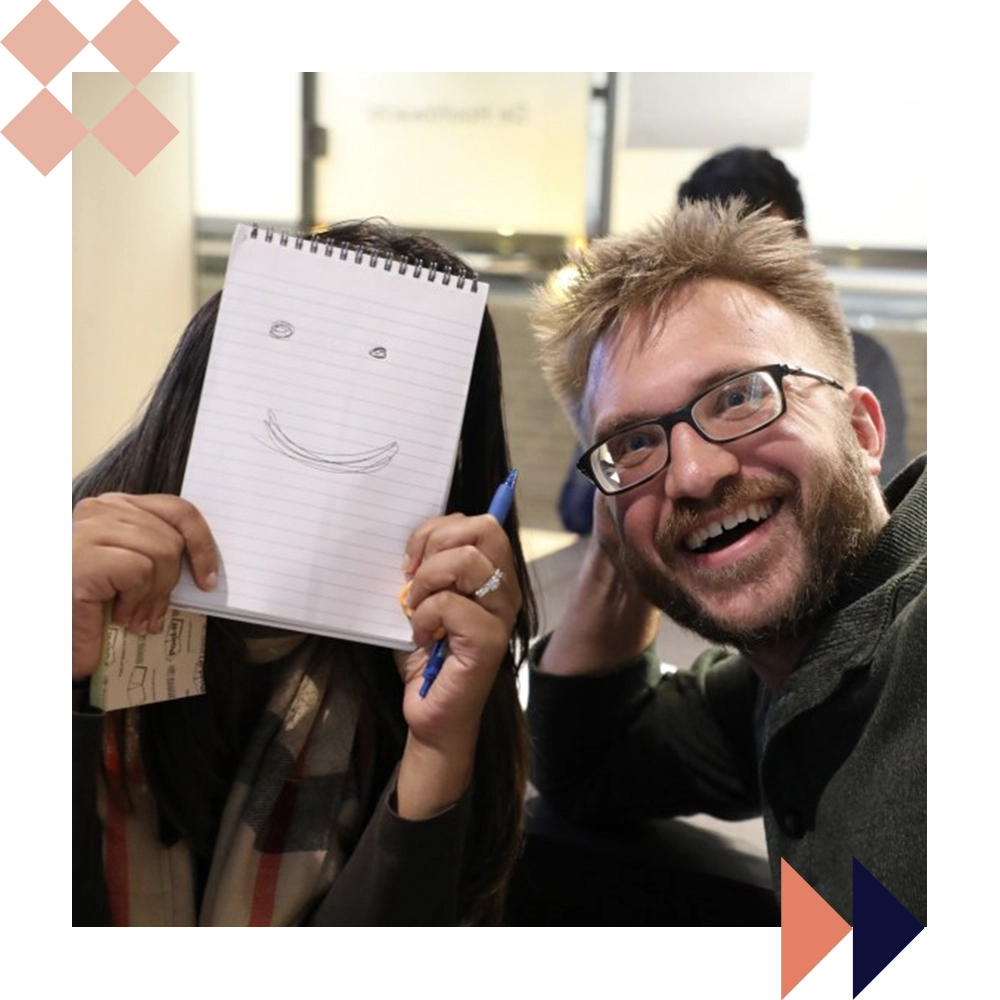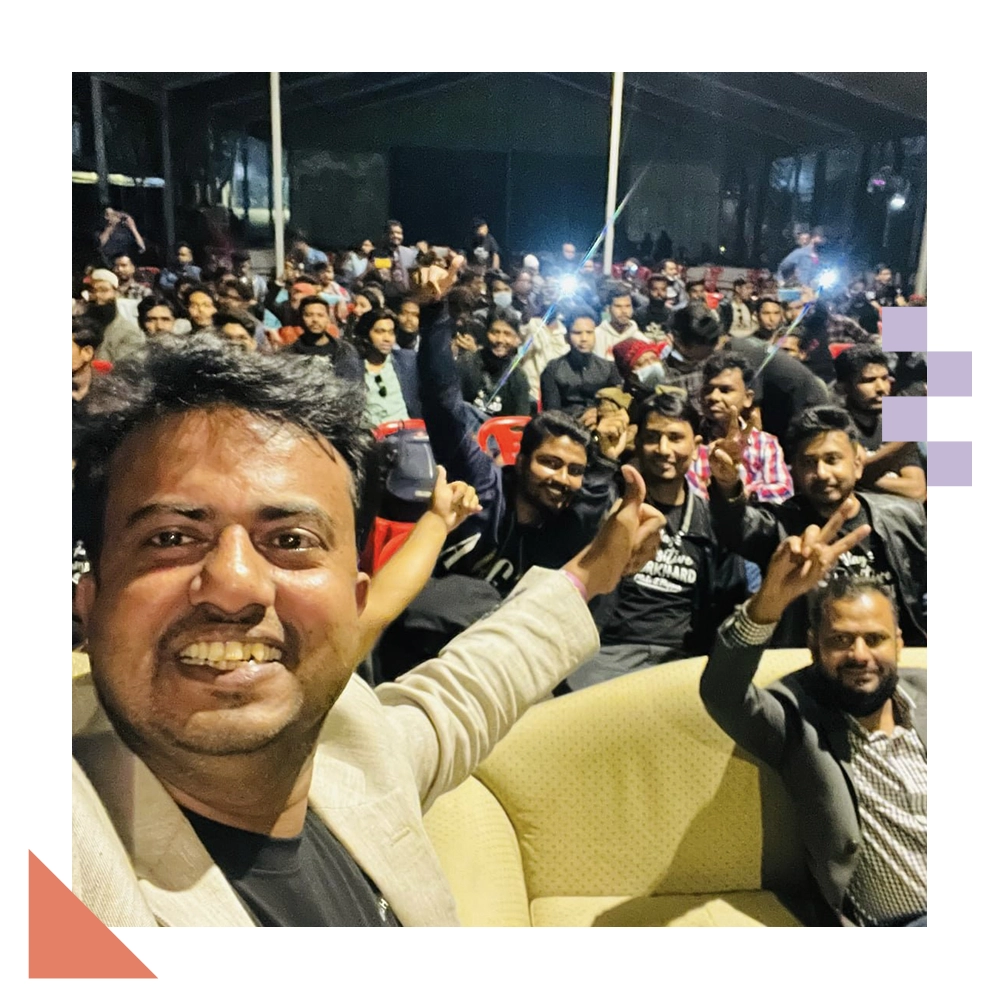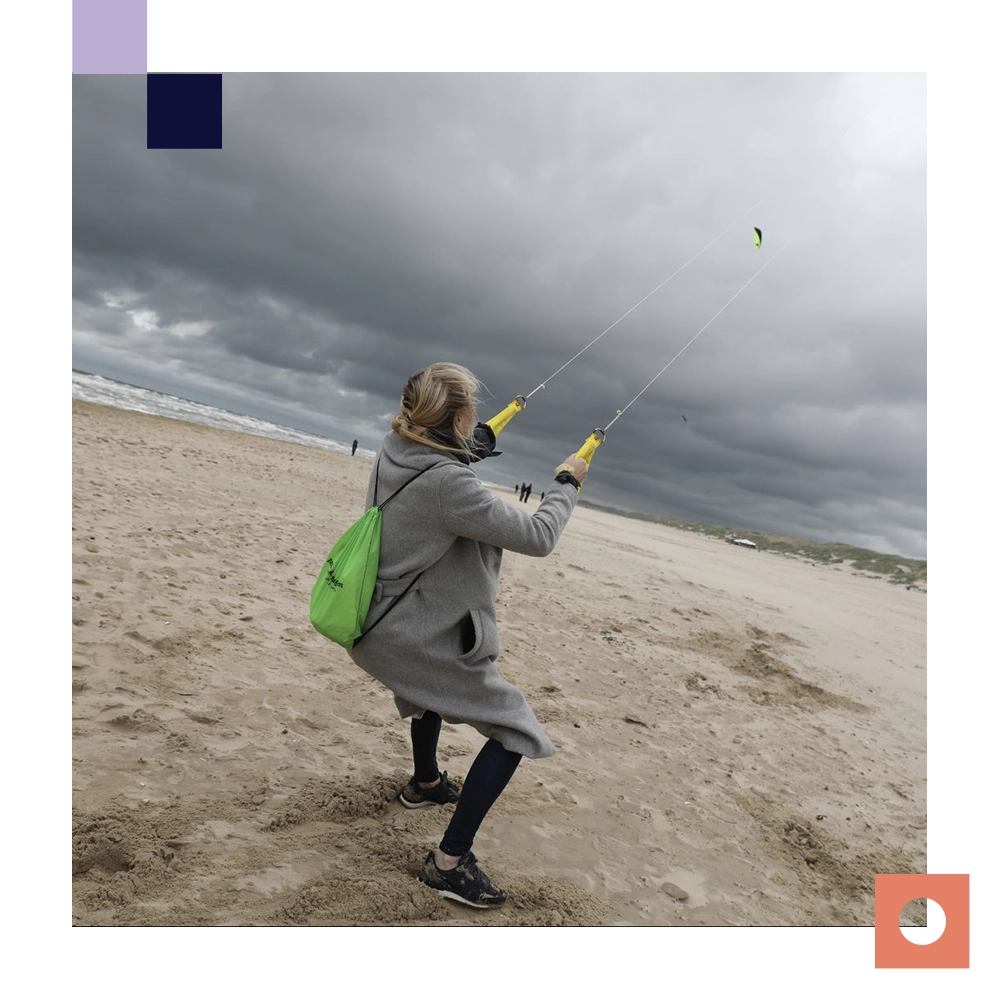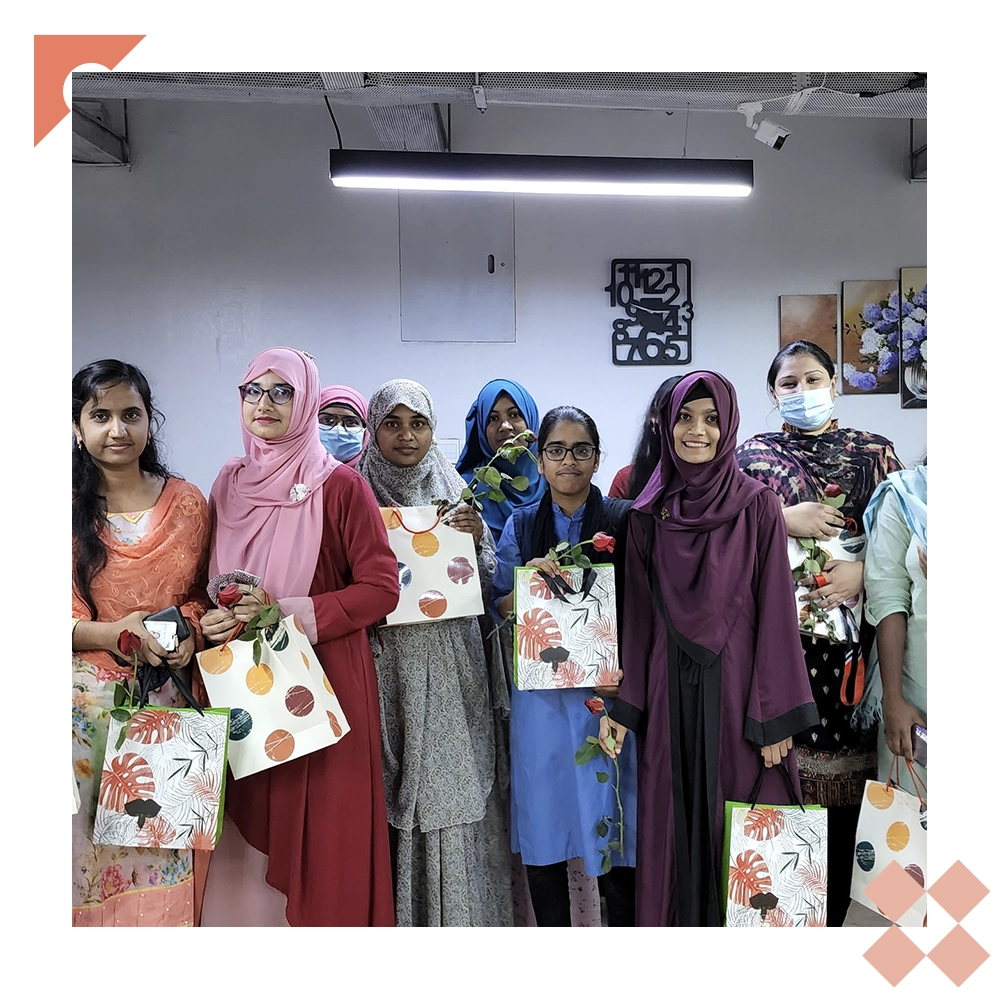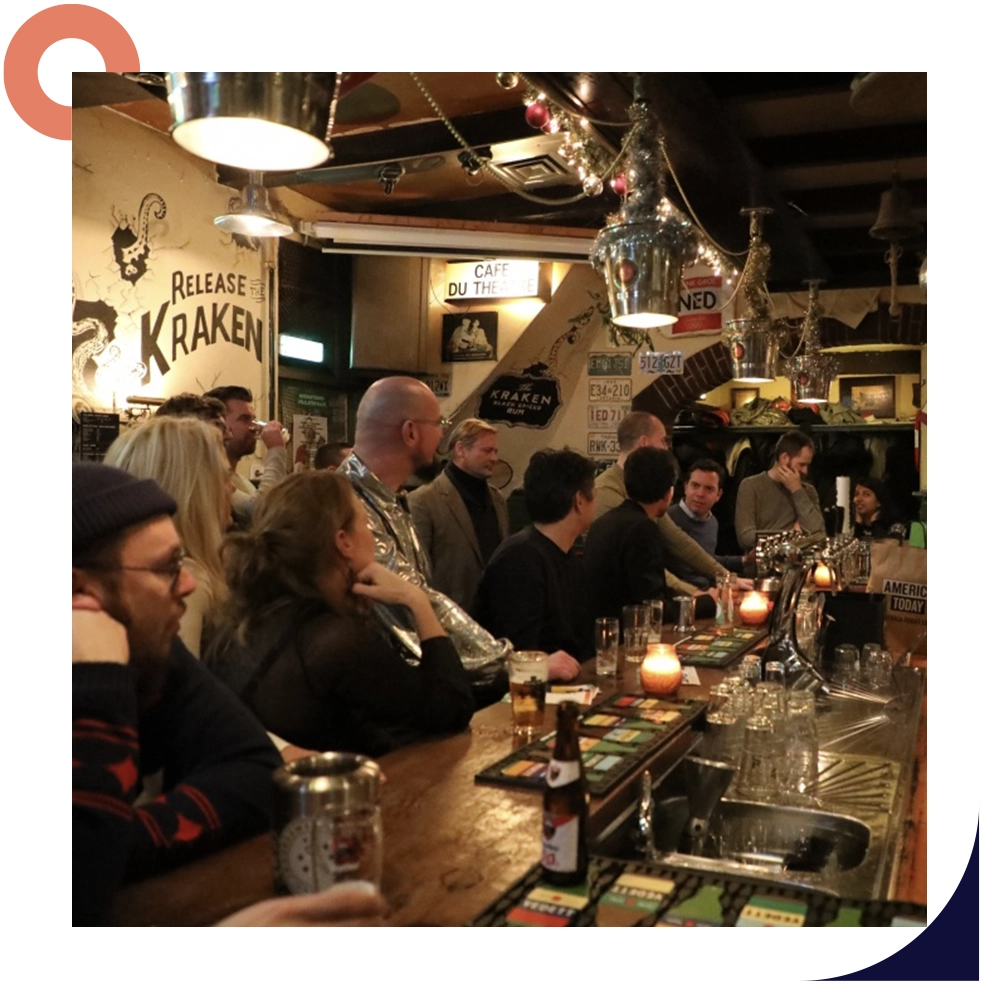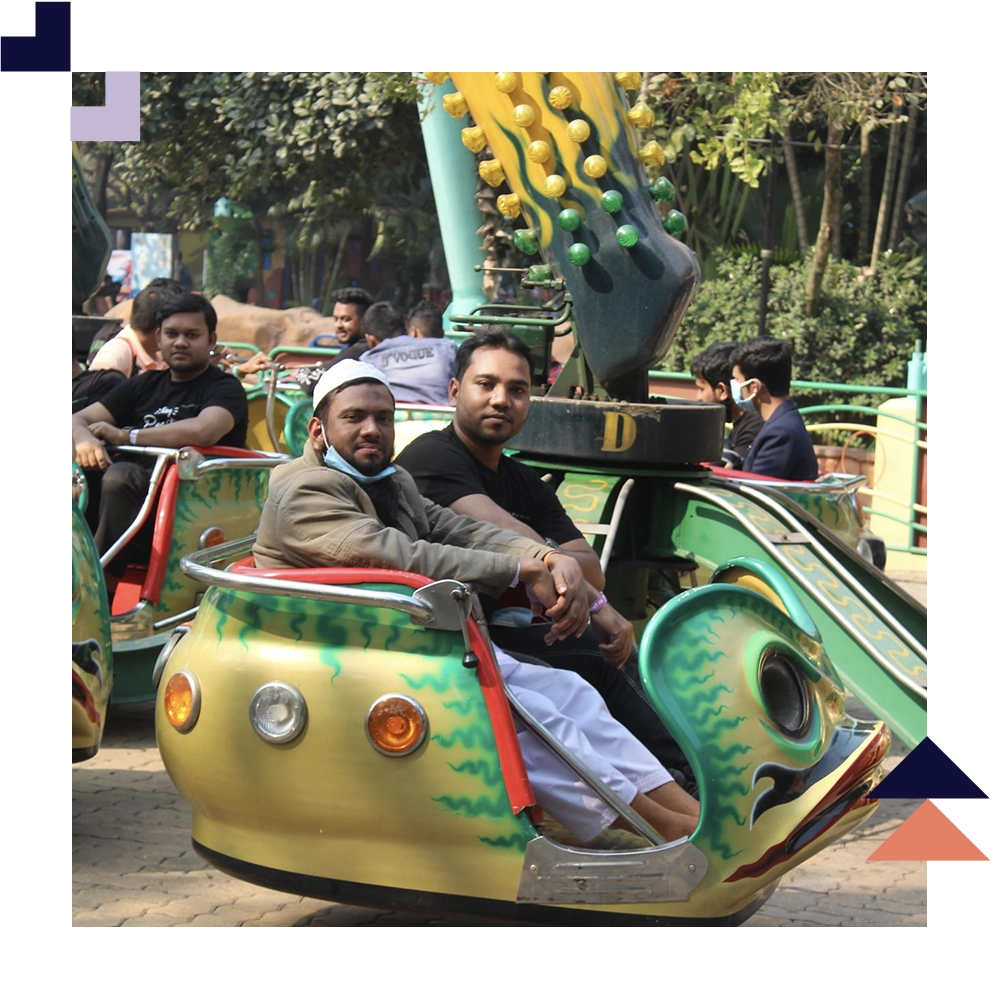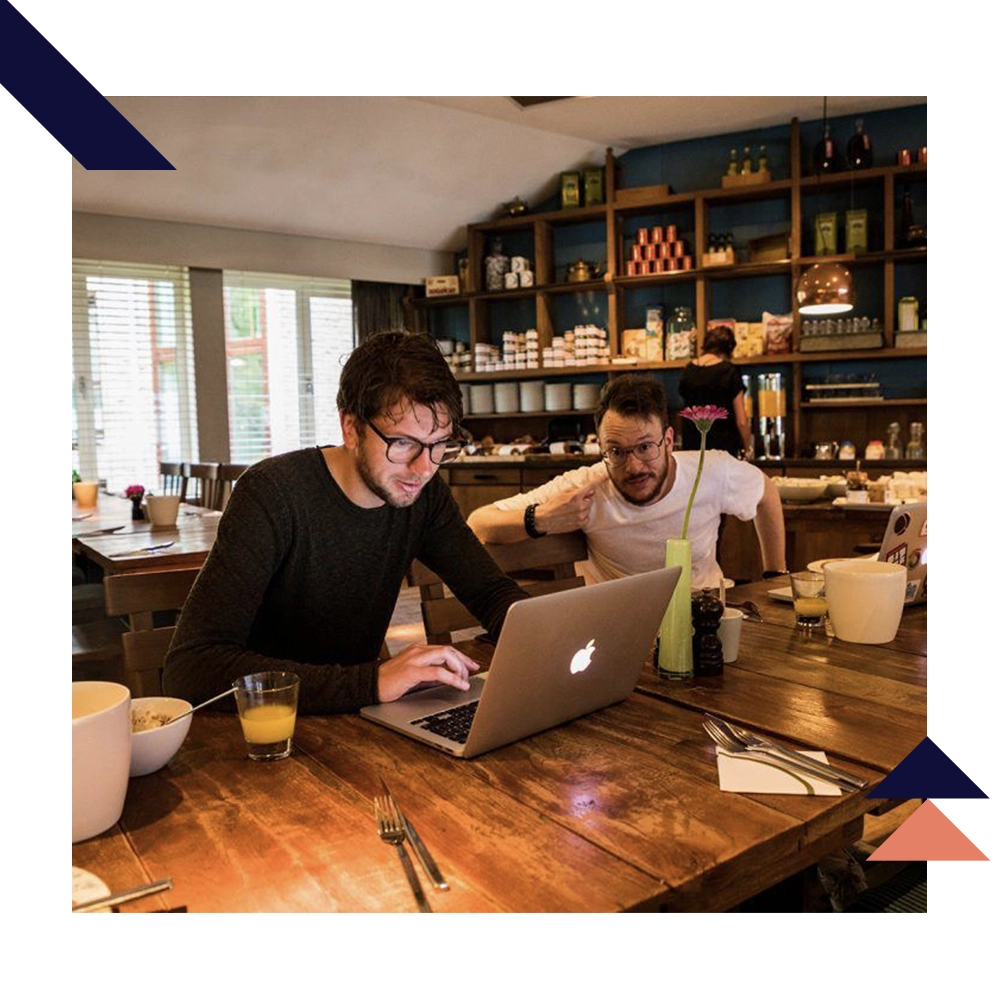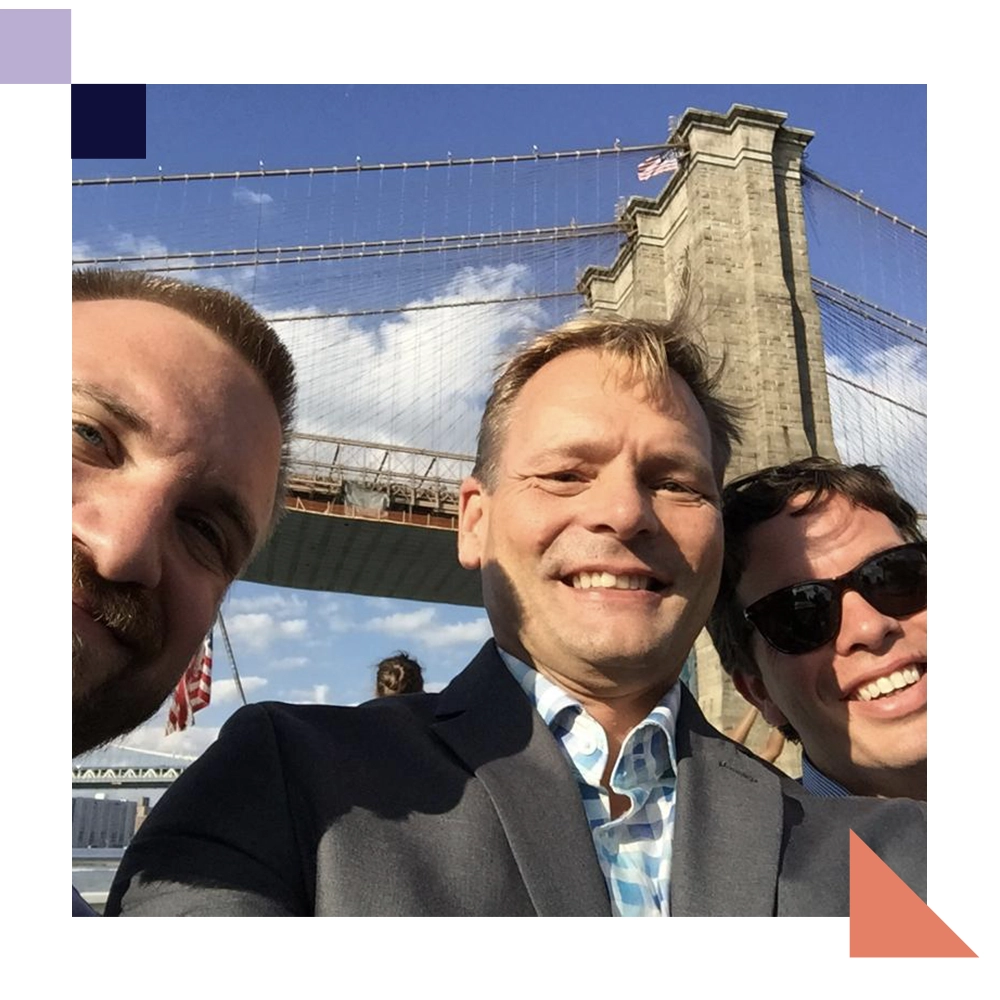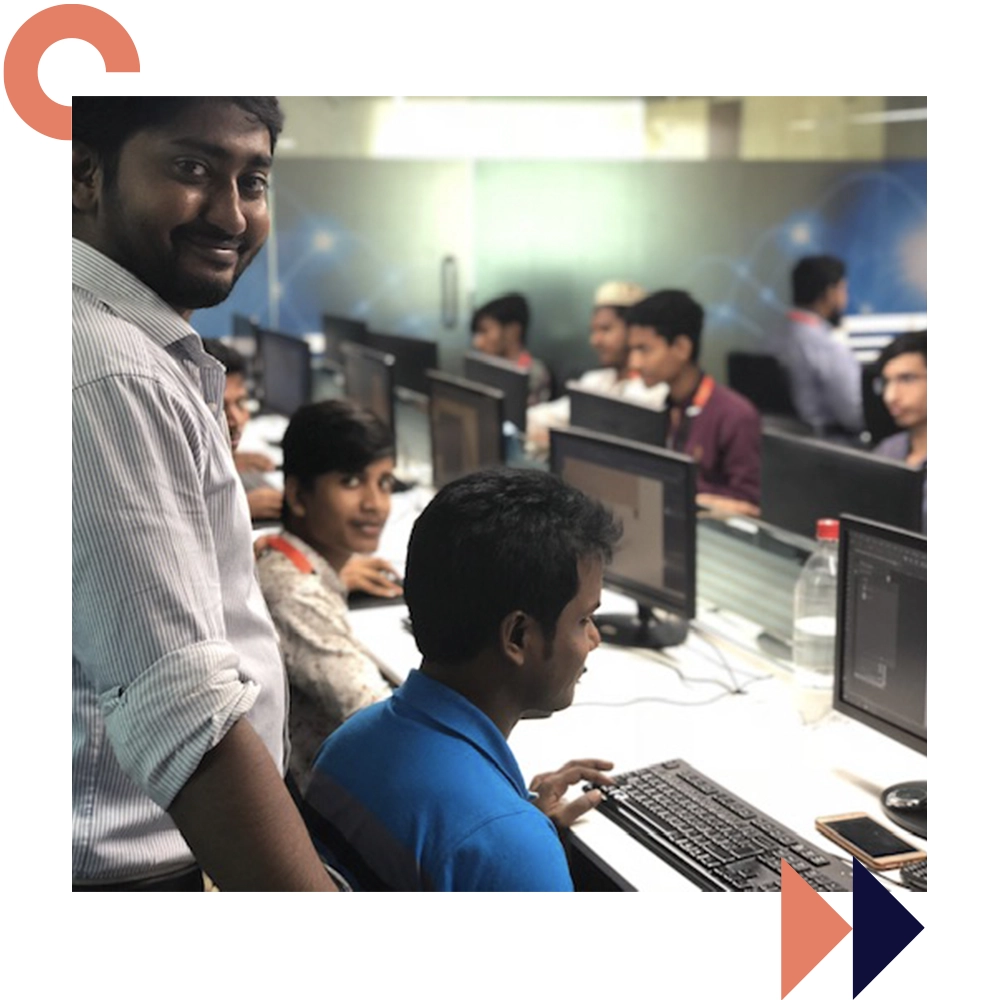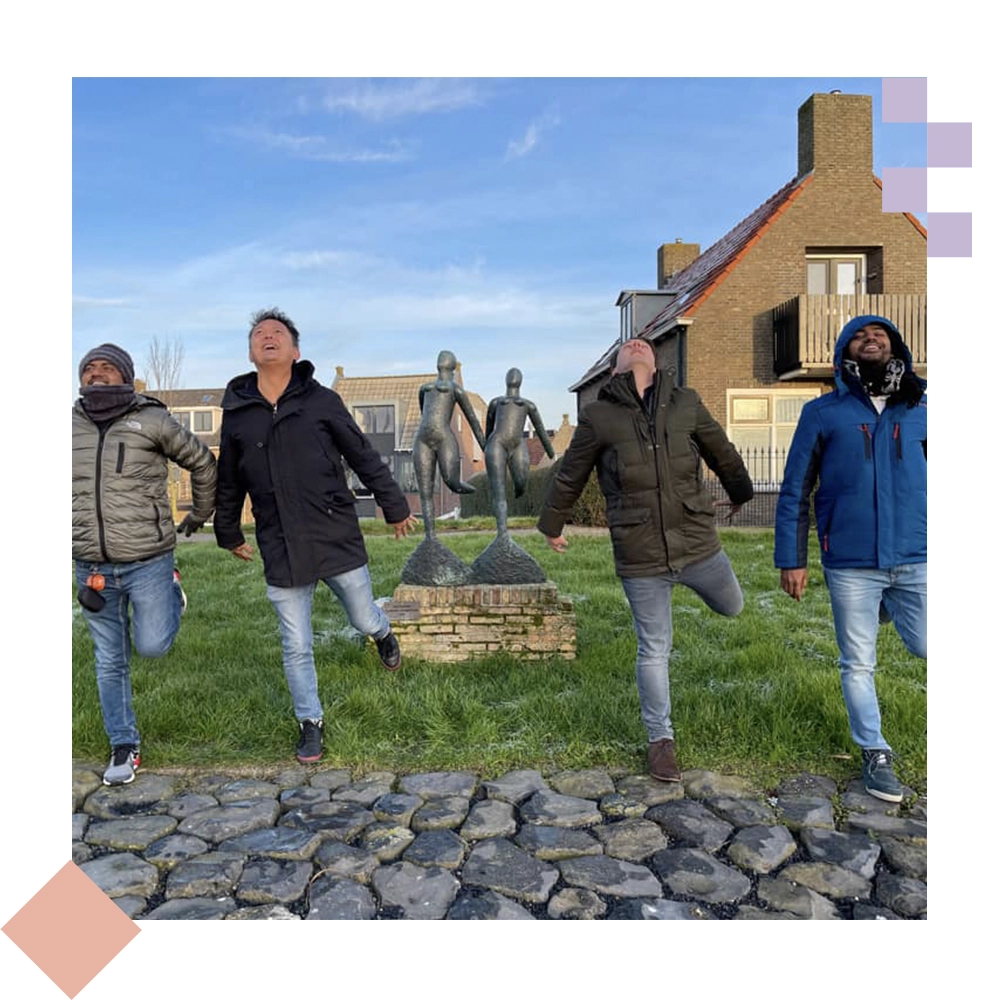 Join the Bright River team
Ready to help us realize visual product content in an efficient and effective way?
Trusted by the world's largest brands, (r)etailers and key players in the creative industry
Complex image editing in large volumes requires more than just Photoshop skills. It asks for highly skilled editors, professional client support, and a well-defined and streamlined workflow. By offering just that, we have earned the trust of the biggest (r)e-tailers, brands, photographers, and agencies around the world by delivering consistent, reliable quality.
Jeroen Gerretsen
Client Director / Co-founder