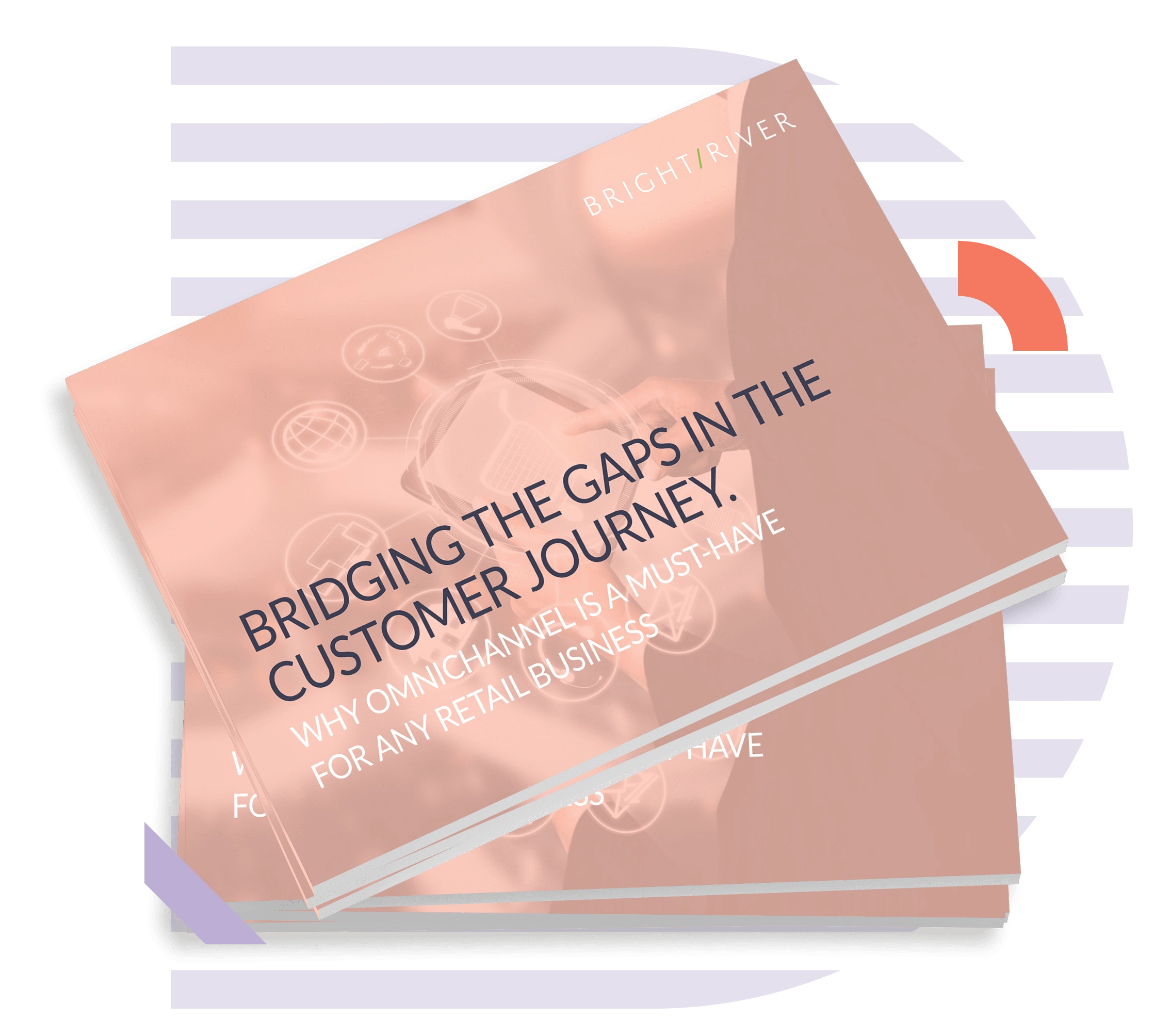 Congratulations on your first step towards an omnichannel strategy!
Thank you for your interest in our whitepaper. The email with the link to download is, as we speak, on its way to your inbox. Remember to check your spam folder if the email doesn't arrive in the next few minutes.
Our whitepaper is ideal for understanding the essentials and potential of omnichannel for retail businesses. With this document in hand, you can start working on your own omnichannel strategy to give yourself the edge over your competitors and be there for your customers whenever they need you.