Get the latest product updates, partnership news, and upcoming events.
Sign up for our newsletter
Never miss an update or event again by subscribing to our newsletter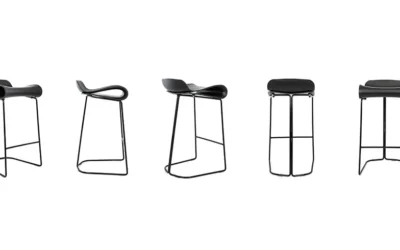 Let's face it, product images online offer a different experience from browsing products in a physical store. But you can provide a very...
read more