AI-powered automated editing
Over-deliver on your internal production SLAs without stressing your team with our AI-powered automated editing solutions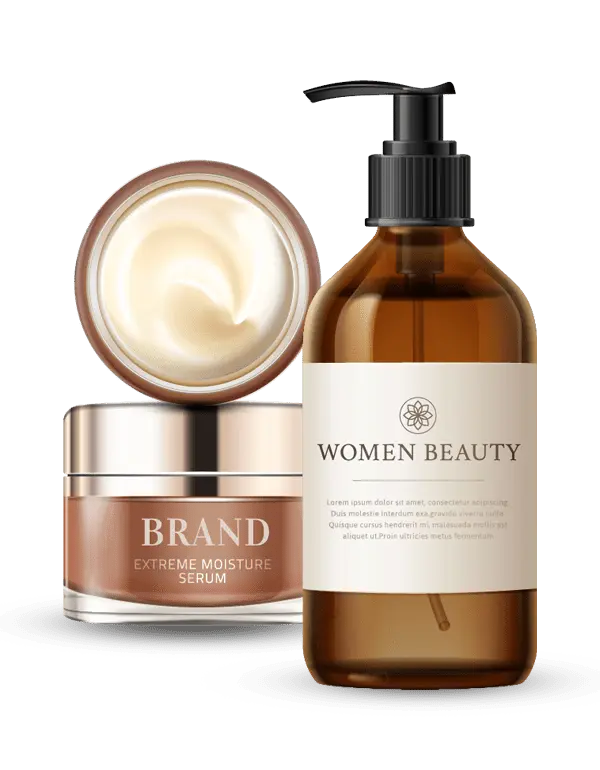 More images. Faster online. Less stress.
We guarantee the absolute fastest possible image editing turnaround times at scale. Find out how much our industry-leading AI-enabled editing engine reduces your studio-to-site time for even your most complex images, without compromising quality.
Increased throughput
Reducing turnaround times dramatically increases the throughput of your studio, without straining your limited resources.
Start selling faster
Images in progress don't sell products. The faster you get them online, the faster you start selling.
Relieve the stress on your team
Ever-tightening deadlines put your team under a lot of pressure. Reducing turnaround times is a big stress-reliever.
AI-driven automated editing technology
Groundbreaking technology that produces pixel-perfect results for human model imagery. An AI-driven solution for isolating models from the background almost instantaneously without compromising quality.
Pixel perfect isolated human models, with separate Alpha layers generated in seconds
Results downloadable almost instantly
Easy accessible through STREAM
500 images per month included with Paramount plan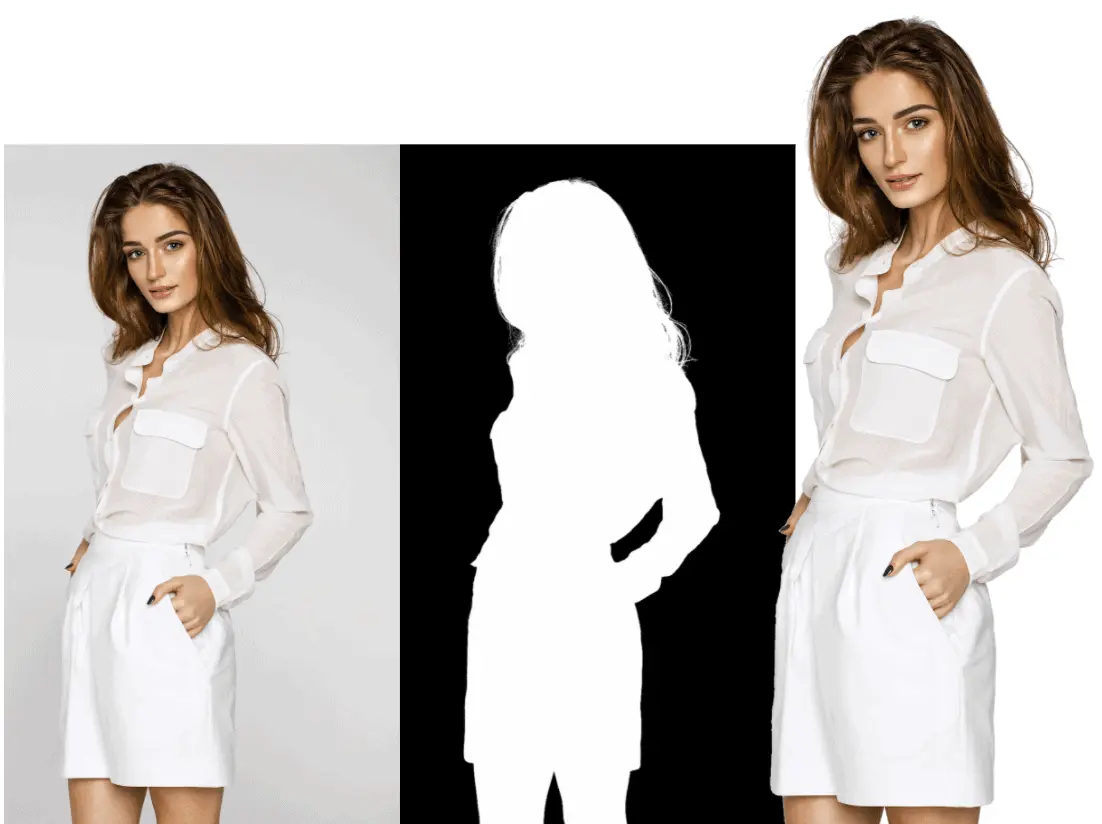 Torso Extract is isolating products from their background without the use of any image editing programs such as Photoshop. Torso Extract's software has been created to function on its own and is not submitted to any alteration of third parties programs. Besides isolating the product from the background while retaining the natural shadow, Extract also removes dust and scratches and places the product upright if needed. Request a demo to see for yourself.

We'd love to show you our industry-leading AI-powered automated editing solutions.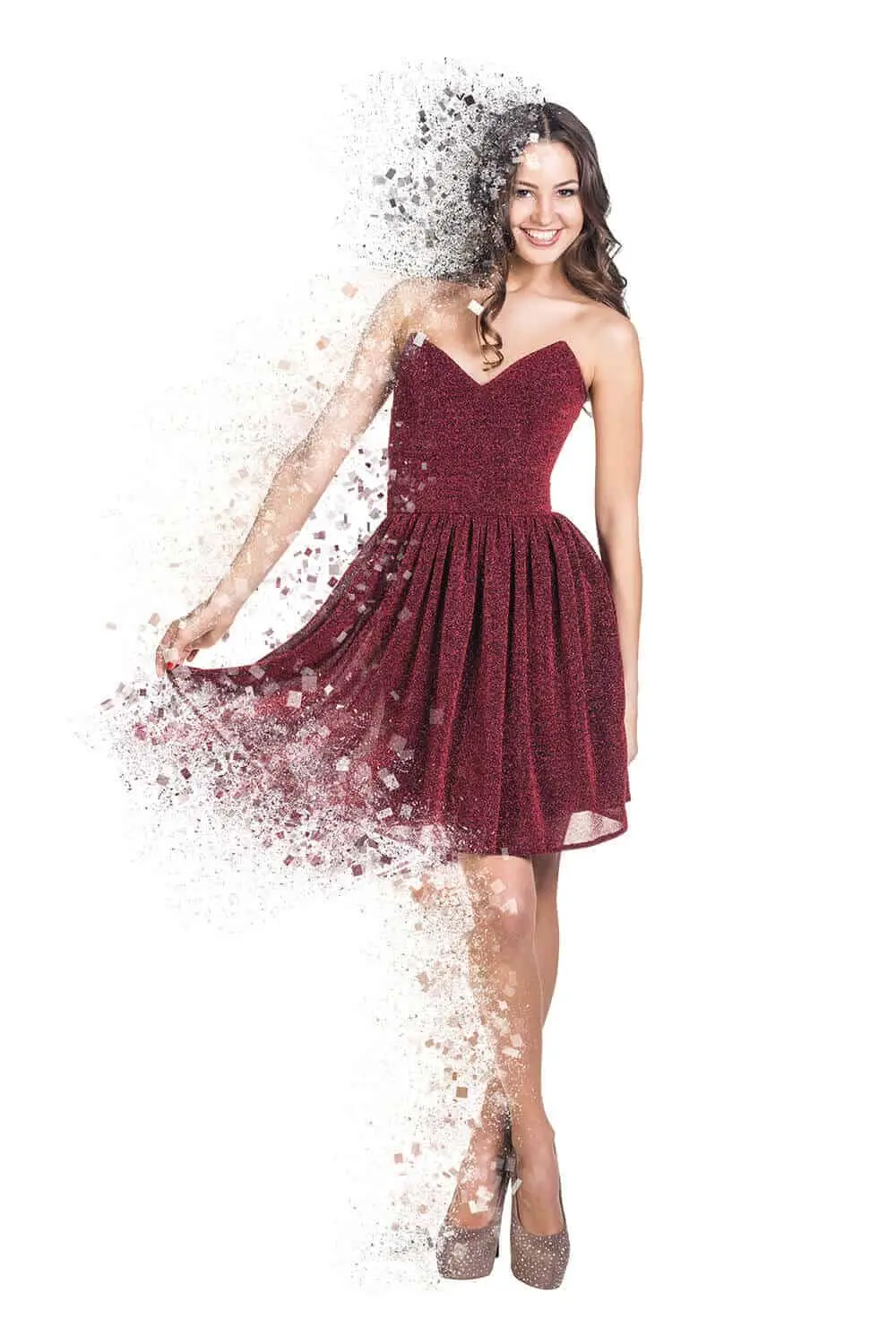 Let us show you how clever our AI truly is
Simply send us your images and we will do a quick analysis of the required work. We then set up a meeting to demonstrate how our AI-powered automated editing solutions work using your own images.
1) SEND US EXAMPLE IMAGES
Send us a batch of example images representative of the required editing
2) SET UP A DEMO
We schedule a demo to show you how our AI-powered automated editing solutions work.

3) DISCUSS THE POSSIBILITIES
After the demo, we can discuss the possibilities of our leading automated editing solution for production at scale.
AI-powered automated editing engine as part of a highly efficient editing workflow
Speed, consistency, and quality, are the three critical elements of a high-performing post-production process. That is why we designed all components of the Bright River Editing Engine with these elements in mind. We paired superior AI-driven editing automation with our proprietary post-production platform STREAM and algorithm-powered image distribution software LUMEN. By adding our highly skilled people to this tech stack we can ensure consistent, high-quality at scale with the fastest possible turnaround.
1-Day Onboarding
Our highly specialized Intake & Onboarding team is used to dealing with the most complex editing requirements and can translate your wants and needs into clear cut specifications within a single day
Ultrasmart algorithm
 Lumen, our proprietary ultrasmart algorithm-driven image distribution software, guarantees optimal use of our production capacity, without the need for human involvement.
Industry-leading AI
Our industry-leading AI powers our unprecedented on-demand editing automation engine. This results in faster turnaround times without sacrificing quality.
Flexible API
Data transfer can be a serious bottleneck in the post-production workflow. Using our open API, we can easily integrate your workflow into ours, regardless of your current tech stack set-up, and remove these bottlenecks altogether.
Expert editing teams
A.I. enabled editing automation reduces the need for humans in the loop but the human eye continues to play a vital part in the post-production process. That is why all our editors are highly trained to ensure our high-quality standards
All there is to know about our AI-powered editing automation solutions – in only 20 minutes
Let us demonstrate how automated editing can increase the output of your studio while reducing the cost drastically. The demo will take no longer than 20-minutes and we even use your own images as an example.