On-model imagery at a fraction of the cost
Create high-quality on-model imagery from product shots at a fraction of the cost of conventional model photography.

No more day-to-day live model shoots needed

No more model fees or rights issues

No callbacks for reshoots

No hardware or special studio setup needed

No more time lost waiting for models to change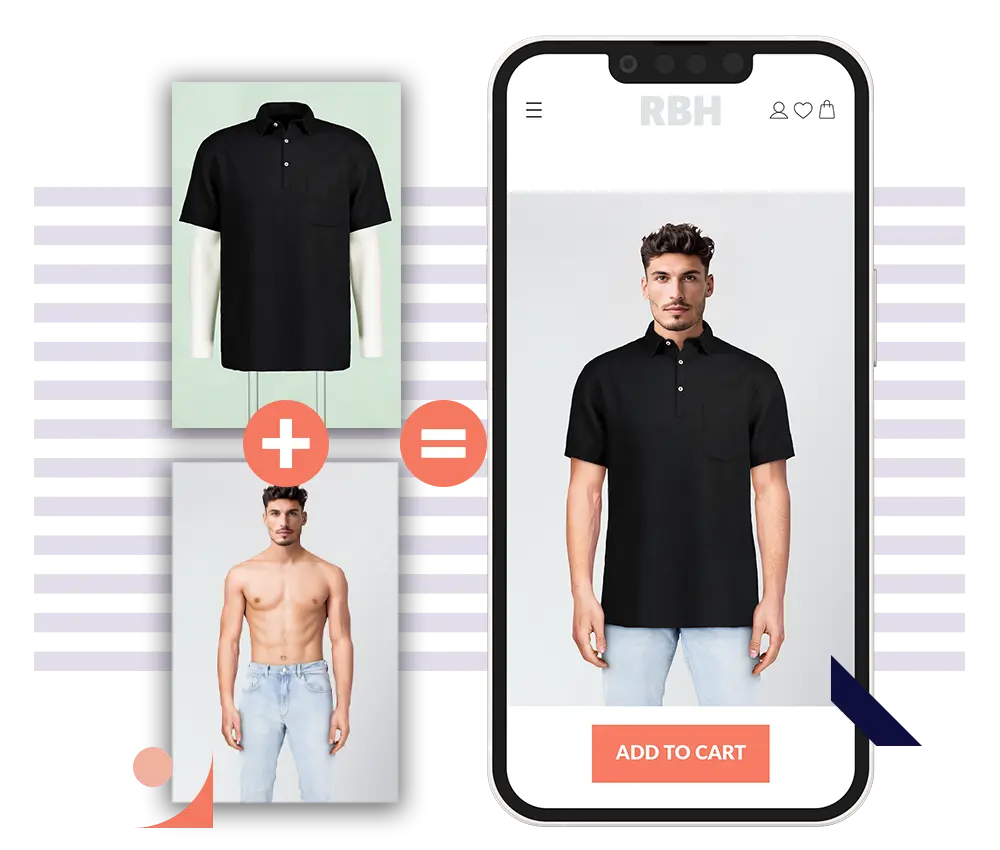 A powerful idea to create on-model imagery
Based on a simple but powerful idea and executed to perfection through advanced machine learning and AI. POSED combines existing model imagery with standard product shots, creating high-performing realistic on-model imagery. And at much lower cost compared to traditional model photography.
Manage with ease
Save time, effort and stress by managing the entire post-production process from one easy-to-use application.
Higher studio output
Significantly higher studio output due to the streamlined workflow
Lower costs
High quality, natural looking on-model imagery at a fraction of the cost
Shorter studio-to-web time
Get your images online faster as the studio-to-web time is much shorter than traditional setups
Create as many models as you need for variety and diversity
Choosing the right Basic model is vital to produce consistently high-quality on-model imagery. Bright River gladly assists you with creating and expanding your new and varied basic model image library. Or simply pick Basic Models from the Bright River Library.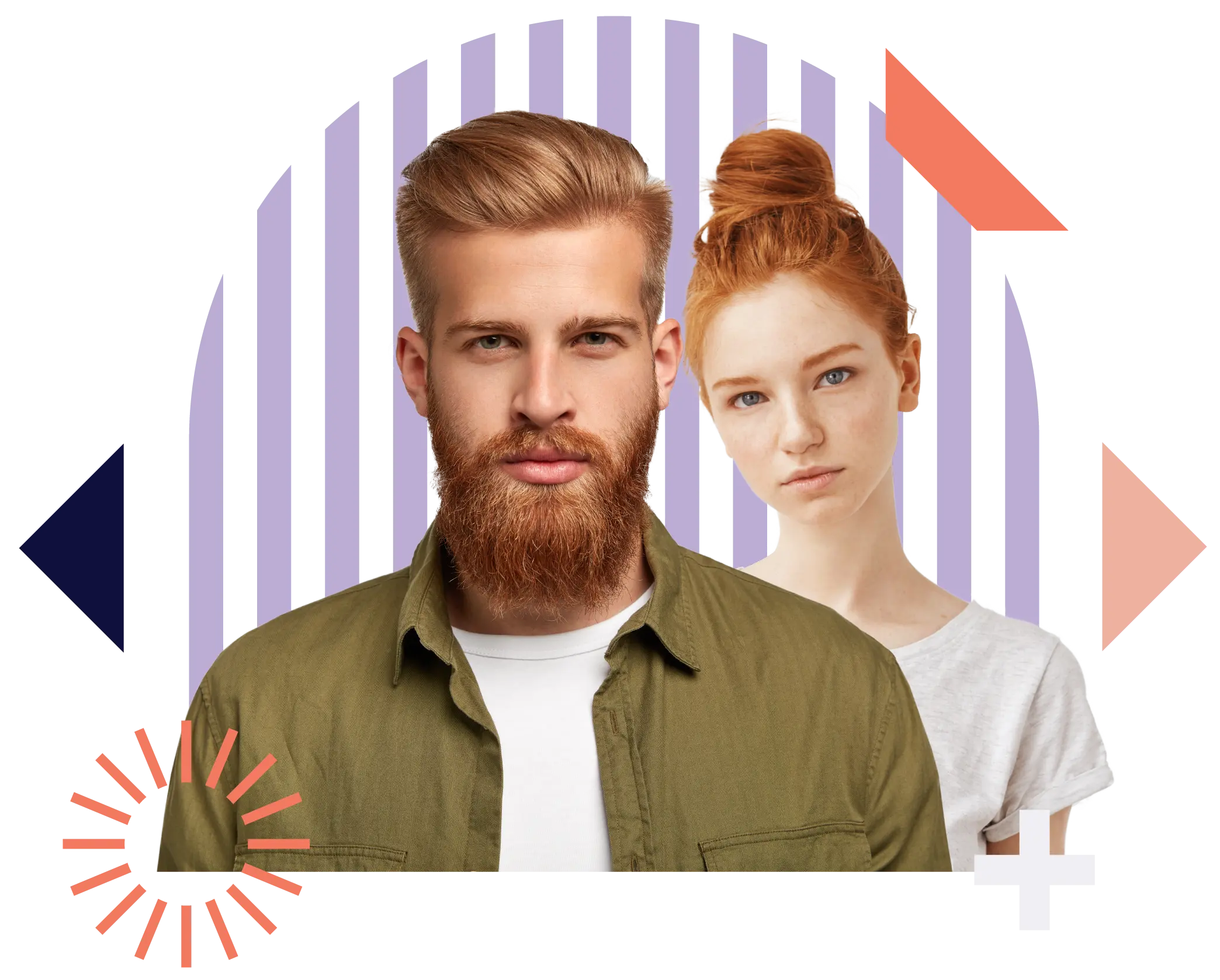 CHOOSING YOUR BASIC MODEL OPTION
As the Basic model is the foundation for the consistent, high-quality output of the process, we offer four Basic model options so can you pick the one that fits your specific situation best.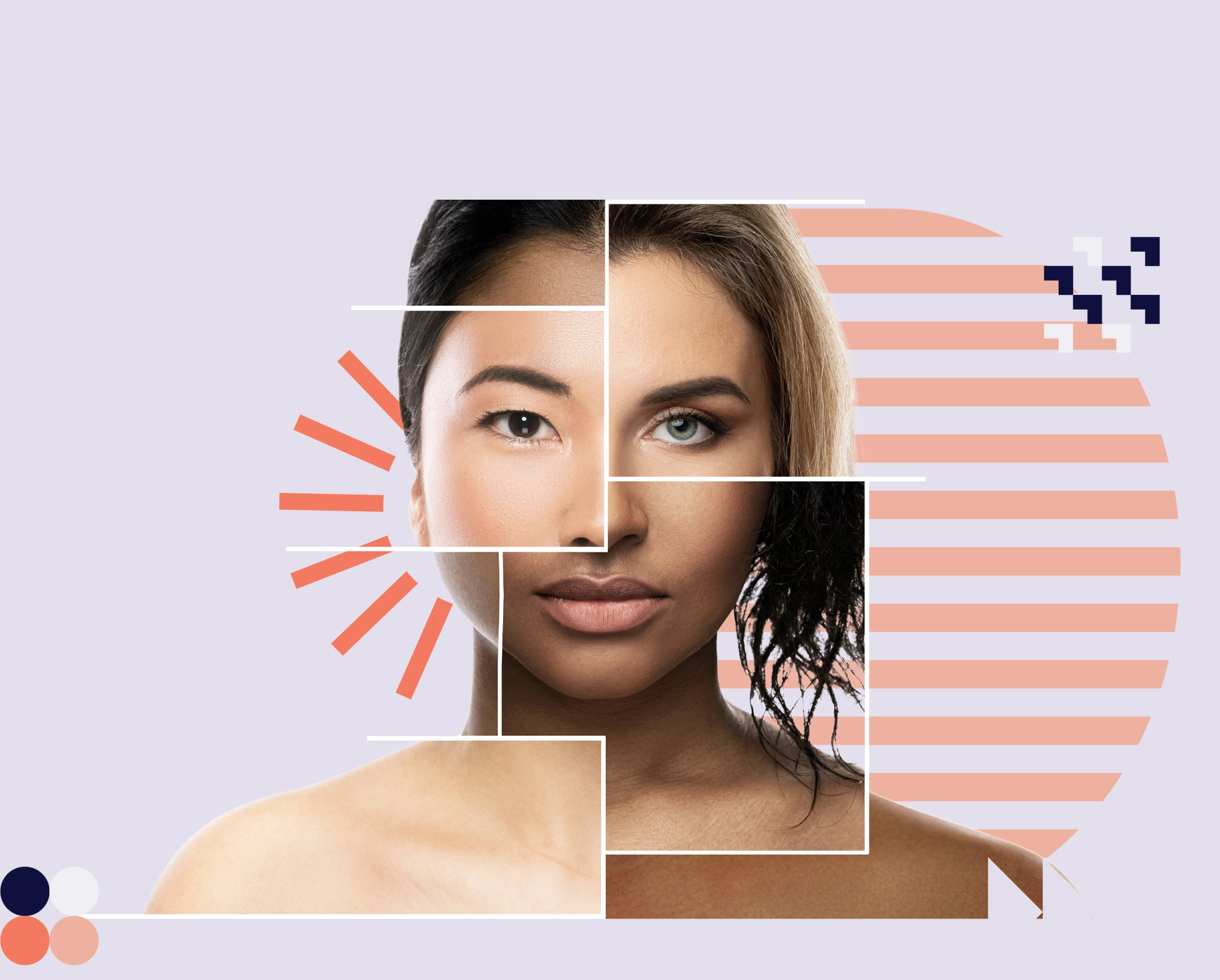 EXPAND YOUR BASIC MODEL LIBRARY
Instead of using the same model in the same pose over and over again, expand your Basic model library so you have a variety of poses, models, skin tones, and body types to choose from.
Save costs on all your product categories
POSED allows you to create on-model imagery without live model shots, significantly lowering costs and streamlining the process. With just a basic model and a high-quality product shot, you can easily manage your workflow and generate images for items like summer dresses, matching earrings and necklaces, watch collections, or the latest (sun)glasses. Experience an efficient, cost-effective solution that makes on-model imagery more accessible than ever.
Realistic, high-quality on-model imagery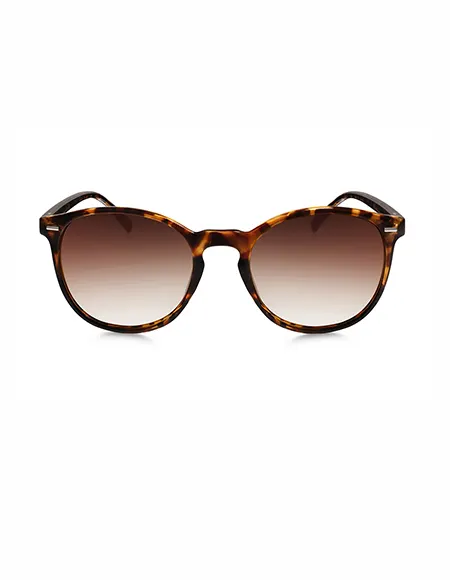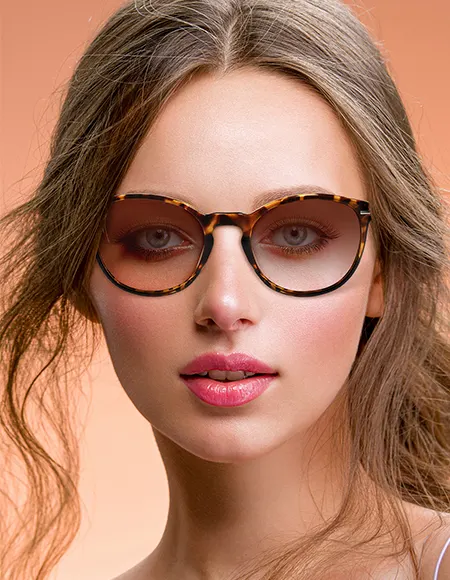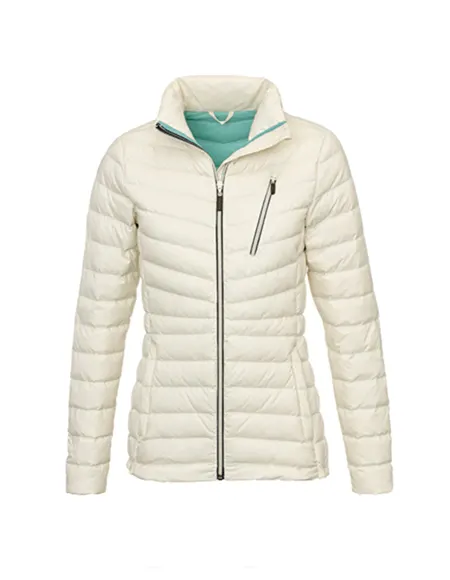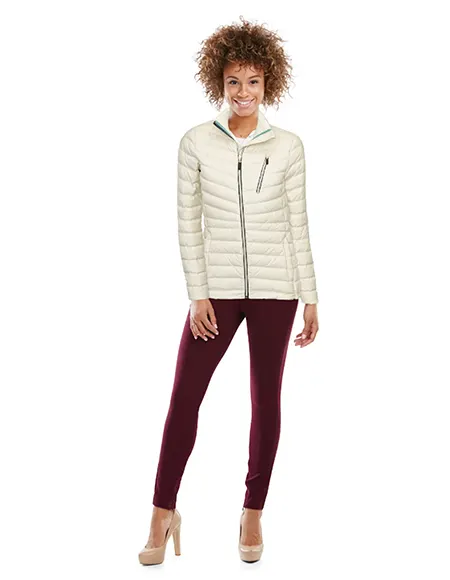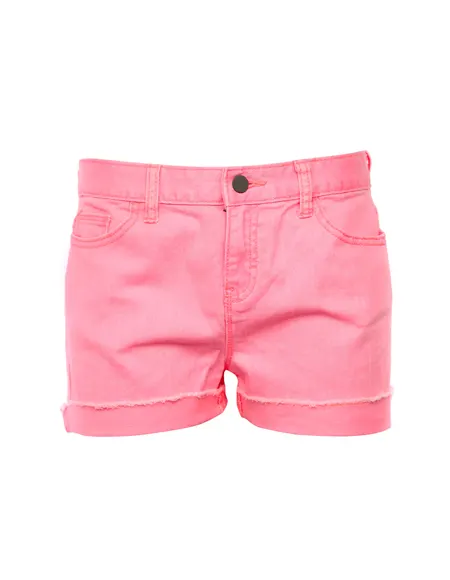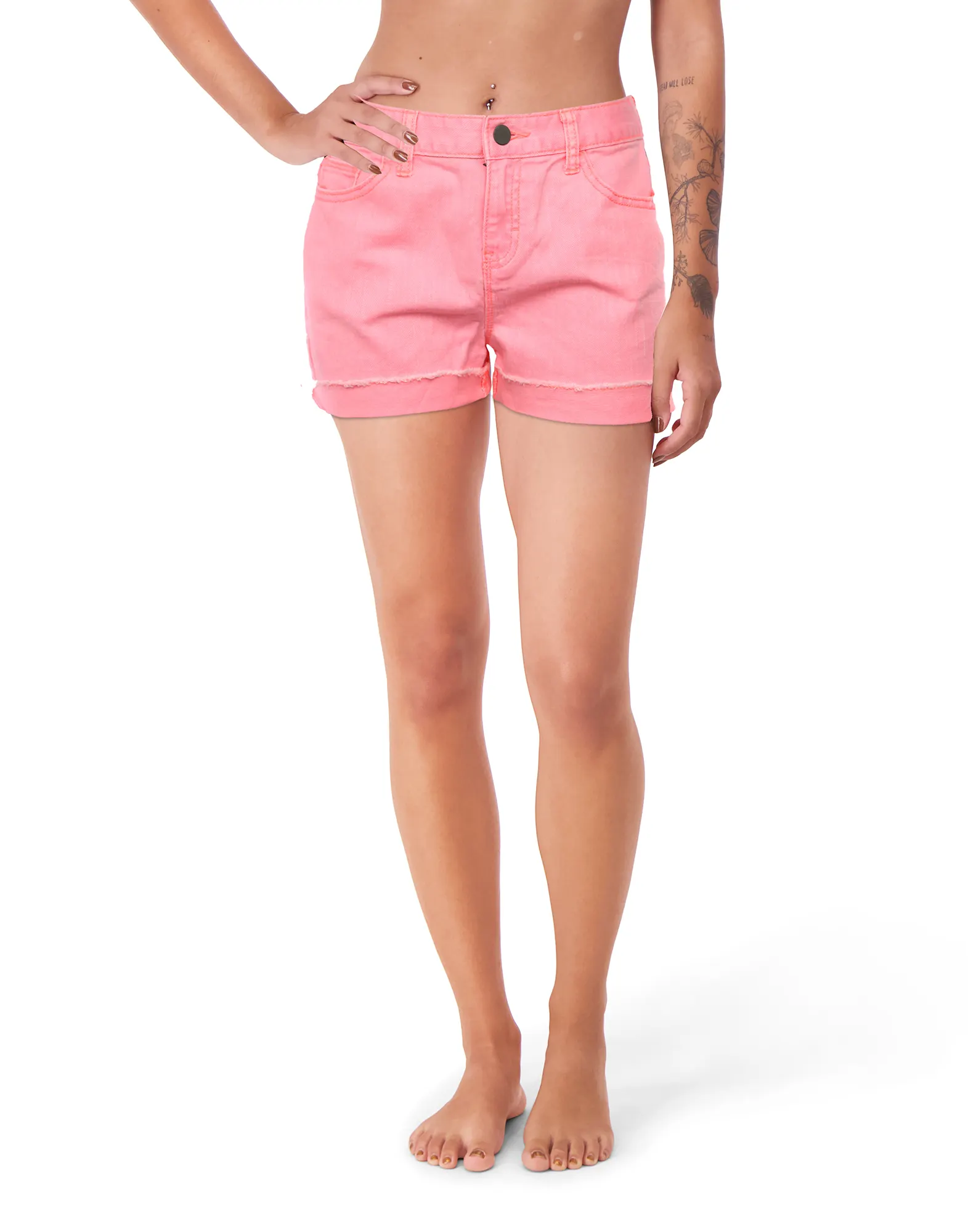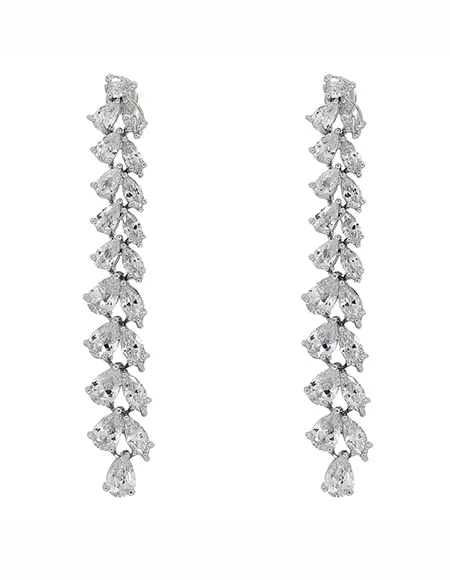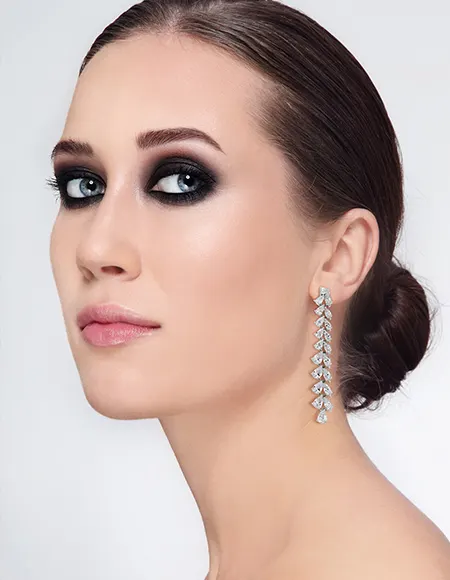 Download the POSED Guidelines
A great way to understand the possibilities of Posed and how easy it is to set up is to download the Posed Guidelines. Lighting, angles, pose variations, and much more.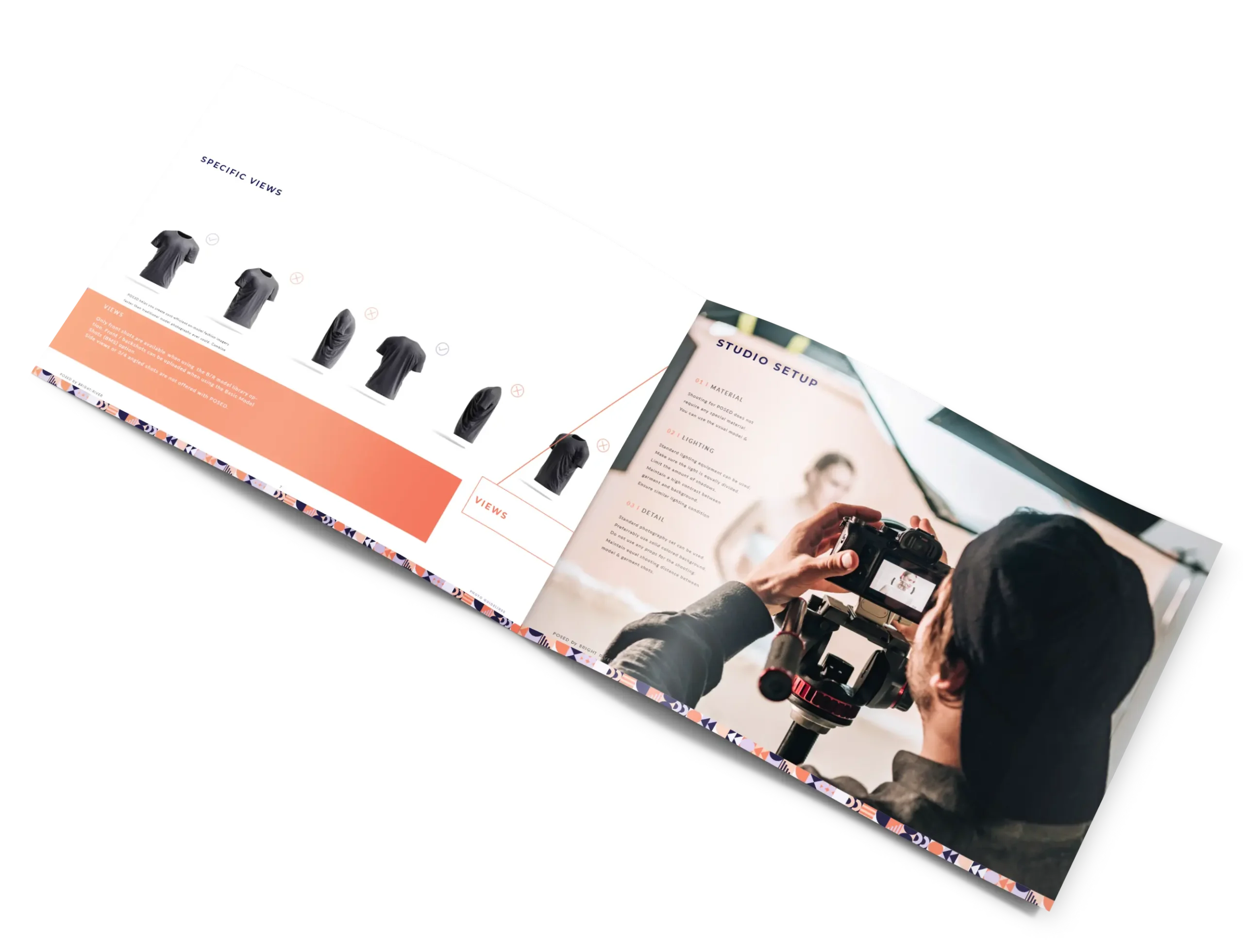 POSED FOR STUDIO MANAGERS
Unlock the potential of POSED to create outstanding on-model imagery. Dramatically reduce costs and boost your studio's output without compromising on the high-quality visual content your brand demands.
Effortless integration into your daily operations
POSED is built for large-scale output. With an easy setup process, you can quickly begin generating top-notch on-model visuals in high volume.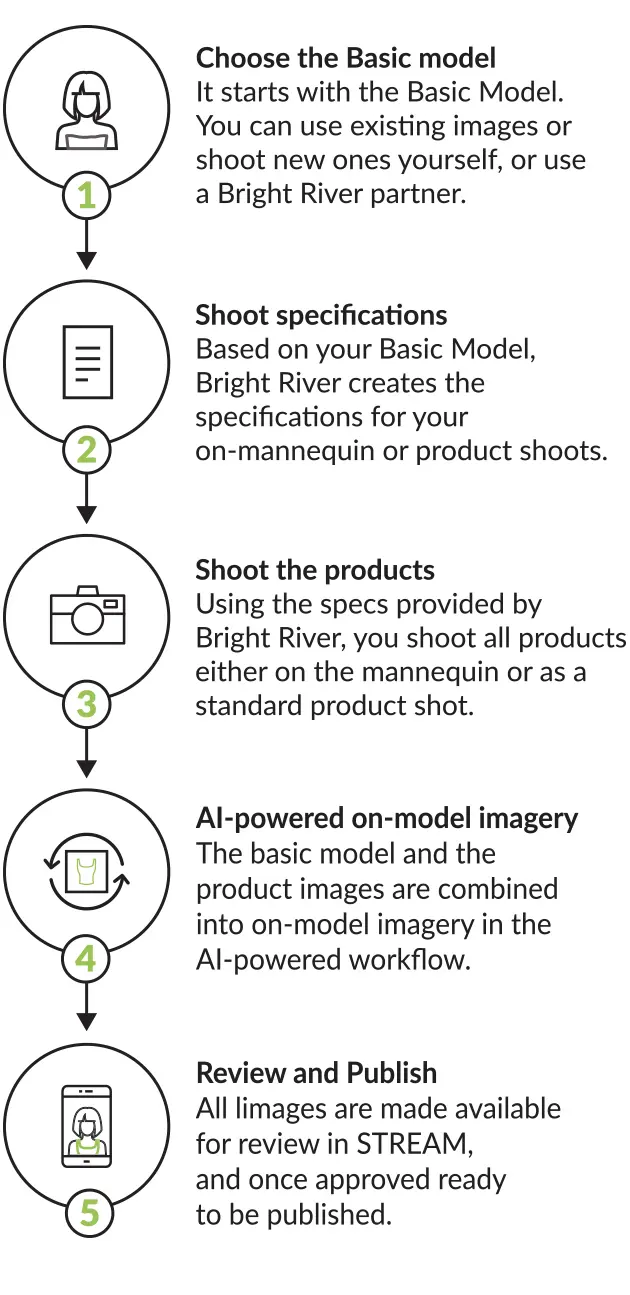 Start production at scale with ease
With your chosen basic models and on-mannequin or product shoot specifications in place, you're ready to scale production. Utilizing an intelligent folder organization in STREAM – Bright River's post-production platform – product shots can be merged with every model in your Basic Model library. Seamless integration of POSED into your current workflow is made possible through our Auto Fetch and Push or custom API solutions.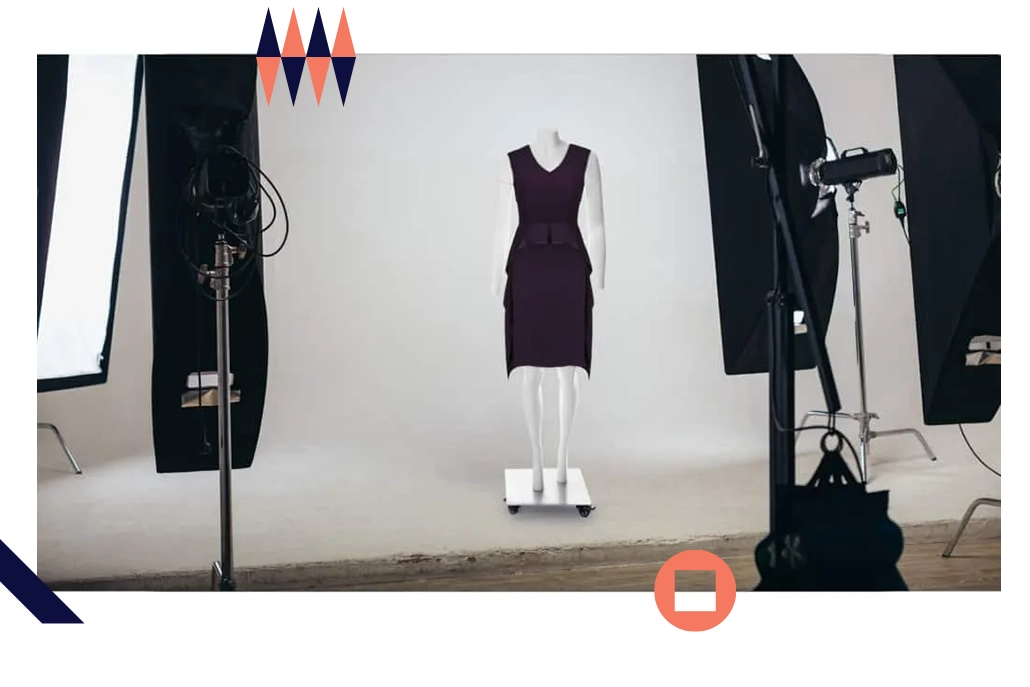 1. Shoot the product
With product shoot specs tailored to match basic model settings, you can effortlessly scale product photography without concerns about lighting, positioning, or fit.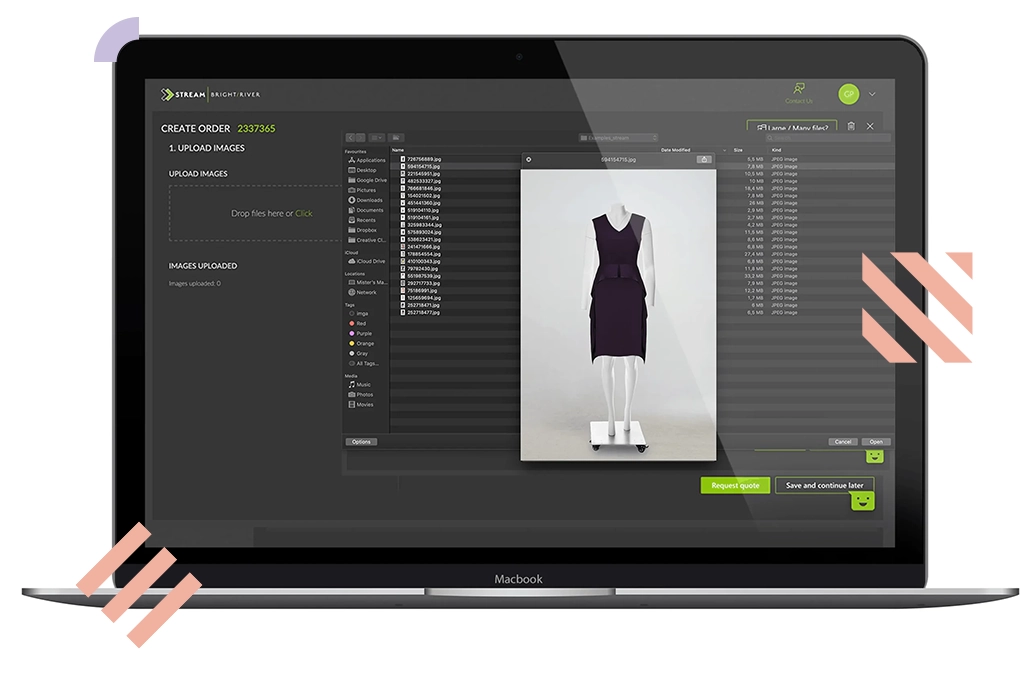 2. Upload product images
Leverage STREAM's organized folder structure per basic model and naming conventions for easy drag-and-drop image transfer or use our AFP/API solutions. AI-driven workflow initiates production seamlessly.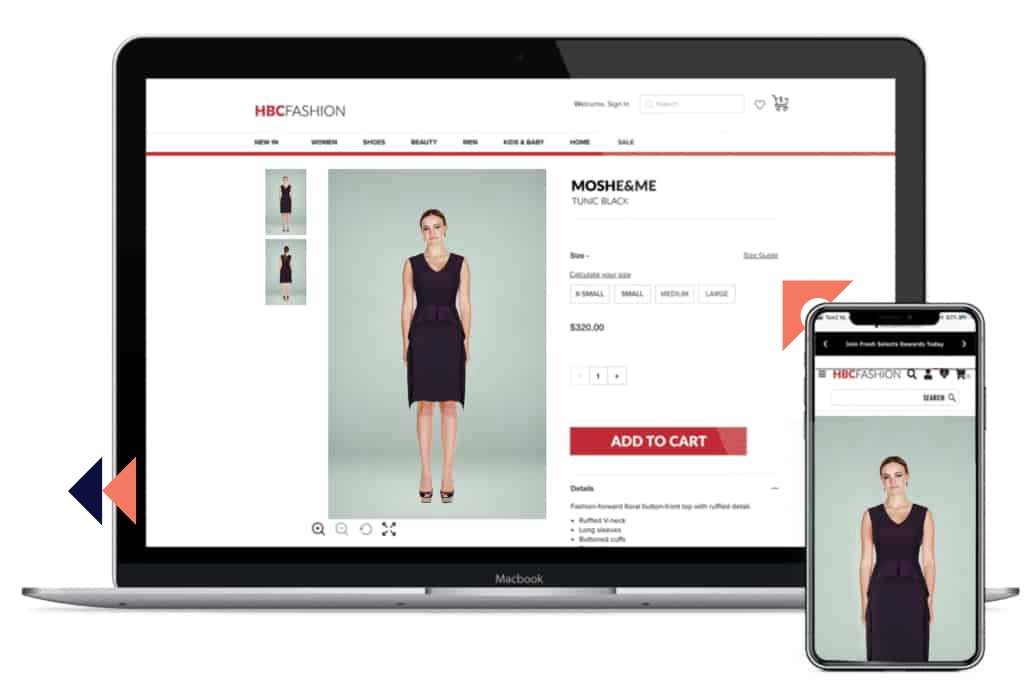 3. Publish your on-model images
Experience rapid turnaround times and consistently high quality, even for large volumes. Effortlessly publish approved on-model imagery across your e-commerce platforms.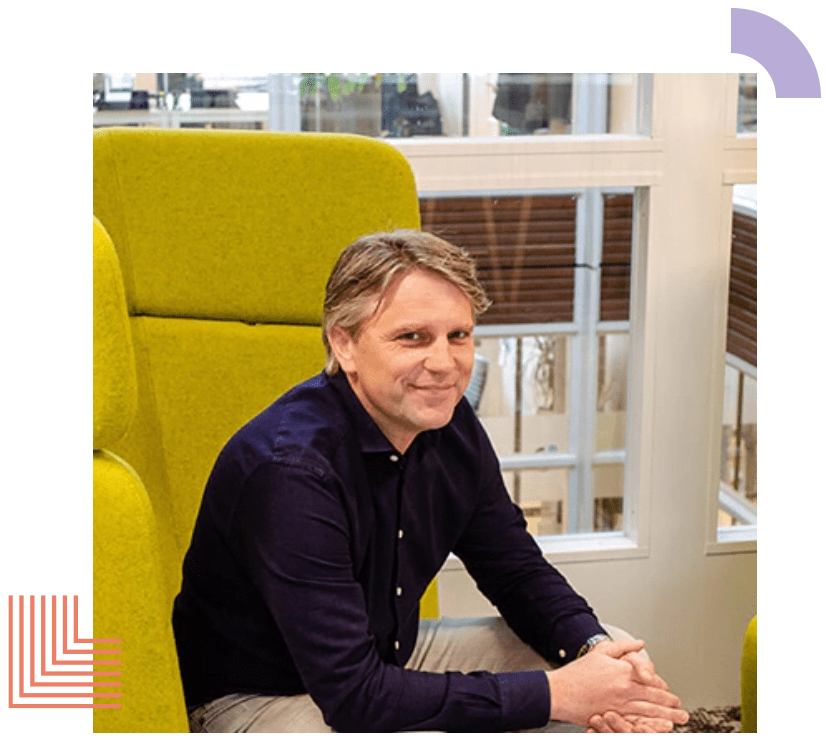 Discover how to reduce the cost of on-model photography
Learn how to transform basic product shots into high-quality on-model imagery with enhanced efficiency and reduced costs. Fill out the form, and we'll get in touch to arrange a call.