PRODUCT CATEGORY MANAGEMENT
Stand out with distinctive product presentation
Ensure distinctive product presentation for all items in your catalog by optimizing your assets and even the assets provided by your suppliers.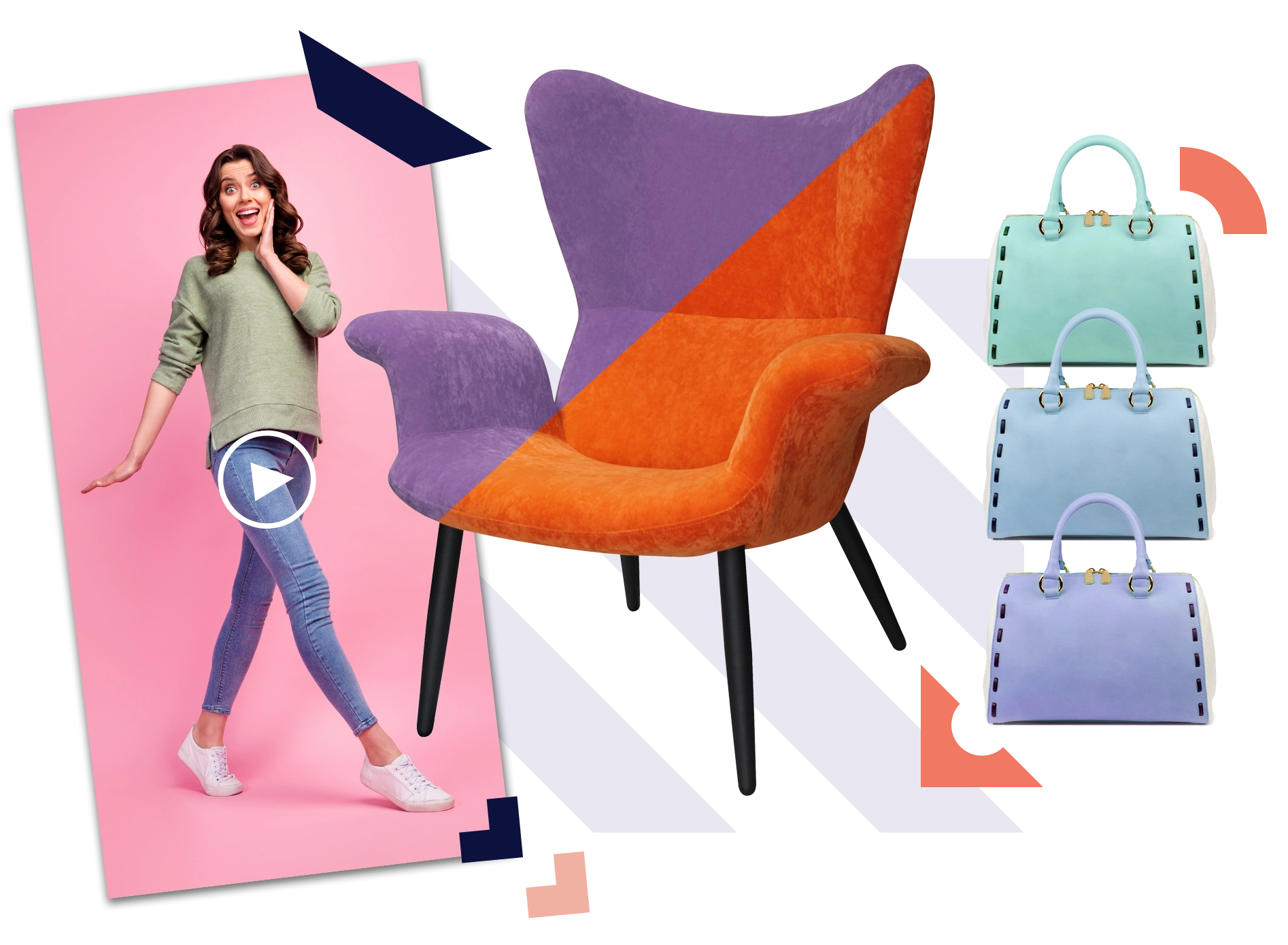 Automatic Tagging of Product Data
Turn your product images into categorized data that will improve your catalog management efficiency.
Supplier imagery quality management
Ensure consistent quality throughout your catalog with our Supplier imagery quality management service.
Interactive shopping experiences
Engage your shoppers even further by adding interactive features to your online presentation.
Get conversion in motion with Product Video
We offer a wide range of video editing packages but you can also create custom specifications.
Show all product variations with detailed high-quality imagery
Ensure the highest possible quality for all your product variations.
Optimize your visual product content mix
Discover how you can create an optimal online product presentation.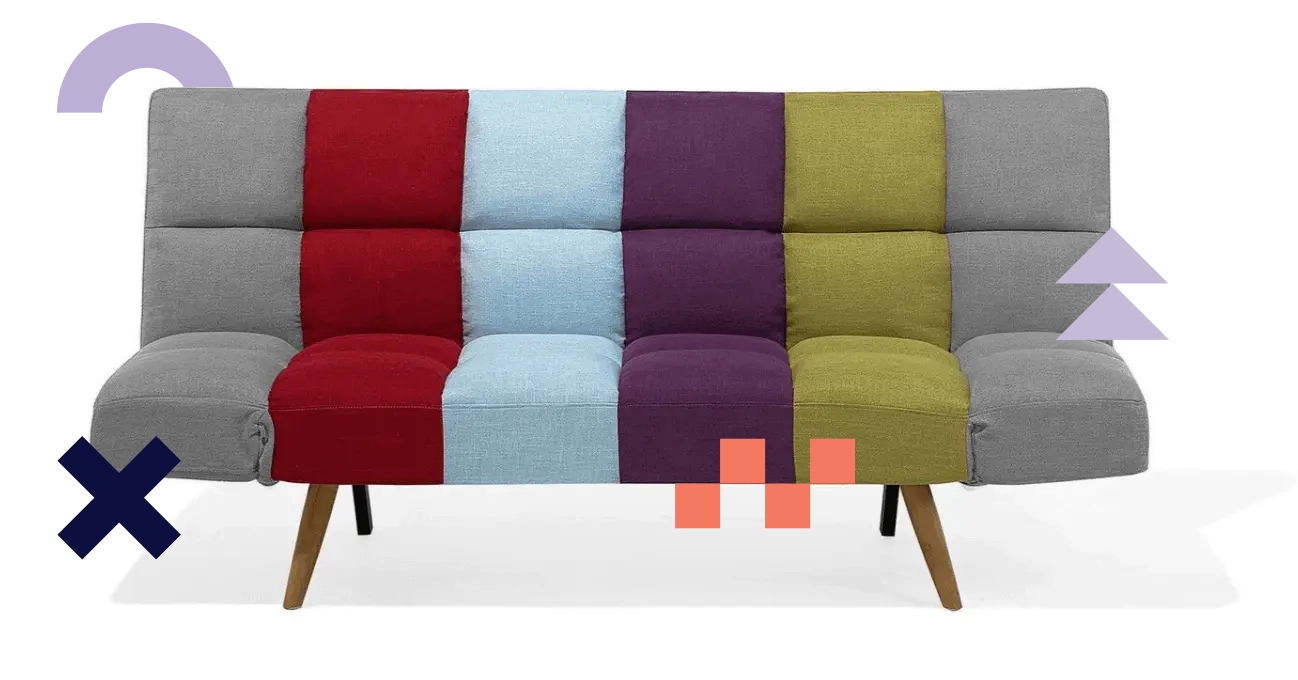 Create and perfect high-quality detailed product imagery
Make sure all your product images do the quality of your products justice. Limited studio time or logistic challenges can prevent the creation of imagery for all variations and available colours. On top of that, supplier imagery is often not readably available for each version of the product or is in need of further retouching. Bright River can help you address these issues by:
Recolouring existing imagery
Removing dust, scratches and (skin)blemishes
Reducing wrinkles
Colour matching different product shots
Applying texture, fabric, and pattern changes
And much more
Guaranteed image and data quality of vendor-supplied assets
Screening all supplier imagery can be pretty time-consuming but is critical for maintaining a consistent high-quality throughout your product category. Bright River can handle the quality screening process, edit the rejected images to spec as well adding relevant product attributions. Same as with complex image editing, it is possible to enter all specific requirements and KPIs in a Service Level Agreement.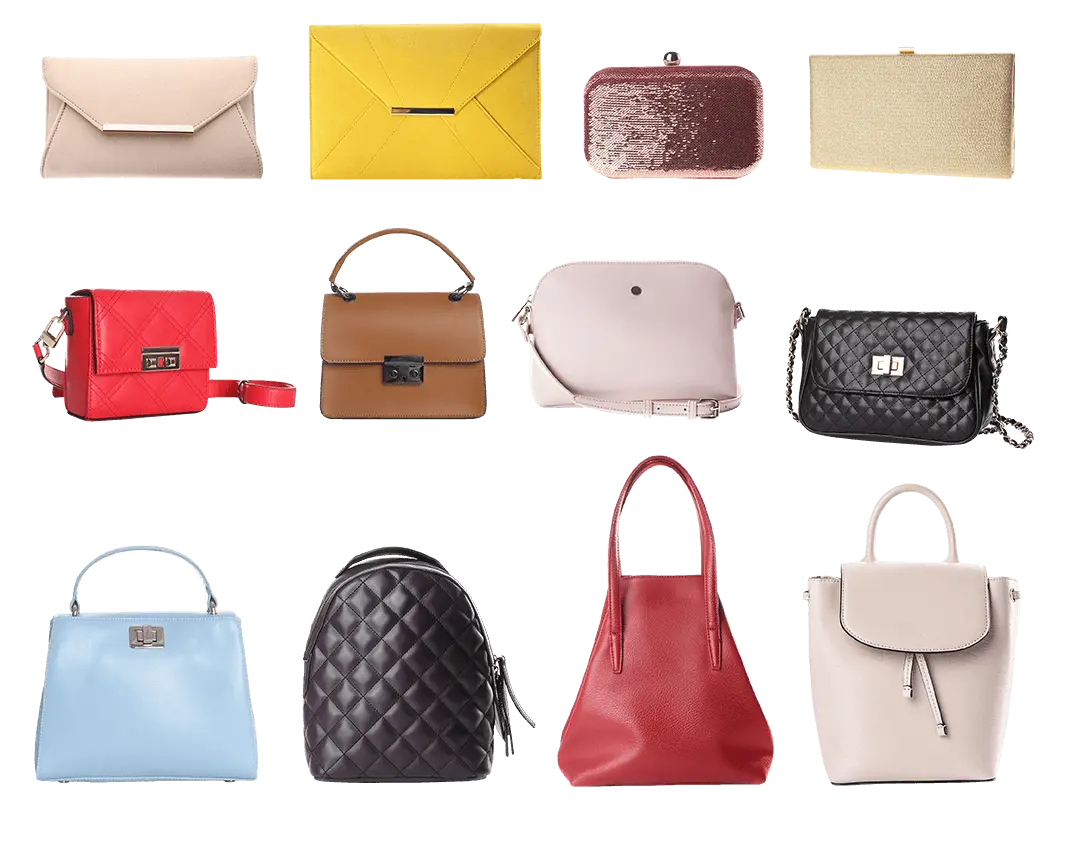 Optimize your Visual Product Content mix
We can help you optimize your Visual Product Content mix With a free Quickscan, we offer recommendations for improvement based on our innovative product presentation solutions.
Interactive product presentation
Offering your customers a truly interactive shopping experience is vital for e-commerce success. The ability to rotate the product and zoom in on it to get a "feel" for the textures, details, and quality will significantly increase customer engagement.
Try it for yourself and take the headphones for a spin. Use your cursor to rotate the headphones in any direction you want and scroll to zoom in for a more detailed look.
Get conversion in motion with product video
If you are already working with models, the step towards capturing your product in a basic runway video is a small one. We can edit your video into an optimal visual e-commerce presentation suited for your brand, objectives, and budget.
Simple A/B testing will prove your business can benefit from adding video to your product images. Bright Insights can also assist you here.
We would love to discuss your challenges and the solutions we can offer to overcome them
When the day-to-day of online commerce keeps you occupied 24/7, it can be hard to step back and assess what can be improved. Let's discuss how we can help you transform your continuous stream of images and change the production process simultaneously. It's what we do 24/7.
Jeroen Gerretsen
Client Director / Co-founder