Maximize conversion, minimize returns
Let us help you refine your Visual Product Content mix to create engaging shopping experiences, resulting in increased conversion and decreased returns.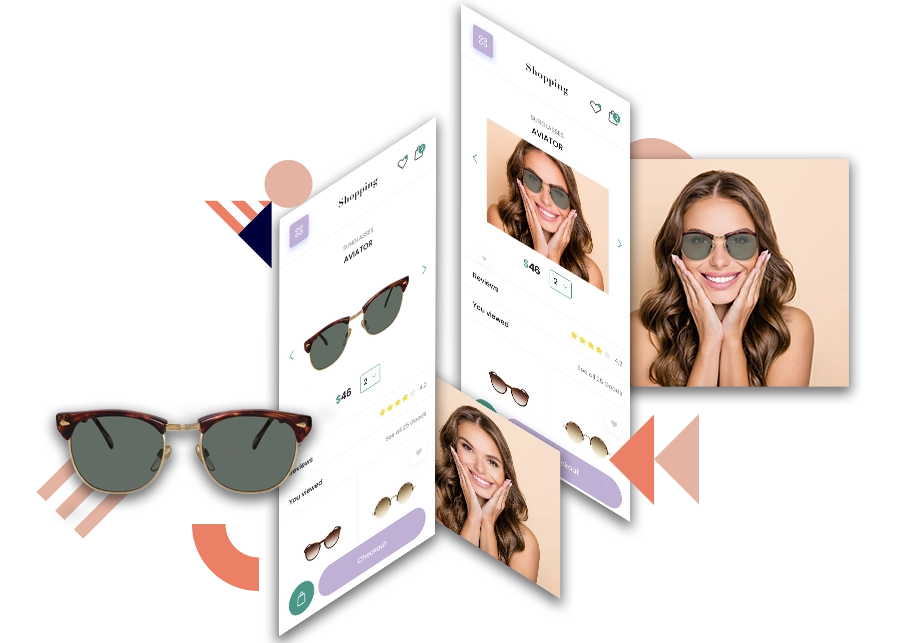 Optimize your Visual Product Content mix
Present your products in the most effective way possible across all your online platforms to increase conversion and decrease returns.
Offer interactive online shopping experiences
Utilize the latest interactive technology to keep your customer fully engaged.
Optimize imagery for mobile platforms
Tailor to the needs of over half of your online shoppers by optimizing imagery for all mobile platforms.
Manage expectations for lower product returns
The closer your product presentation gets to the real thing, the less likely it is your customers will return the ordered product.
Optimize your images for search by adding meta tags
Add image tags automatically for better search engine results and enriched product catalogs
Exploit the benefits of our artificial on-model imagery technology
Discover how artificial on-model imagery increases your conversion, at much lower costs than traditional photography.
We can help you optimize your Visual Product content mix
Even incremental increases in conversion can significantly impact your bottom line. Our Conversion quick quickly identifies opportunities to boost that conversion. Using this scan, we provide you with recommendations based on best practices. With productized solutions like POS3D, Mobile Ready, and the endless possibilities of CGI, we can also provide the visual product content for you to implement A/B testing quickly.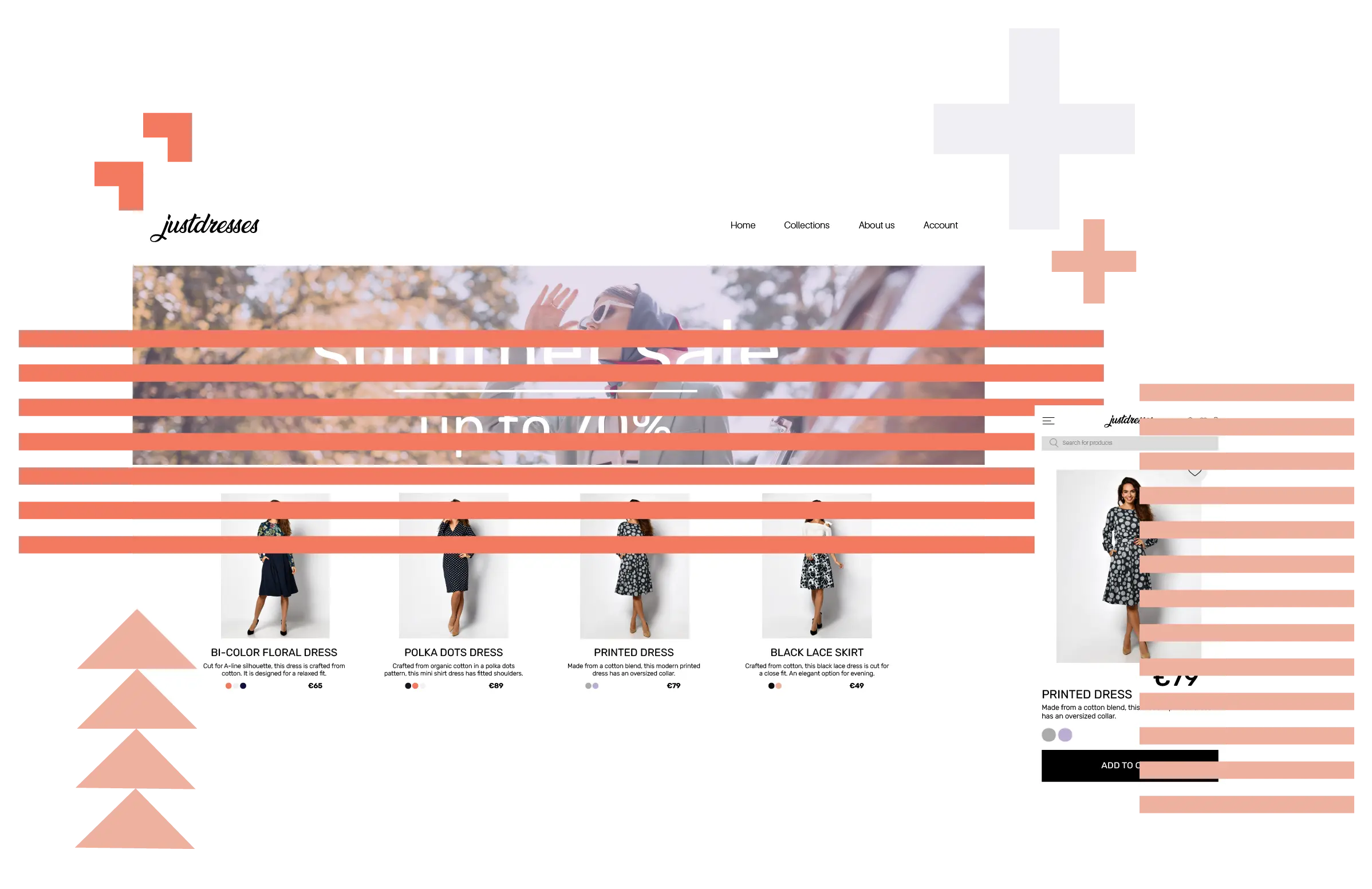 Create an interactive online shopping experience using CGI
Interactive shopping experiences have elevated the expectations of online shoppers' visitors drastically. Therefore, creating an online shopping environment to engage with the product in multiple ways is no longer a nice-to-have but a necessity. The easiest way to provide such an experience is to take advantage of the endless possibilities of interactive 3D render spins, online configurations, and interactive AR applications.
Need your images edited right now? Create a free account, upload your images, define requirements, and download your ready-to-publish images.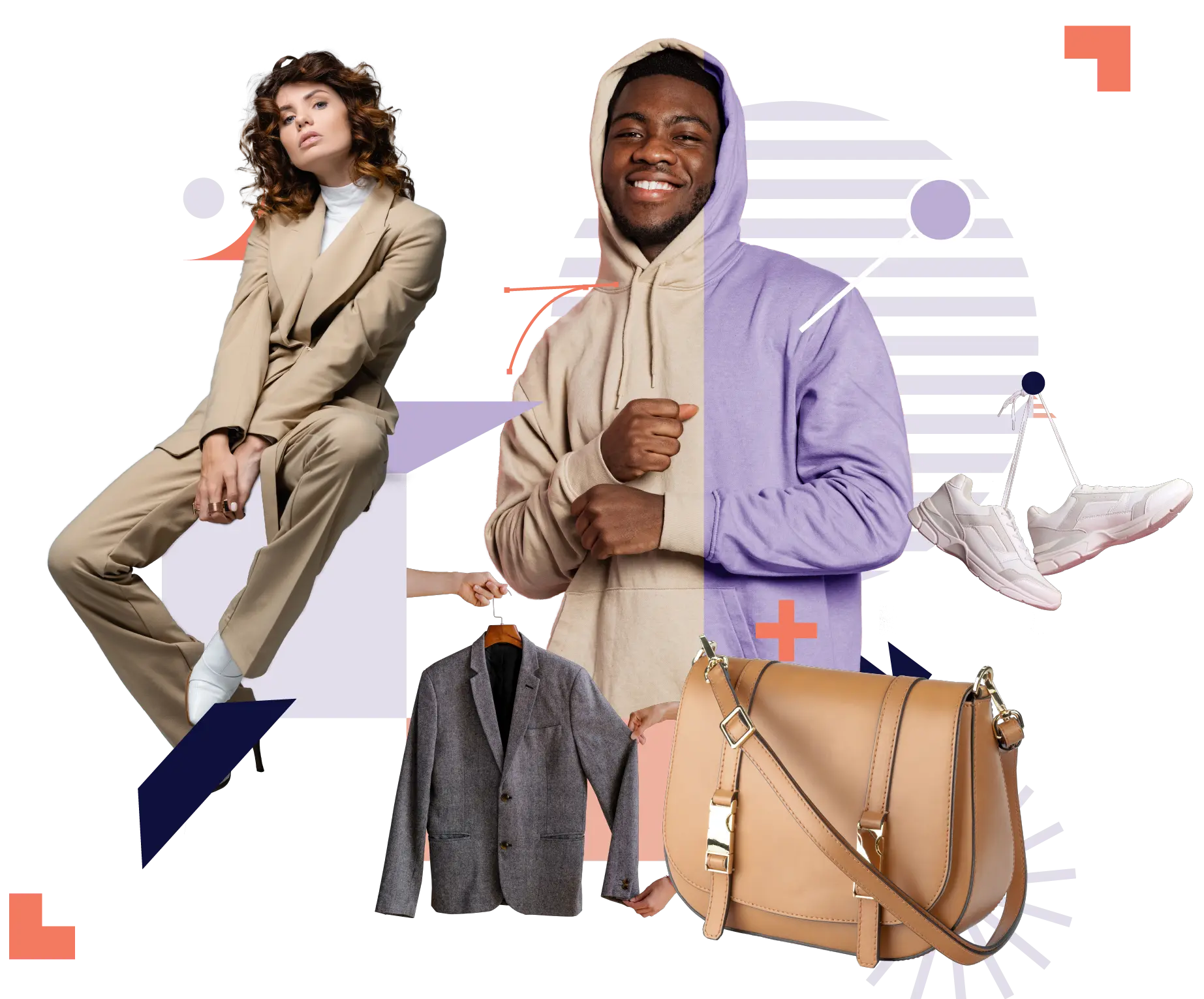 As close to the real thing as you can get
As an eCommerce professional, you aim to provide as much relevant product information as needed to convince your customer to hit that add-to-cart button. However, 90% of that information is transmitted to the brain visually. Therefore, your best chance of managing your customers' expectations and providing the relevant information is through your Visual Product content. Let us help you get your product imagery as close to the real thing as possible to ensure your customers' expectations are met.
How we can make your job easier
On-model imagery leads to higher conversion, and with POS3D easier than ever 

On-model images lead to higher conversion than Invisible mannequin and lay-down photography. But shooting on-model can be expensive, logistically challenging, or not readily available if you work with vendor-supplied imagery. Using POS3D, we can offer a fast and cost-efficient way to produce on-model imagery without the need for real models.
How can we help you transform
your business?
Schedule a 20-minute call for a free assessment. Together we will discuss your current visual content strategy and how its production is set up now. This way we can assess how we can best help you optimize that strategy while lowering your overall visual product content production costs.