Discover why achieving the lowest total cost of editing hinges on so much
more than the lowest price per image alone.
Decrease the total cost of editing by outsourcing all editing including complex, creative retouch
Improve workflow efficiency by seamless API integration or plug & play Auto Fetch & Push FTP integration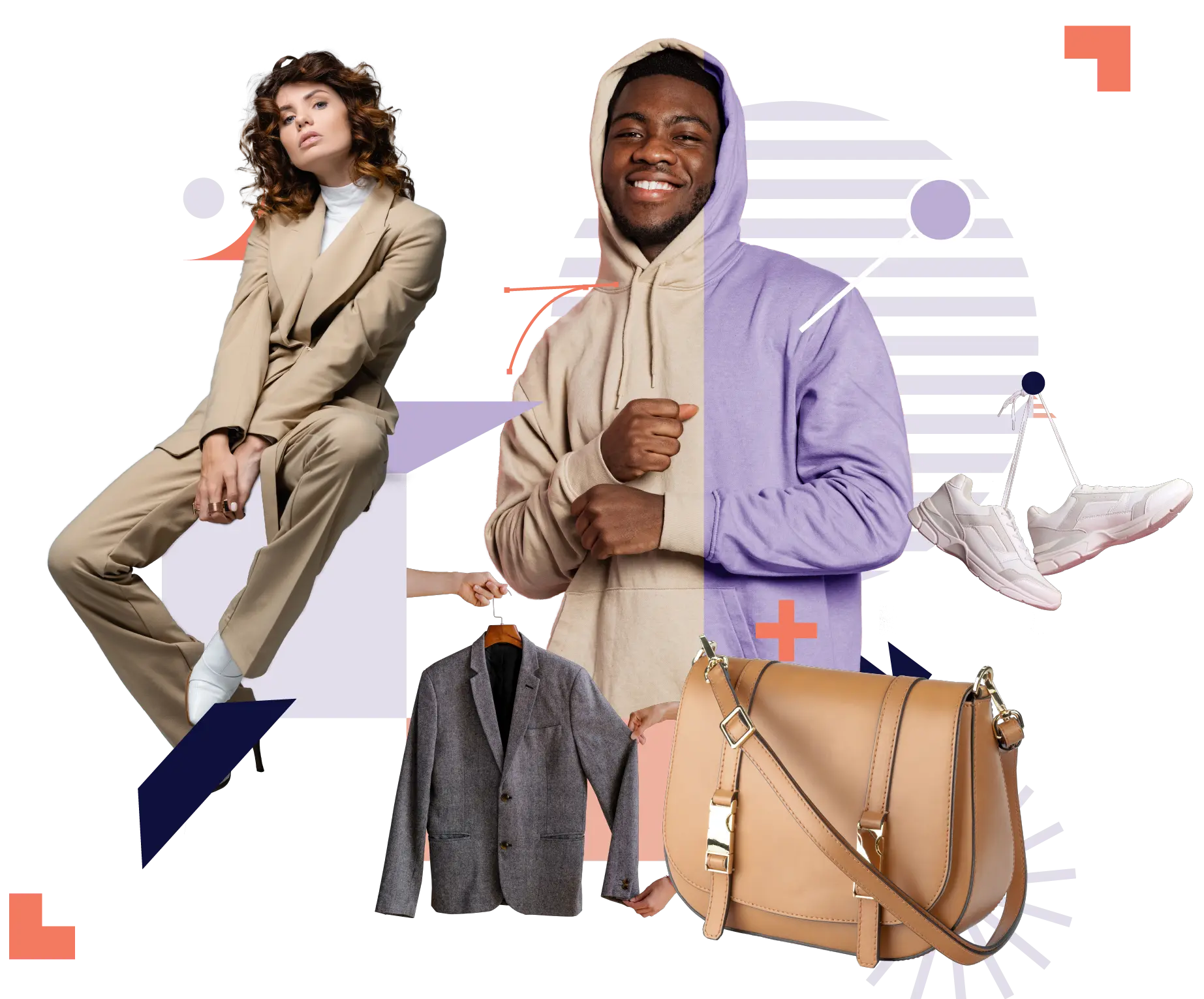 Outsource all editing, including complex, creative retouch to decrease the total cost of editing
The structured and detailed intake and onboarding process, Bright River's unparalleled workflow and the extensive experience of editing 7 million images per year enable our teams to work on the most complex, creative, and arbitrary retouching. All editing can be outsourced to Bright River. Images are delivered on time and ready to publish, decreasing your total cost of editing while gaining full control of the entire process using STREAM, Bright River's visual content production platform.
Full control of your workflow and image management with STREAM
EDITING EFFICIENCY
Easily create new orders and track the progress in the application
DIGITAL ASSET MANAGEMENT
Keep track of all your images with the built-in DAM system
PERMANENT STORAGE
Once orders are completed both original and edited images can be permanently stored
REVIEW TOOL
Add visual corrections and comments with the built-in review tool
API / AFP INTEGRATION
Seamless integration of infrastructures using our sophisticated REST API
SECURE ACCESS
We use HTTPS, SFTP, and FTPS for fully encrypted connections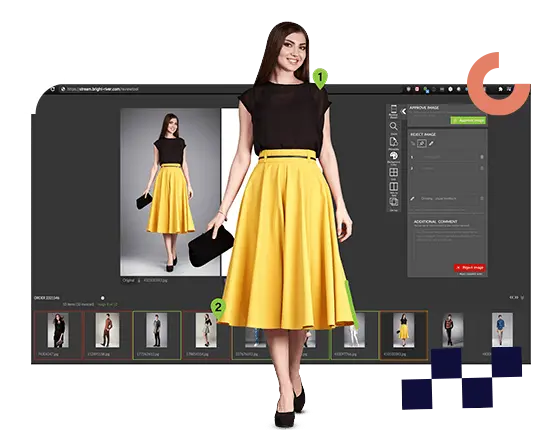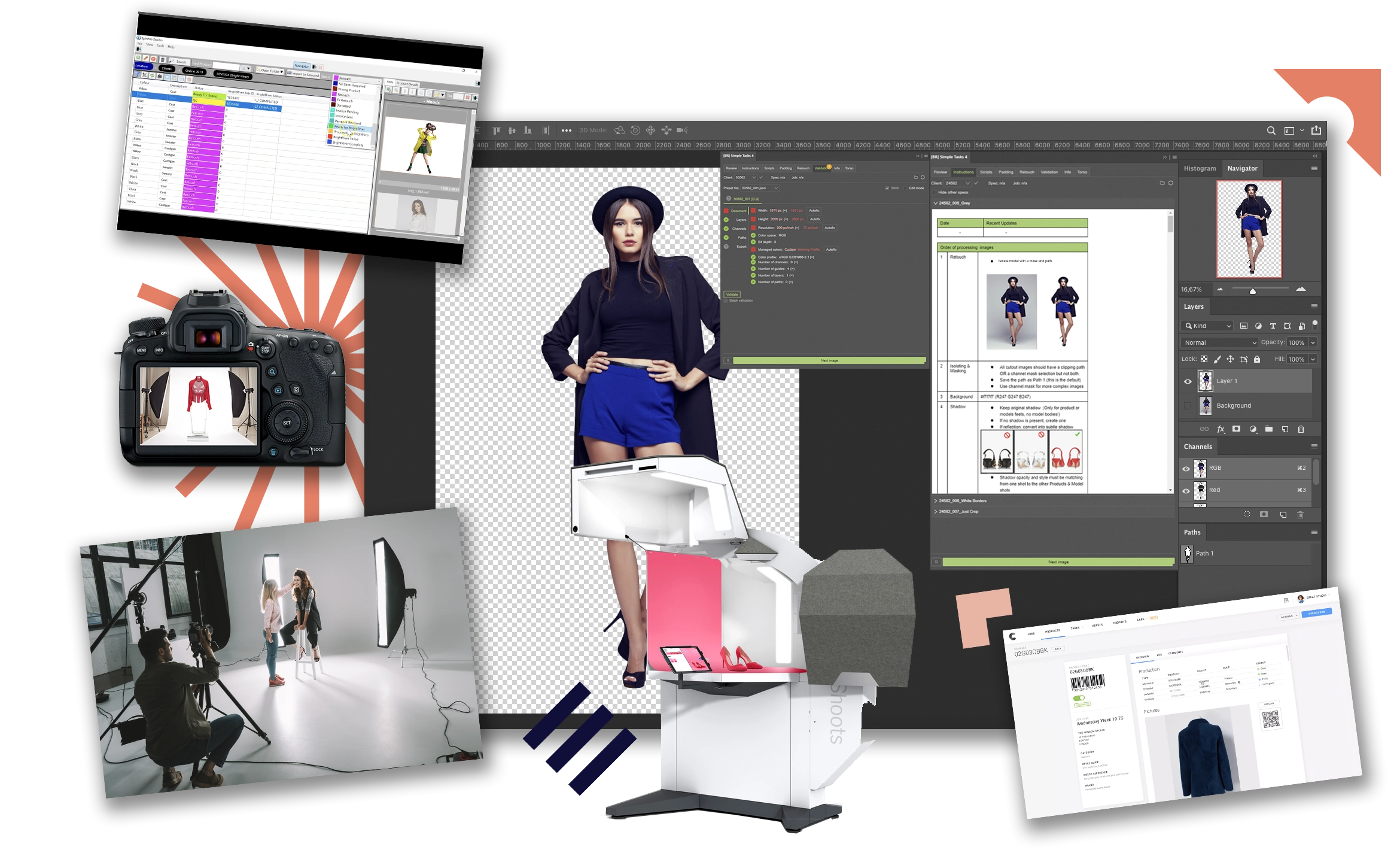 Workflow efficiency by seamless API integration or plug & play Auto Fetch & Push FTP integration
Seamless workflow integration goes a lot further than just data logistics. With the REST API, features like the Bright River Review tool can be integrated into your studio management software to optimize Bright River's integration in your image production process. Alternatively, a plug-and-play Auto Fetch & Push FTP integration is available, and easily implemented without involving your IT department.
E-commerce businesses that scale content production benefit from technology platforms embracing an "open ecosystem" vision. Bright River developed Stream with that vision, enabling integration of workflow solutions from strategic partners such as StyleShoots, Creative Force, SpinMe, or your existing infrastructure.
Superior editing automation for consistent and highly efficient editing
Bright River's Editing Lab develops groundbreaking innovation aimed towards our industry's specific needs: High volume, complex editing. This results in technology such as Torso™ for automated human model recognition and segmentation, Extract™ for perfect pack-shot automatic editing, Quality Control, and Correction for increased consistency, all developed to achieve industry-leading cost efficiency.
Innovative software powering an unparalleled highly efficient workflow
Speeding up the editing process and minimize the risk of human error
Smart image distribution algorithm
Embedded client specific specifications for efficient editing process
Validation of image specific requirements before images are send out
Review tool feedback integration
Image specific script triggering: PS Core embedded scripting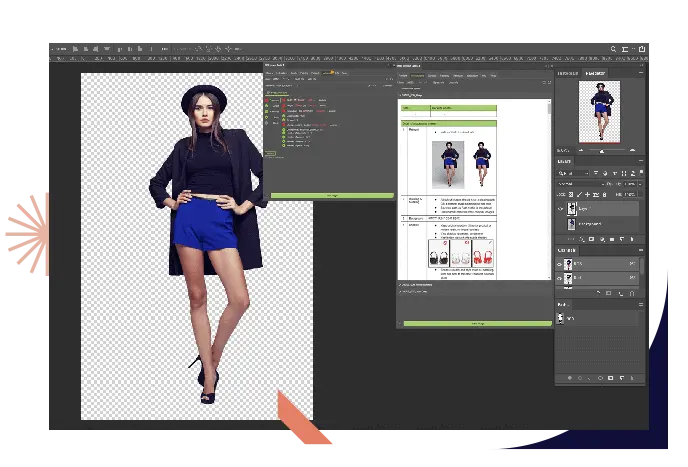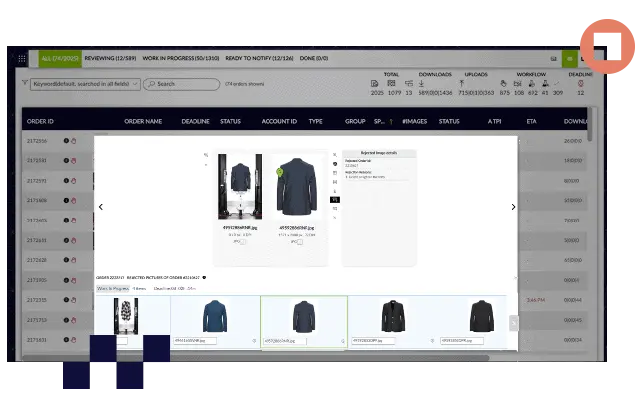 Editing platform and workflow engine for faster image distribution, Quality control and automation
Batchwise auto-editing through Computer Vision and Machine Learning components
Human operated Traffic process replaced by smart distribution algorithm
Client-specific specifications made available for editors, reducing the chance of errors to near zero
Prior to a Visual QC, a script-driven auto QC is performed to validate client specifications
Review tool generated client feedback is made available directly to editors
Full integration possible through the REST API
Need your images edited right now? Create a free account, upload your images, define requirements and download your ready-to-publish images.
How can we help you transform
your business?
Schedule a 20-minute call for a free assessment. Together we will discuss your current visual content strategy and how its production is set up now. This way we can assess how we can best help you optimize that strategy while lowering your overall visual product content production costs.