Our Visual Product Content Post-production platform
Full control of your workflow and image management
Save time at every stage of the process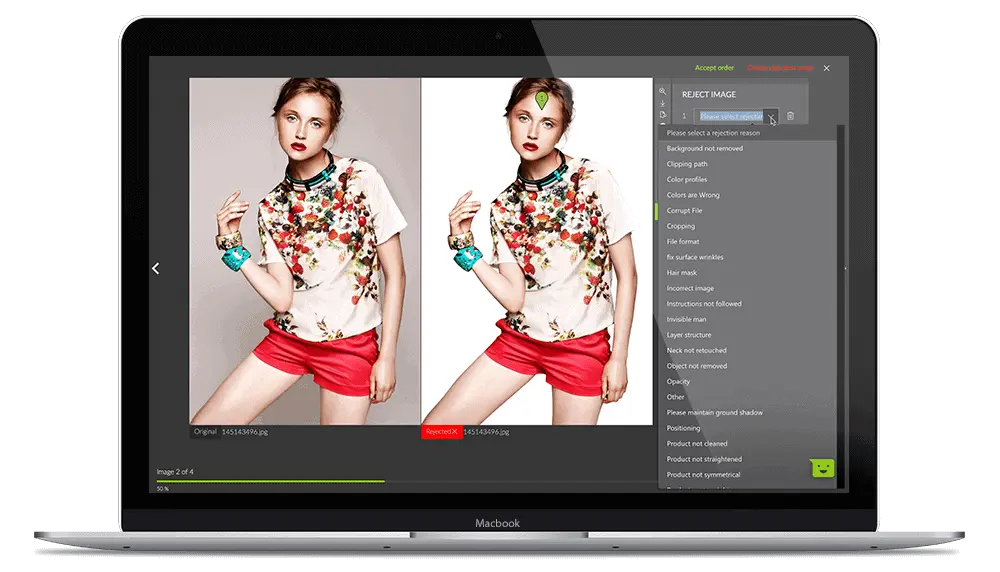 Gain control and save time
STREAM is your full-service SAAS platform for managing both your workflow and your image library. It is for your daily and cumulative business with us. It has been developed for you to have more control and save more time.
STREAM can be used stand-alone or seamlessly linked to your existing workflows. It has an intuitive interface and a long list of useful features. And the options will continue to develop and increase.
STREAM is designed completely for you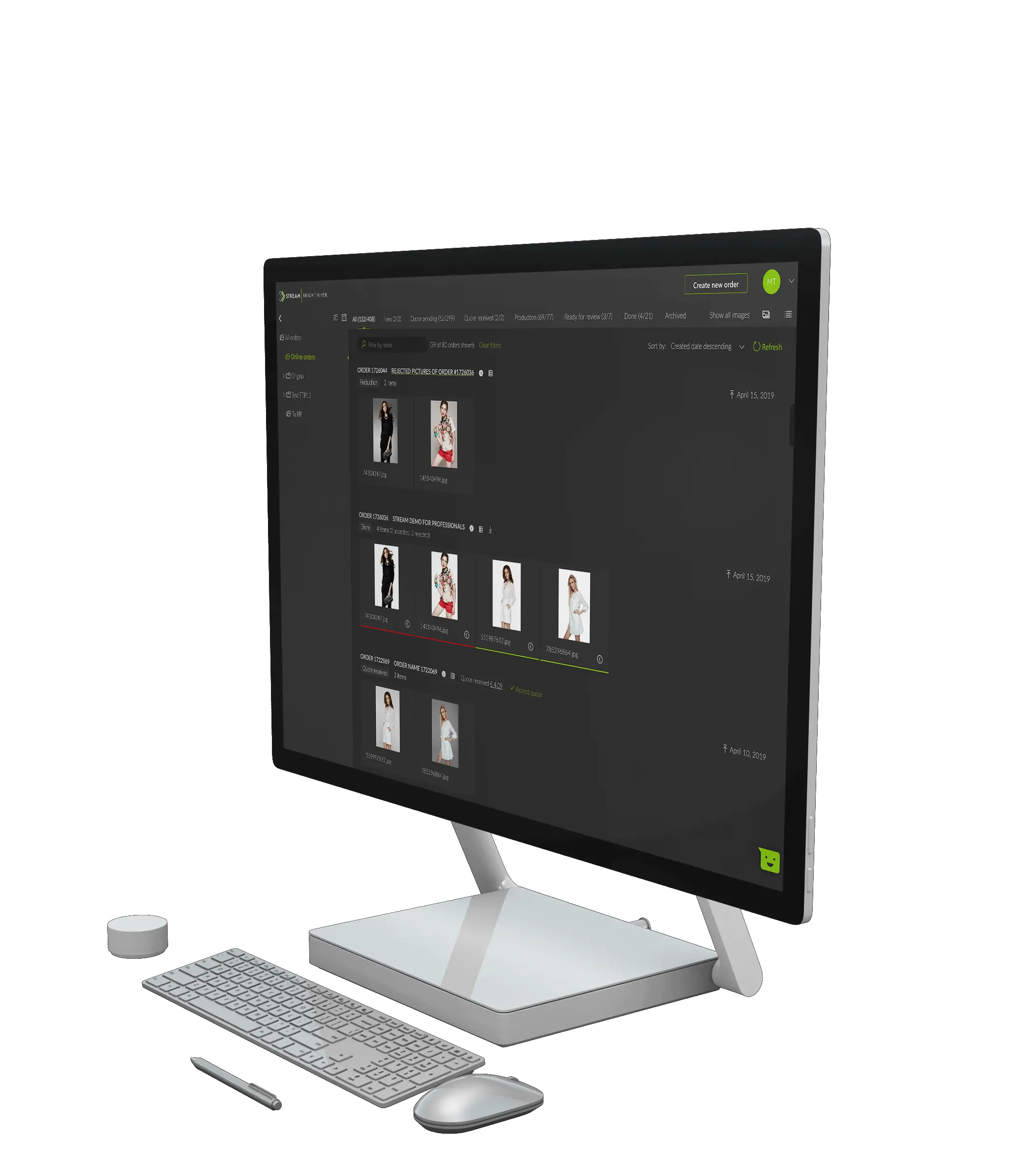 A first-class user experience
The use of HTTP2 and Smart Compression ensures a fast and high performing application, making Stream a first-class user experience
STREAM facilitates every step of your interaction with us: from creating orders, uploading images, and selecting specifications to review, approve or reject.
This whole process is digitalized, fast, and consistent.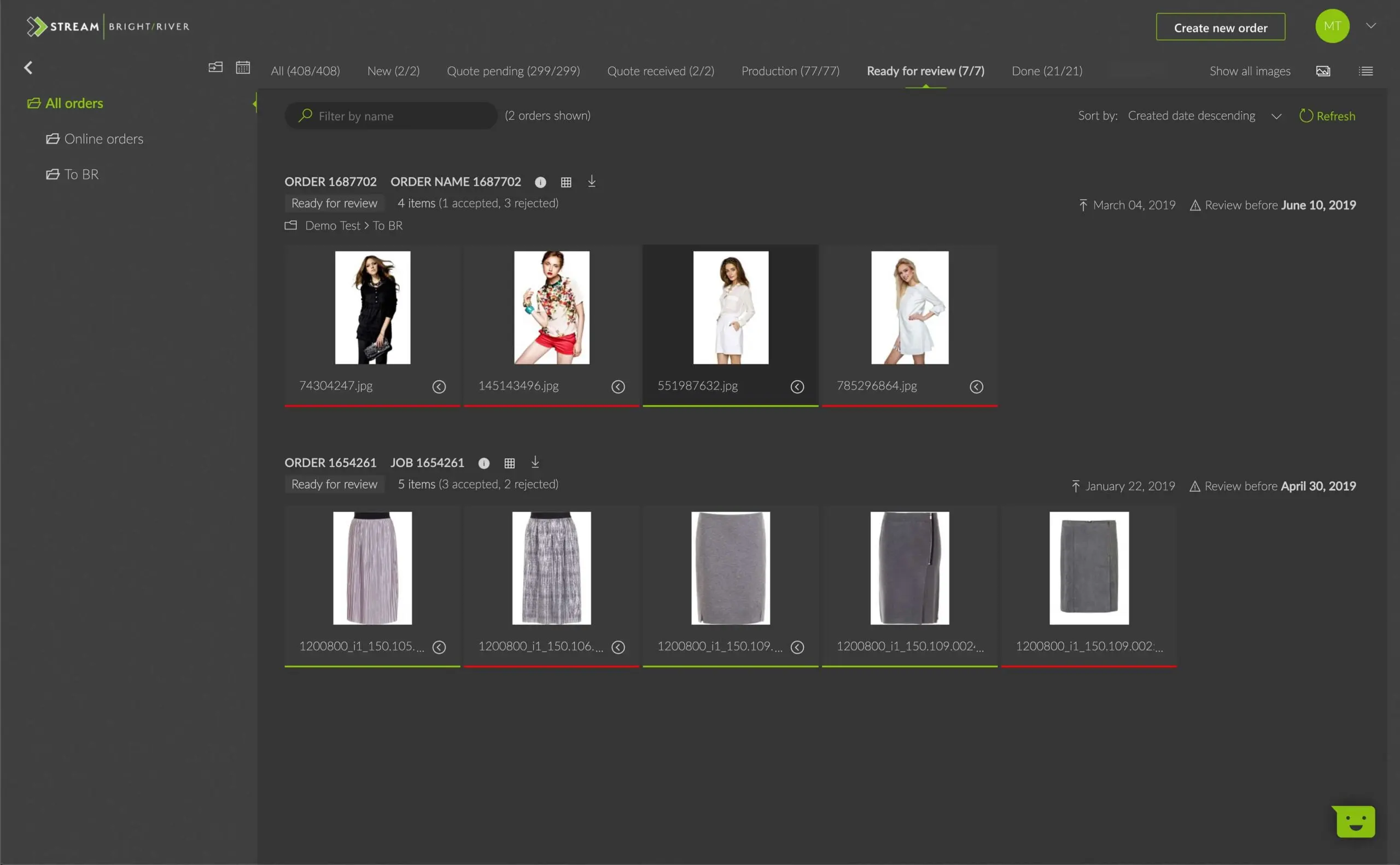 Review your images directly in the application
Use markers and predefined comments to speed up the process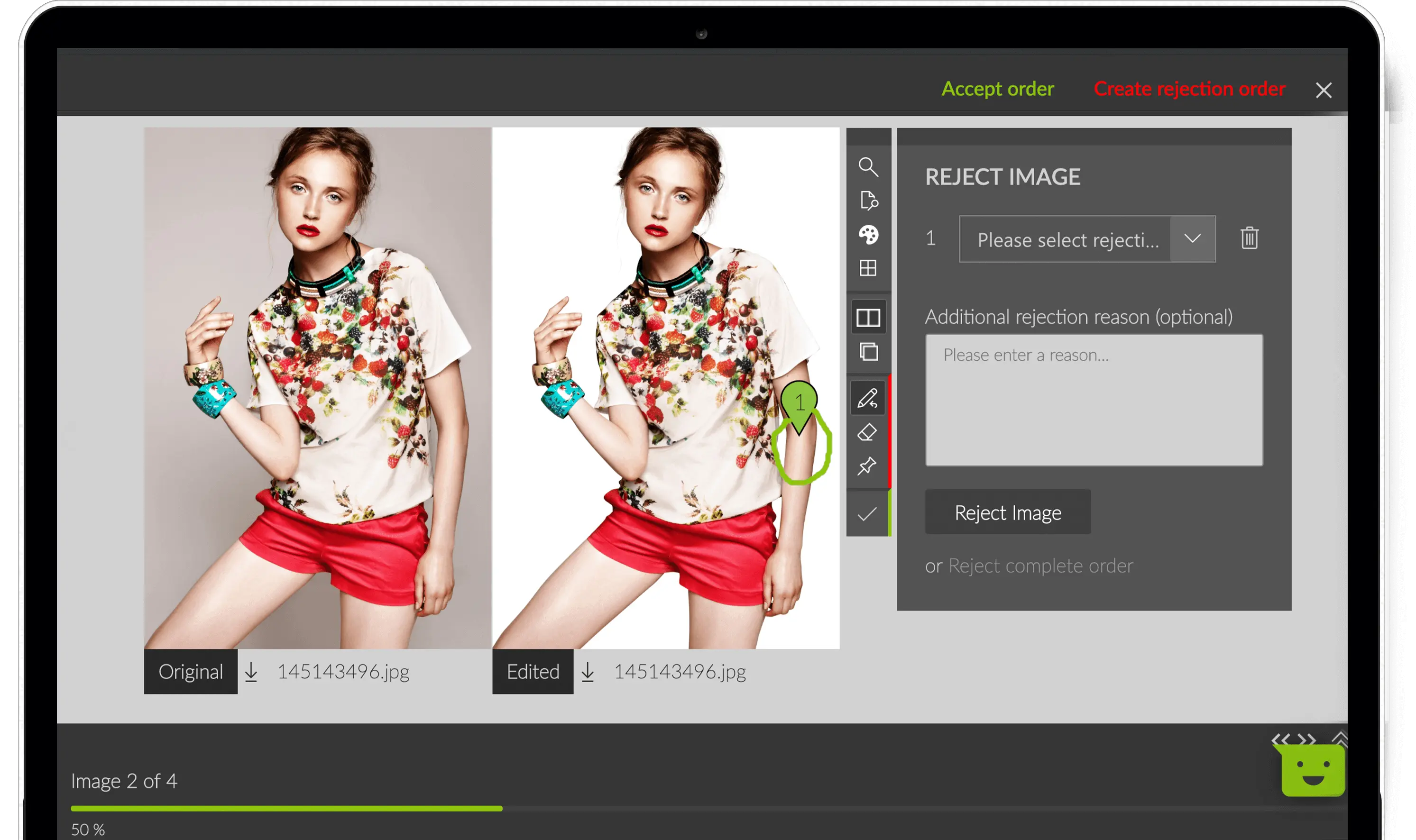 The Review tool is a key attribute to save time. It enables you to scan and flip through all edited images directly within the application. By displaying and comparing single images in the 'before' and 'after' modus, large sets of images can be evaluated with maximum speed and efficiency.
Applied feedback is directly displayed across all image sections, so you are always aware of the status and desired follow-ups throughout the whole process. Approved images are stored permanently within the application and can be transferred elsewhere at your disposal.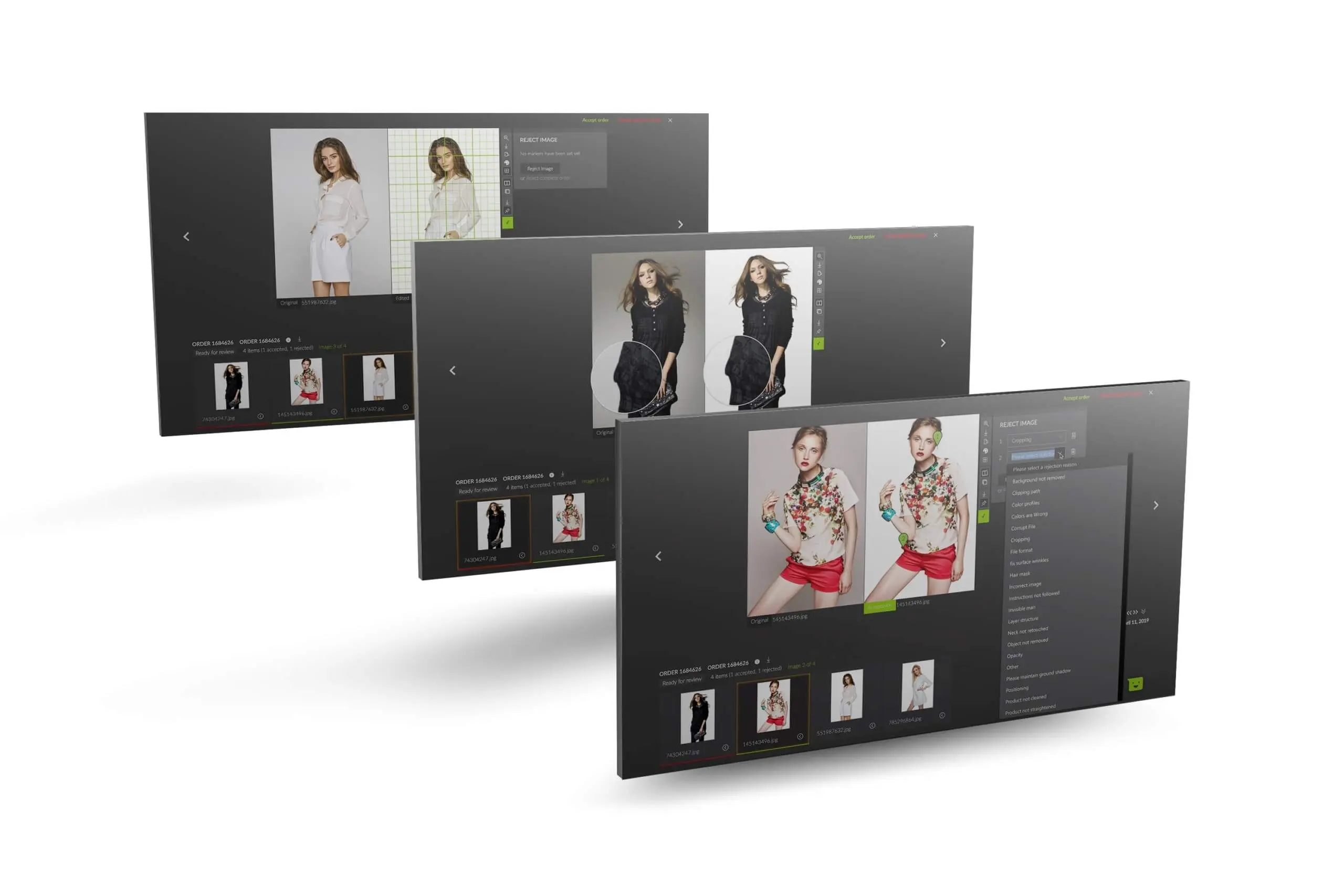 Industry-leading built-in Review tool highlights

Embedded instruction panels to speed up the editing process and minimize the risk of human error
Smart image distribution algorithm
Embedded client specific specifications for efficient editing process
Validation of image specific requirements before images are send out
Review tool feedback integration
Image specific script triggering: PS Core embedded scripting
Click here
With the Before/After view, you can see both the original and the edited image on one screen. This makes reviewing the image that much easier.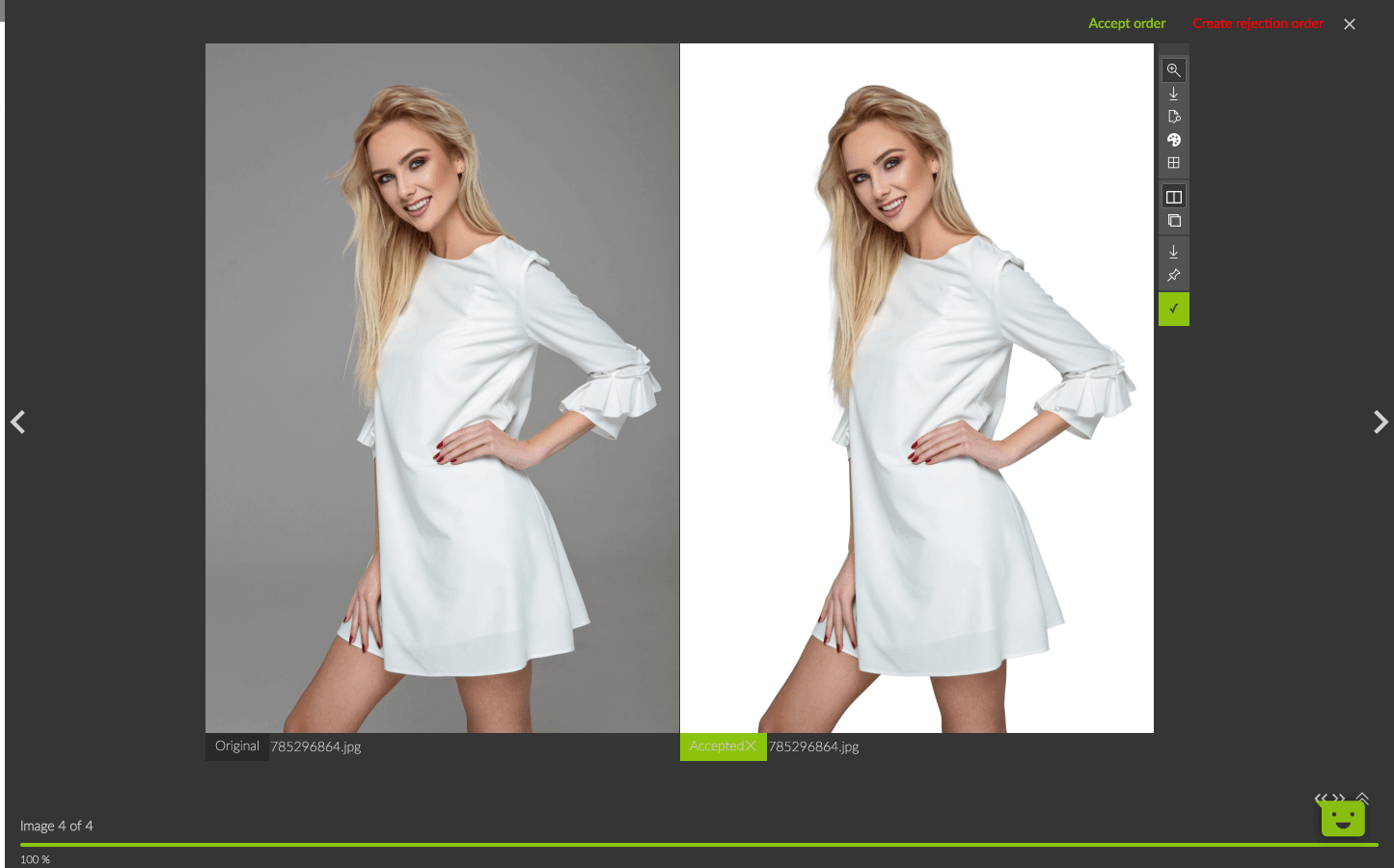 Checking the details of your edited images is easier than ever. No need to download the image and view it using third-party software. Using the zoom function you can check the quality of our work in detail.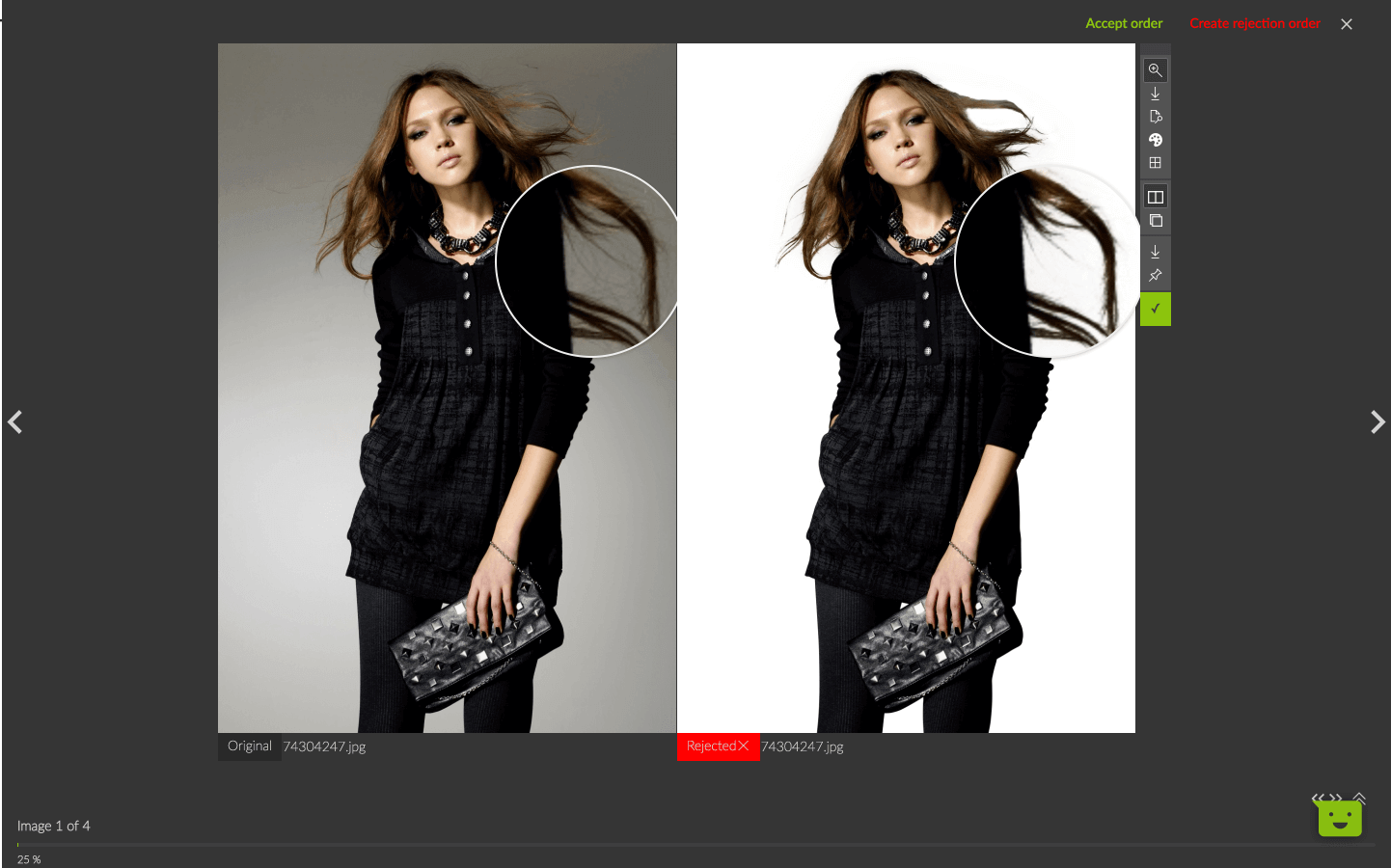 Speed up the pre-production correction process using the pencil and marker tool. Choose from predefined options or add custom instructions. This makes reviewing easier and faster for you and clear for us.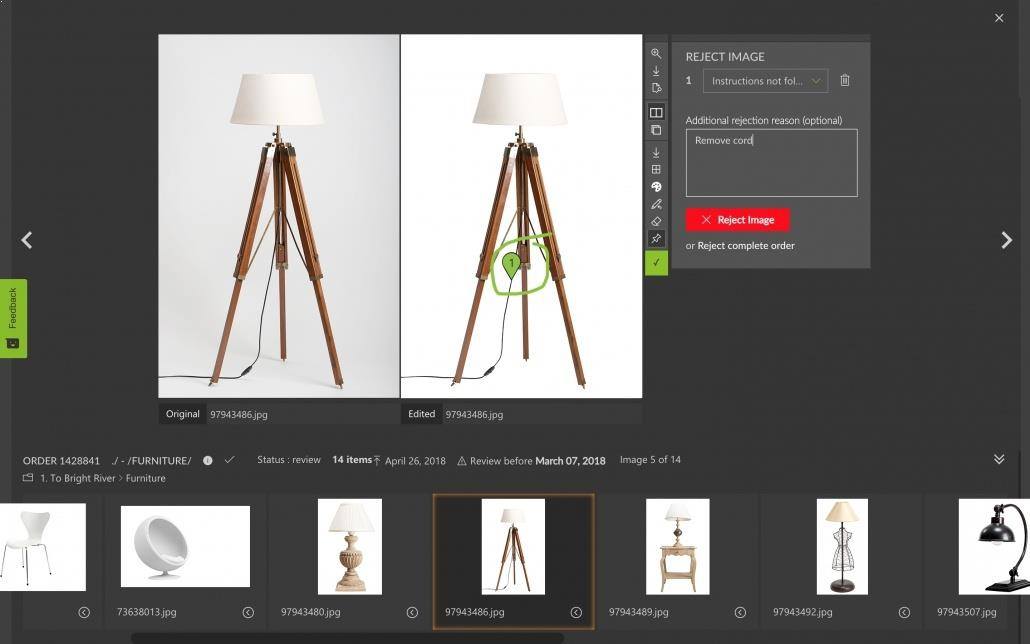 With the grid overlay, you can check the positioning and straightening done on your images. Available in three colours for optimal contrast.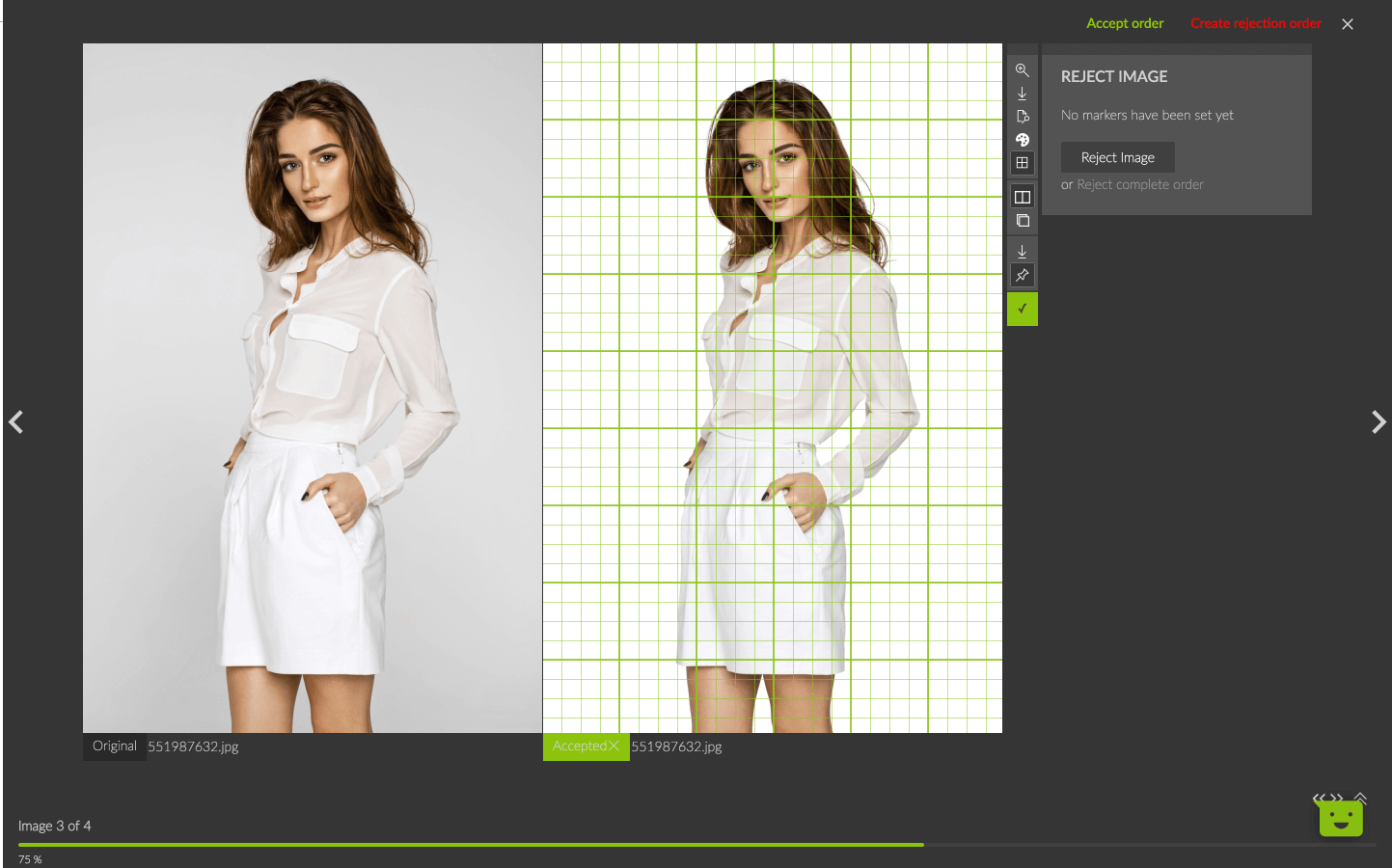 Fast and easy reviewing with predefined instructions. Choose from the standard list or contact us to define your own.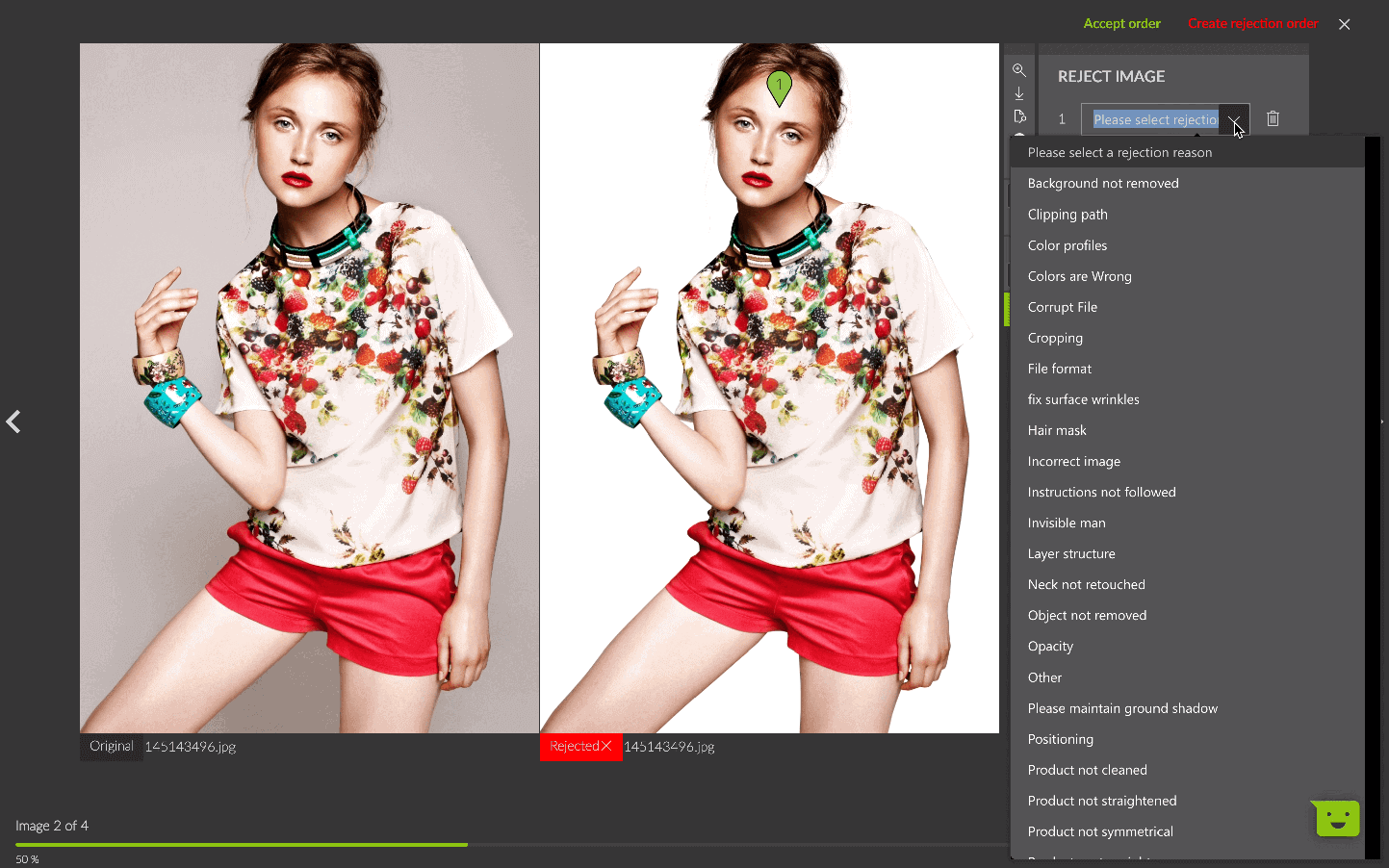 We interpret 'more control' in two ways: to have a full overview and grip on your working flows and securing an organized image library.
STREAM offers a built-in archive to store and structure your digital assets. No moving around is necessary, just all in one spot within the same application.
You are in the lead in creating logical collections and subsets and can search dynamically based on a date, order, name, time period, status, and more.
Paramount clients get a standard 50 GB storage, free of charge. Images can be kept here. If you feel you need more storage, we offer cost-effective upgrades.
Designed to ease the post-production process
Automated
Option to create Auto-fetching folders
Drag-and-Drop
Easy uploading by dragging and dropping images
Alerts
Workflow notifications for status updates
Visual
Image thumbnails and previews
Universal
STREAM is supported by all major browsers, like Edge, Safari, Firefox, Chrome and Opera.
Secure
We use HTTPS, SFTP and FTPS for fully encrypted connections
Human
People at Bright River are involved at every stage of the process and available for direct contact when necessary. 
Connect your system to ours with the REST API
Our Developer REST API gives you access to STREAM from any website or application. This allows STREAM functionalities to be connected to, for example, an Image Archive, External Storage Provider or a Content Management System you use or prefer. Our developers are eager to help you build customized connections and integrations.
Online monitoring work in progress
Direct communications and support
Extensive search options within the archive
SAAS platform, accessible everywhere
Guaranteed Industry security standards
Software updates & maintenance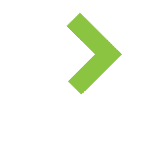 All there is to know about STREAM – in only 20 minutes
Let us show you how STREAM can help you optimize your post-production workflow. In just 20-minutes you will discover how you can gain full control while saving time every step of the way.