On-model photography redefined
Turn on-mannequin product shots into high-quality on-model imagery at a fraction of the cost while drastically reducing your studio-to-web time.
Efficient product imagery solution driven by Smart Editing Technology
Create cost-efficient on-model fashion imagery faster than traditional model photography ever could. Combining real model imagery with on-mannequin shots in a Smart Editing Tech-driven workflow, POS3D drastically reduces your studio-to-web time while lowering both your production and post-production costs.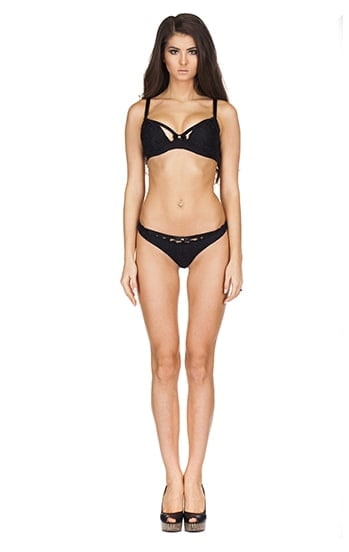 Real model imagery as the perfect foundation
You can either provide an existing model image to act as the foundation or let Bright River assist you when shooting new basic model images.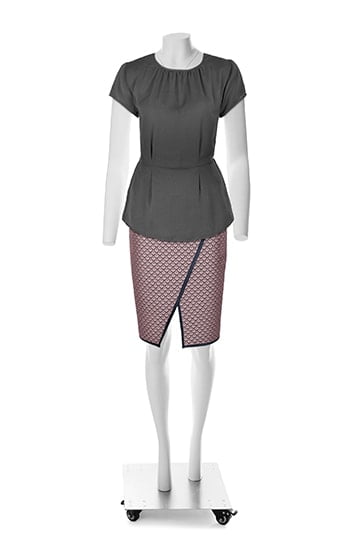 On-mannequin product shots
Bright River provides you with the specifications for shooting the products on-mannequin, so it perfectly fits your basic model image.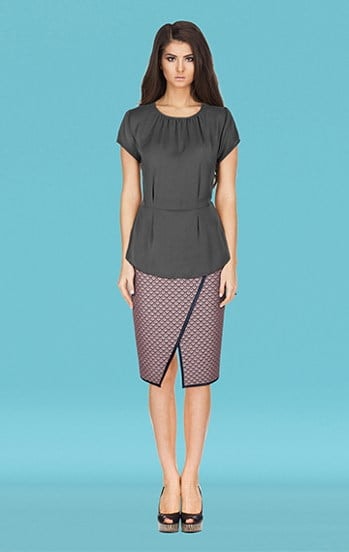 High-quality on-model imagery
Bright River's highly efficient automated workflow transforms your on-mannequin product shots into realistic ready-to-publish model shots at scale.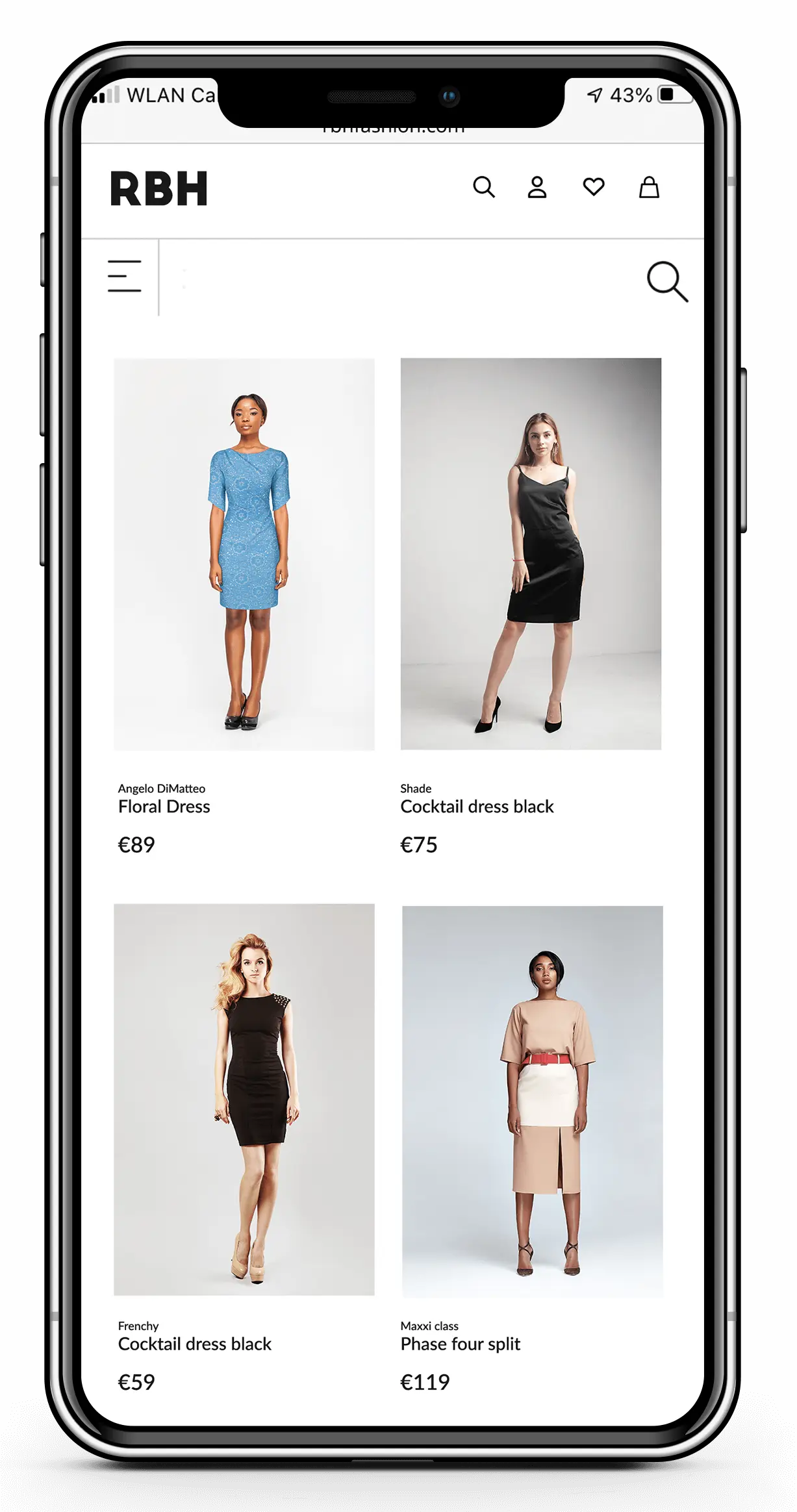 Increased studio output
Setting up the process is easy, and once done, the optimized workflow increases your studio's on-model imagery output significantly.

Faster studio-to-web time
You save time on shooting, styling, and makeup, and with Bright River's highly efficient workflow, your studio-to-web time can be as fast as four hours.

Up to 75% lower on-model imagery costs
Using POS3D instead of traditional photography you can lower the total cost of on-model fashion product imagery by as much as 75%

No model dependency
Using existing model imagery, you eliminate bottlenecks in the production process as model dependency is heavily reduced.

More flexibility
With POS3D, you create endless combinations without re-dressing and re-shooting the model for each different outfit.
Process overview
POS3D was designed for high-volume production. Setting up the process is simple and once done, you can start producing high-quality on-model imagery at scale
Create and expand your basic model library
Choosing the right Basic model is vital to produce consistently high-quality on-model imagery. Bright River gladly helps you choose from your existing model images or can assist you with creating and expanding your new and varied basic model image library.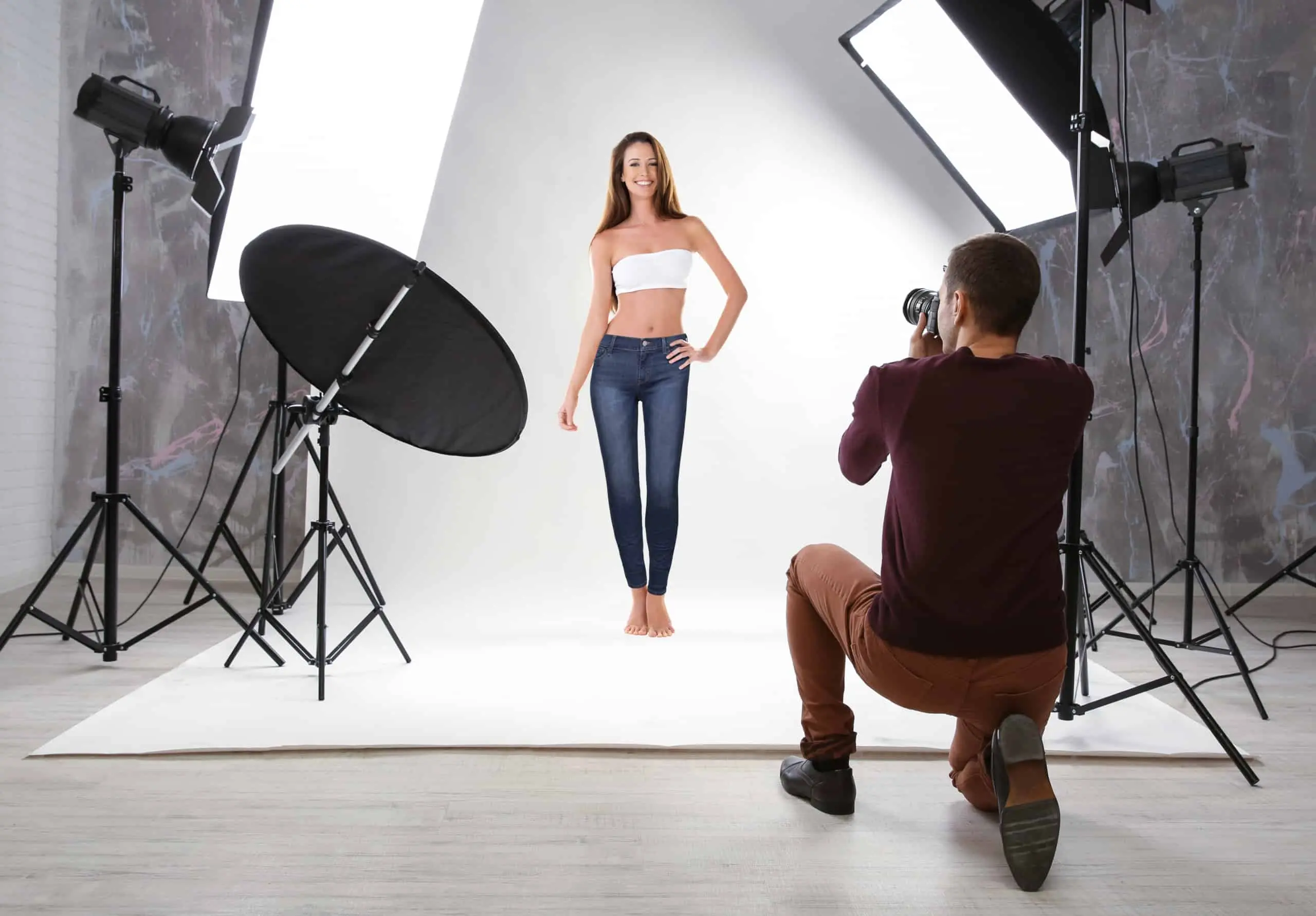 CHOOSING YOUR BASIC MODEL OPTION
As the Basic model is the foundation for the consistent, high-quality output of the process, we offer four Basic model options so can you pick the one that fits your specific situation best.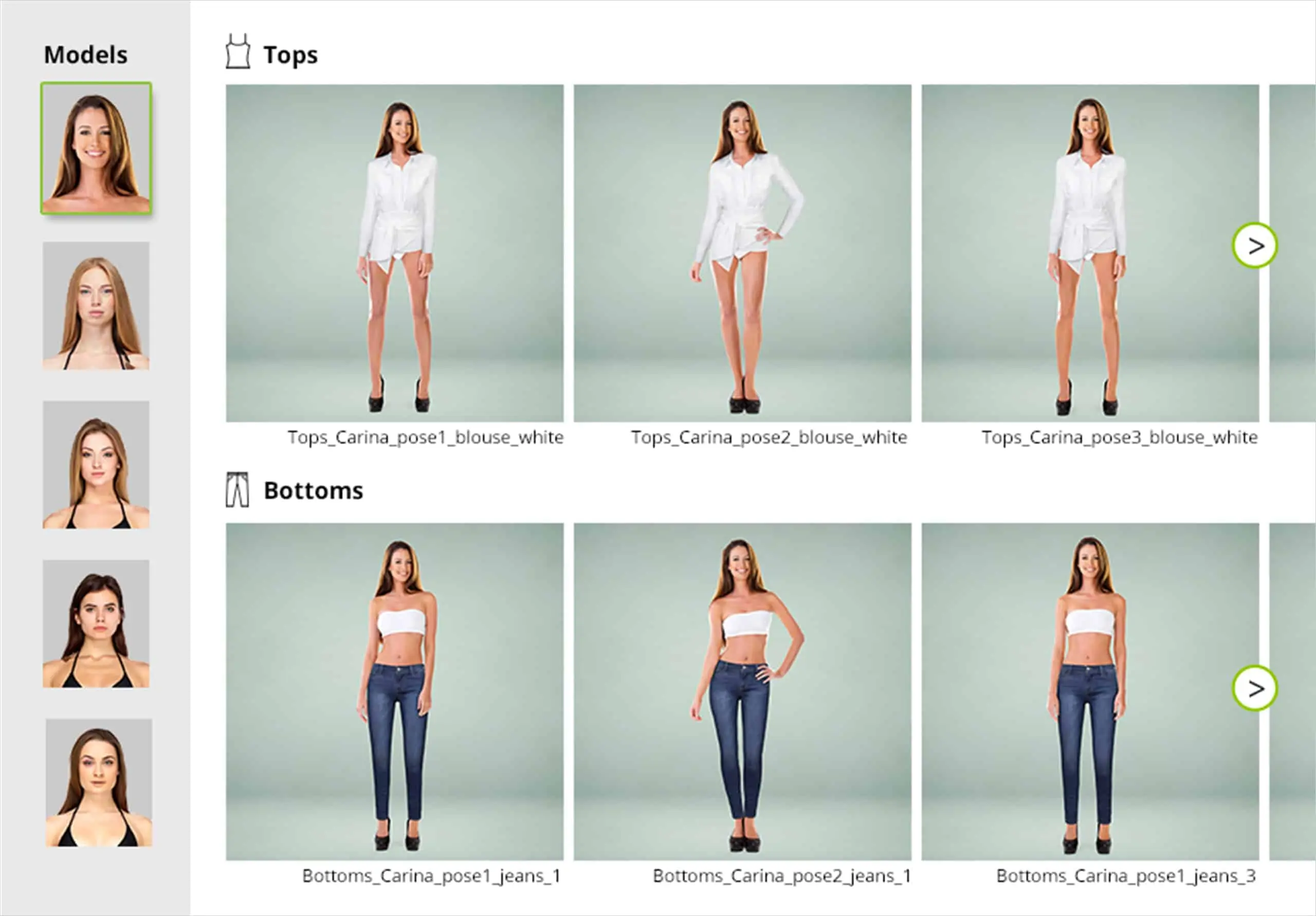 EXPAND YOUR BASIC MODEL LIBRARY
Instead of using the same model in the same pose over and over again, expand your Basic model library so you have a variety of poses, models, skin tones, and body types to choose from.
Start production at scale
Once the basic models are chosen and the specifications for the on-mannequin shoots are created, production at scale can start. Using a clever folder structure in STREAM – Bright River's post-production platform – the on-mannequin shots can be combined with all models in your Basic Model library. We also offer Auto Fetch and Push or custom API solutions to integrate smoothly into your existing workflow.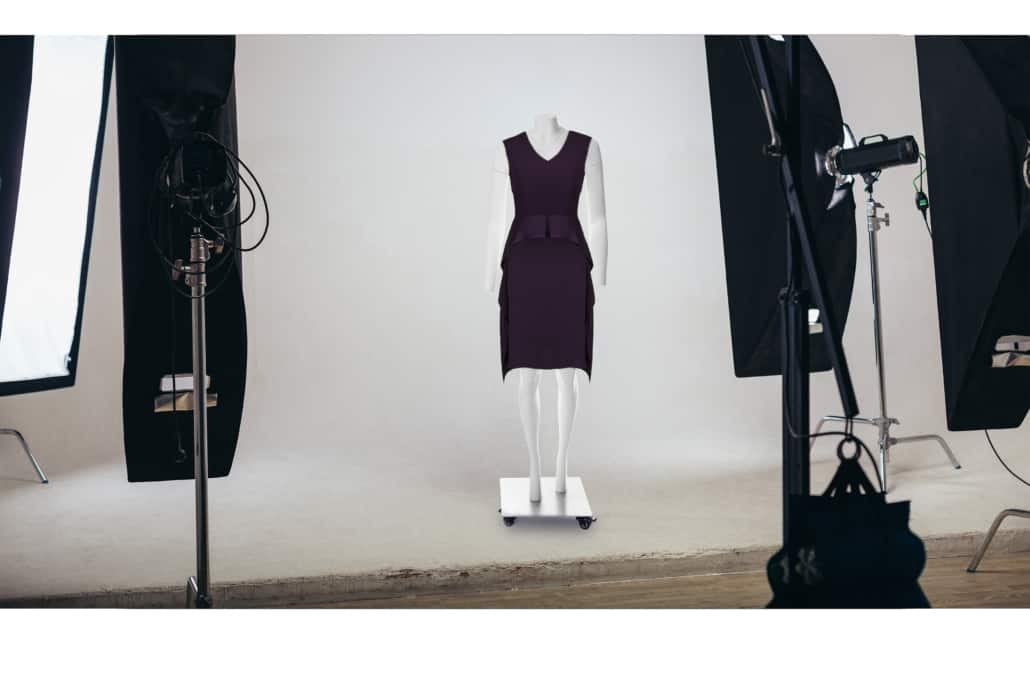 1. Shoot the product on the mannequin
As the specifications for the on-mannequin shoot are created to match the settings of the basic model, all products can be shot at scale without having to worry about lighting, positioning, and fit.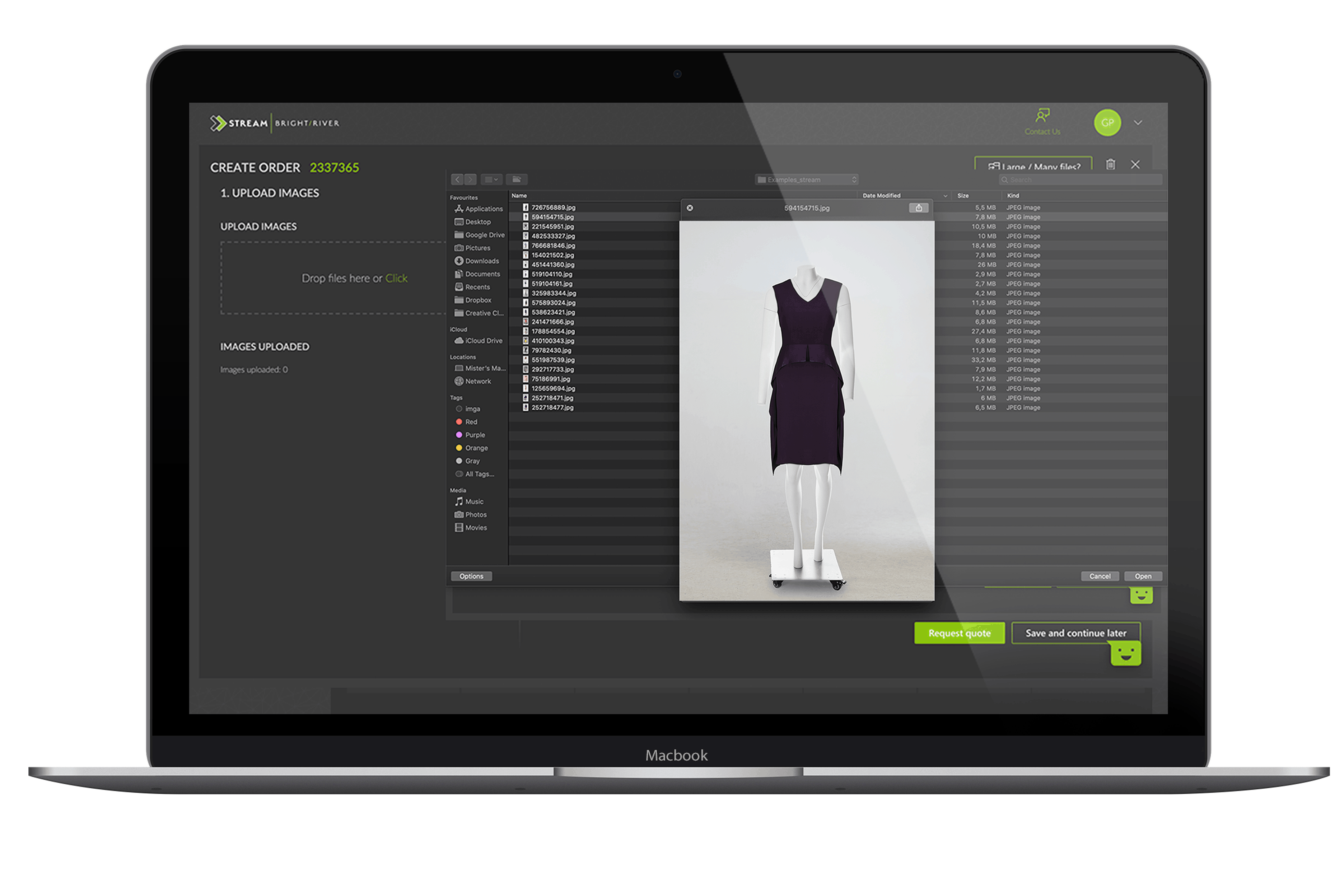 2. Upload on-mannequin images
Using a folder structure with folders per basic model and naming convention in STREAM, you can simply drag and drop the on-mannequin shot in the basic model folder of your choice, or use our AFP or API solutions for image transfer. The automated workflow is then triggered to start production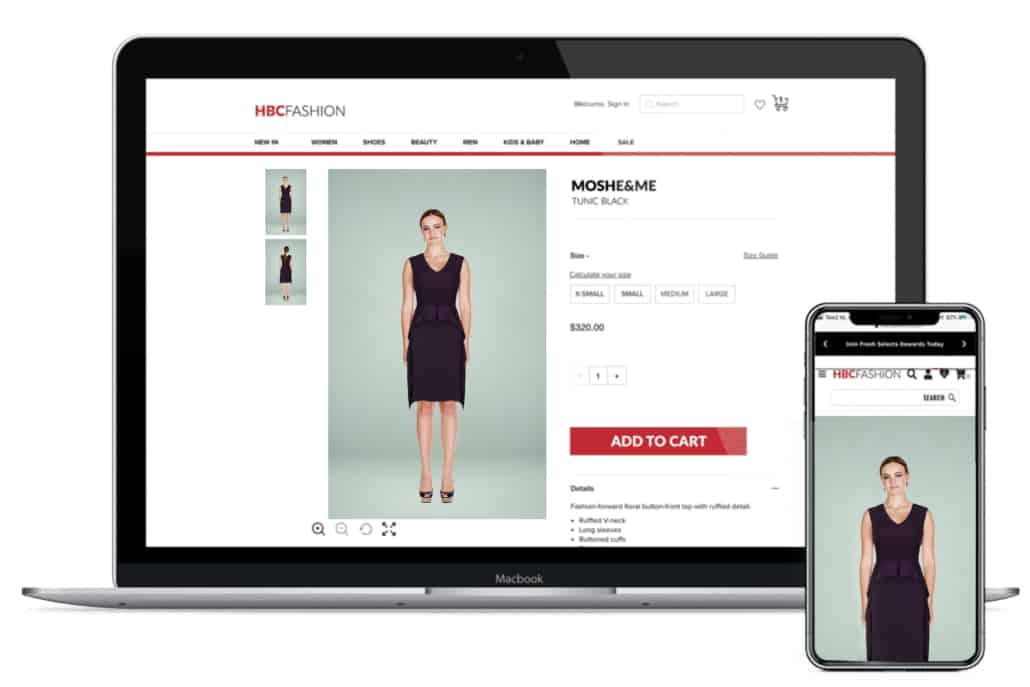 3. Publish your on-model images
The highly efficient workflow enables fast turnaround times with consistently high quality and in very large volumes. Once approved, you can publish your on-model imagery across all your e-commerce platforms.
Want to know more? Download the POS3D information sheet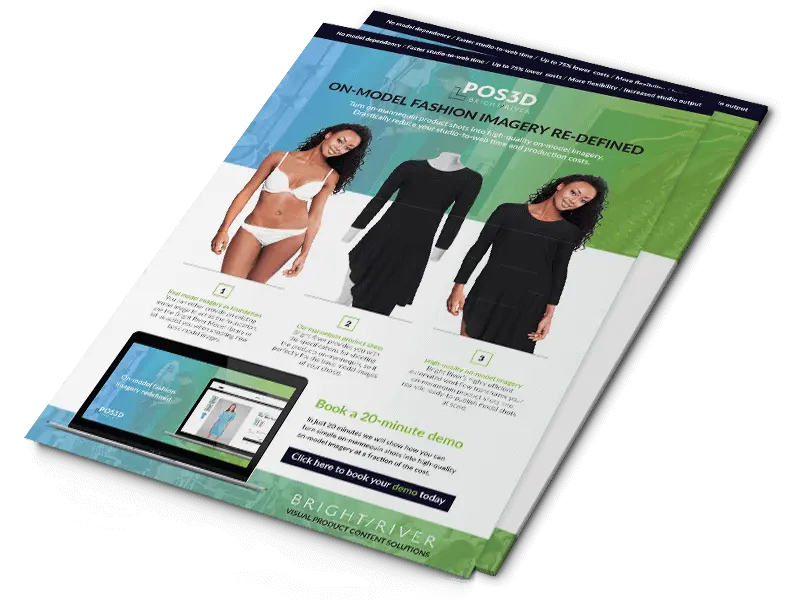 All there is to know about POS3D – in only 20 minutes
Let us show you how you can turn simple on-mannequin shots into high-quality on-model imagery for a much richer shopping experience at a fraction of the cost. Fill out the form and we will contact you to set up a demo.