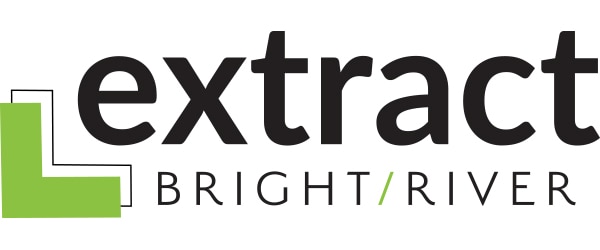 Next generation AI-powered image editing
Drastically reduce your editing costs and turnaround times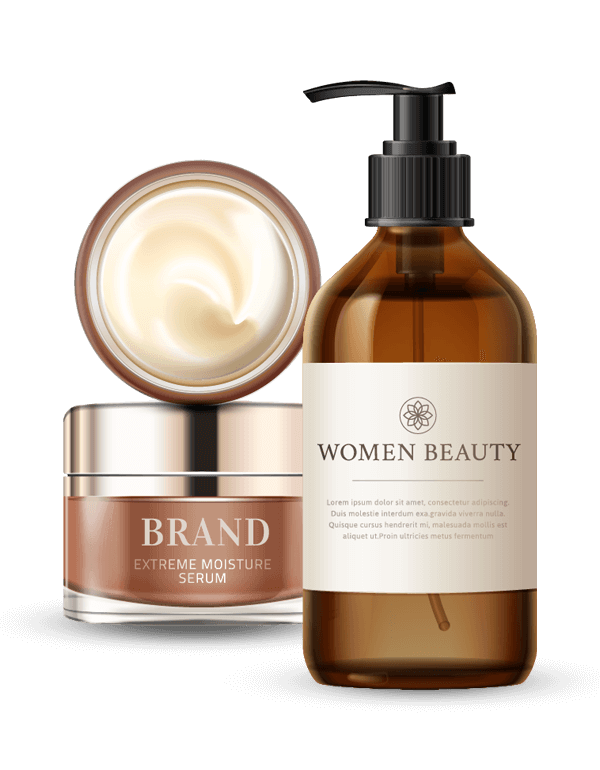 How Extract boosts production and lowers your cost
HYPER FAST TURN AROUND
Receive the results within minutes thanks to our hyper-fast turnaround time facilitated by artifical intelligence editing.
INCREDIBLE COST SAVINGS
Powered by artificial intelligence and facilitated by our smart distribution algorithm, Faster than standard image editing, resulting in incredible cost savings.
EXTREME EASE OF USE
Upload your images directly in your STREAM account or via API, our very own online post-production management platform.
INDUSTRY LEADING AI-POWERED TECH
Extract is an image editing engine aimed at automation, consistency, and high quality for segmentation based on smart technology & artificial intelligence.
Book a 10-minute demo now
See it with your own eyes and with your own images. In just 10 minutes, experience the power of our next-generation AI-driven technology.